Infiniti confirms new electrified vehicle influenced by Q Inspiration study
The production model will be built in China within the next five years
Good news, Infiniti fans and lovers of beautiful cars. The Nissan-owned luxury brand is developing an all-new electrified vehicle platform that will spawn a production model influenced by the gorgeous Q Inspiration concept car. The electrified model will be one of five new vehicles the brand will build in China over the next five years.
As you can imagine, this announcement was delivered on the eve of the Beijing Auto Show, where Infiniti will display the Q Inspiration study (pictured in the gallery) along with the QX50 and other production models.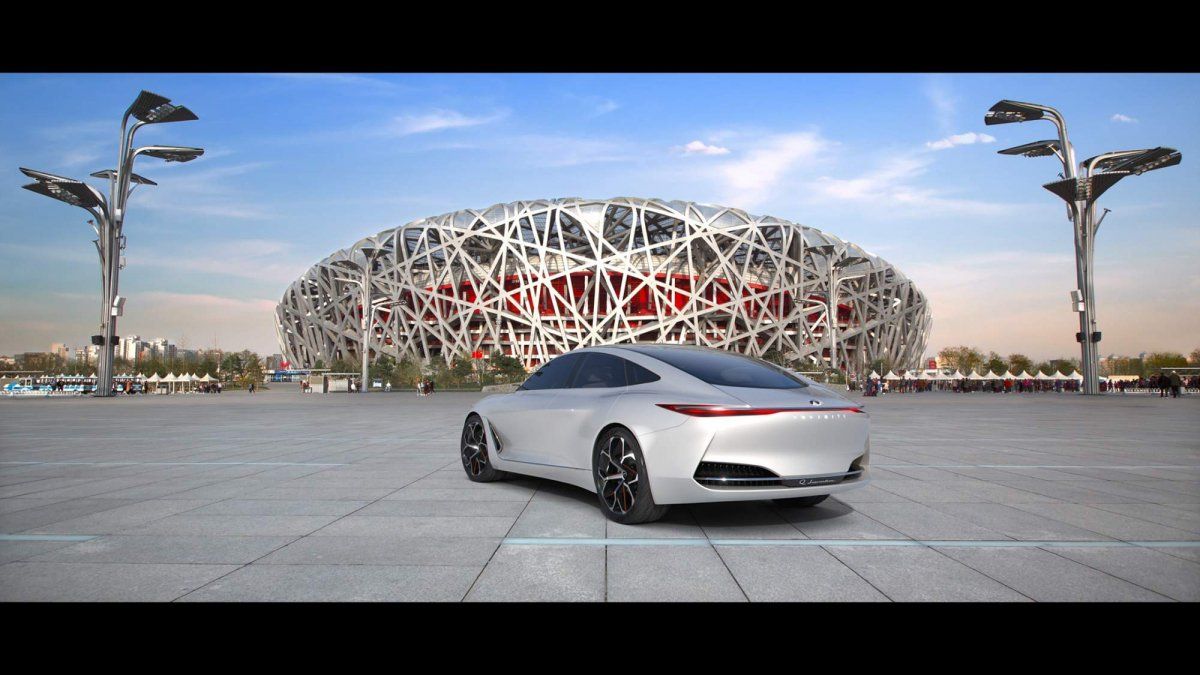 Infiniti chairman and president Roland Krueger said the company is developing a new platform for electrified vehicles inspired by the Q Inspiration. Interestingly, the press release uses the word "electrified" instead of "electric," which may mean the production car will launch as a hybrid rather than a full-electric model — even though an all-electric version may arrive later.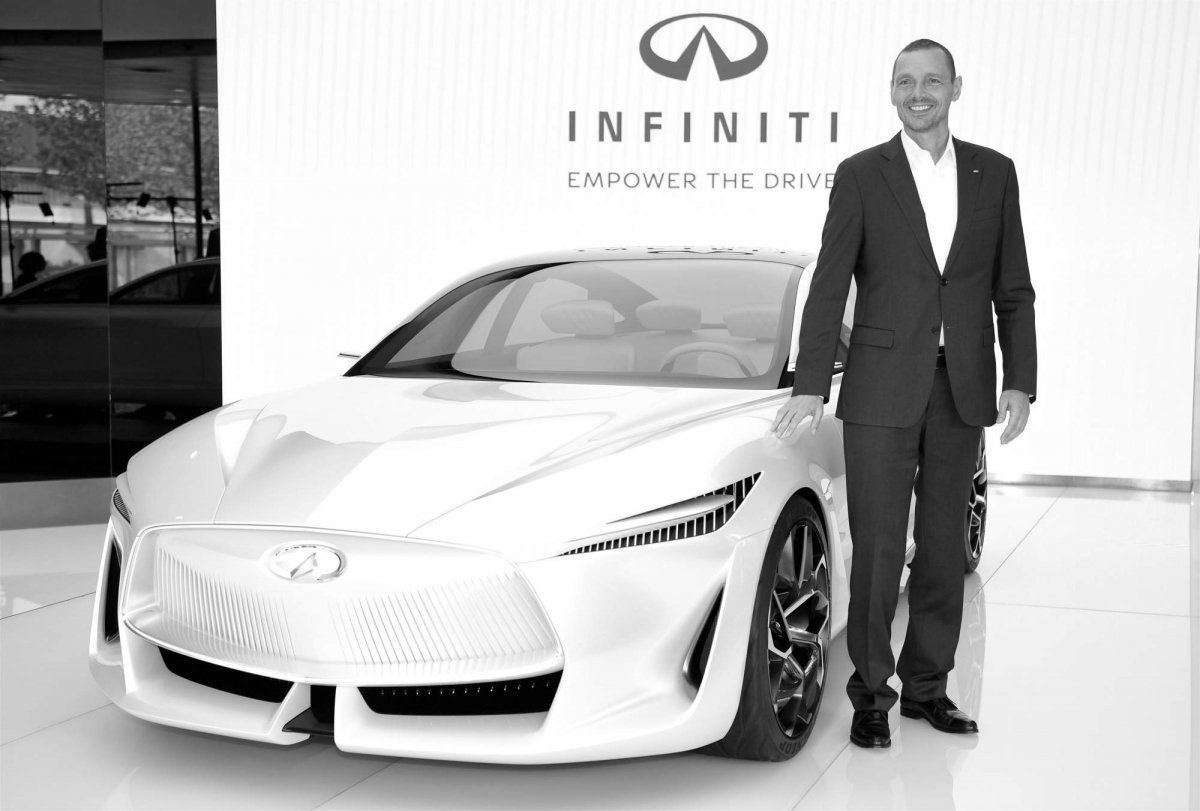 One thing is sure: the design of the production model will be heavily inspired by the impressive study which at the 2018 Detroit Auto Show debuted a new styling language for the age of autonomy and electrification — despite packing a VC-Turbo gasoline engine. The concept vehicle combines a coupé-like shape with a roomy interior, and that's likely what we should expect from the production car as well.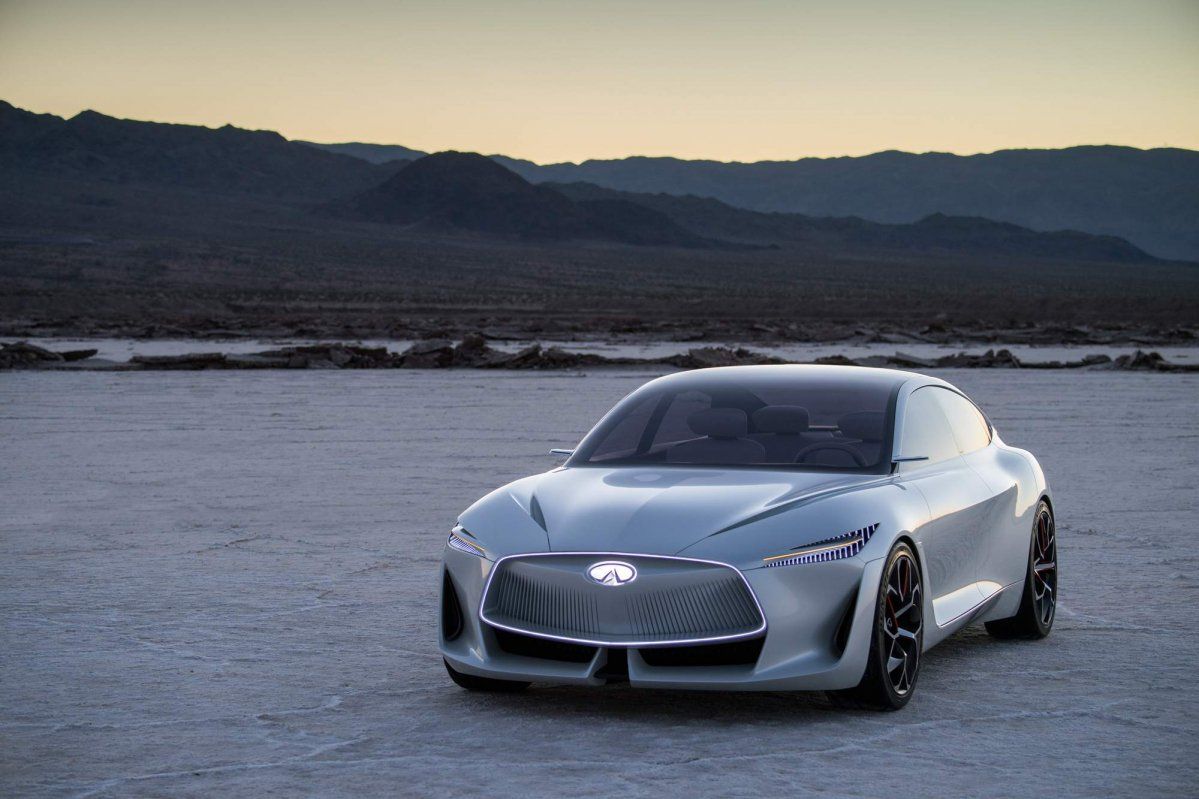 The upcoming electrified vehicle will be a part of the company's already announced plan to launch exclusively electric or e-Power driven cars from 2021, with EVs expected to make up more than half of the brand's global sales by 2025.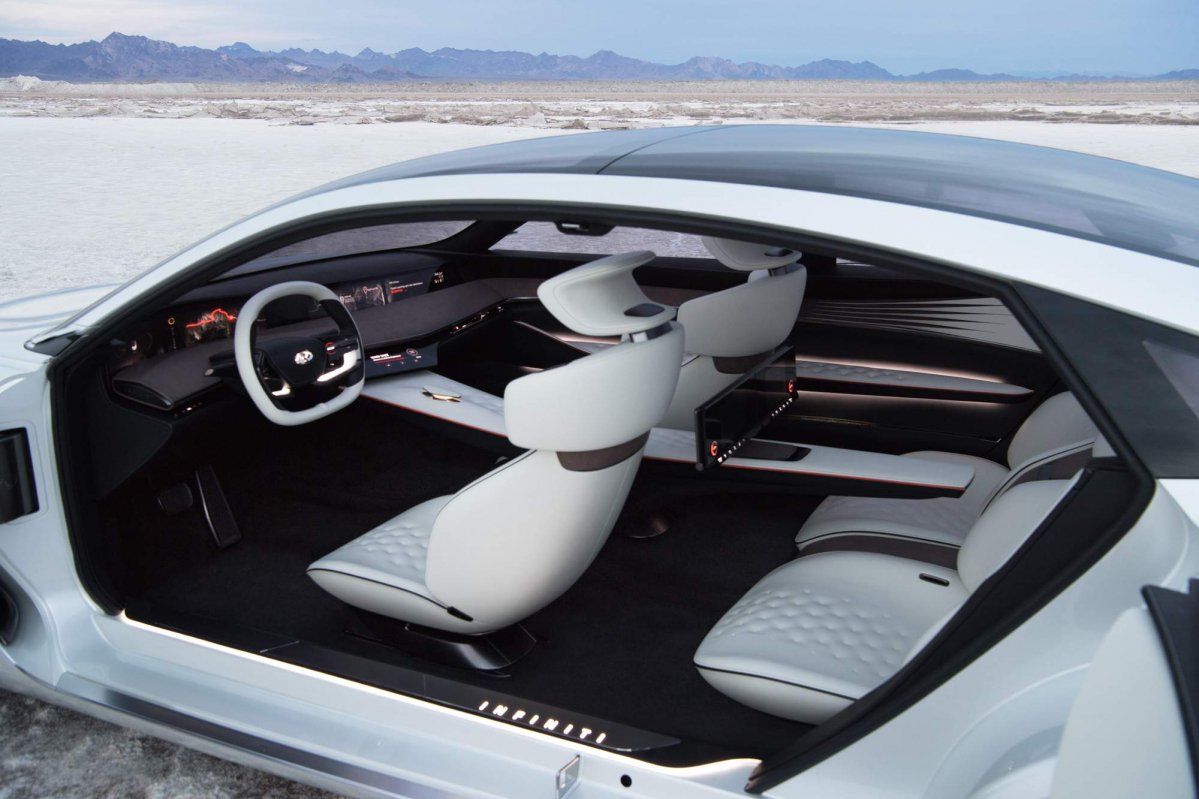 Over the next five years, Infiniti will build five new vehicles in China for the local market, starting with the all-new QX50 SUV which will be made in Dalian and go on sale later this year.
READ MORE: Infiniti Prototype 9 is an EV concept inspired by 1940s Grand Prix race cars