This could be quite exciting if Inifiniti's claims prove true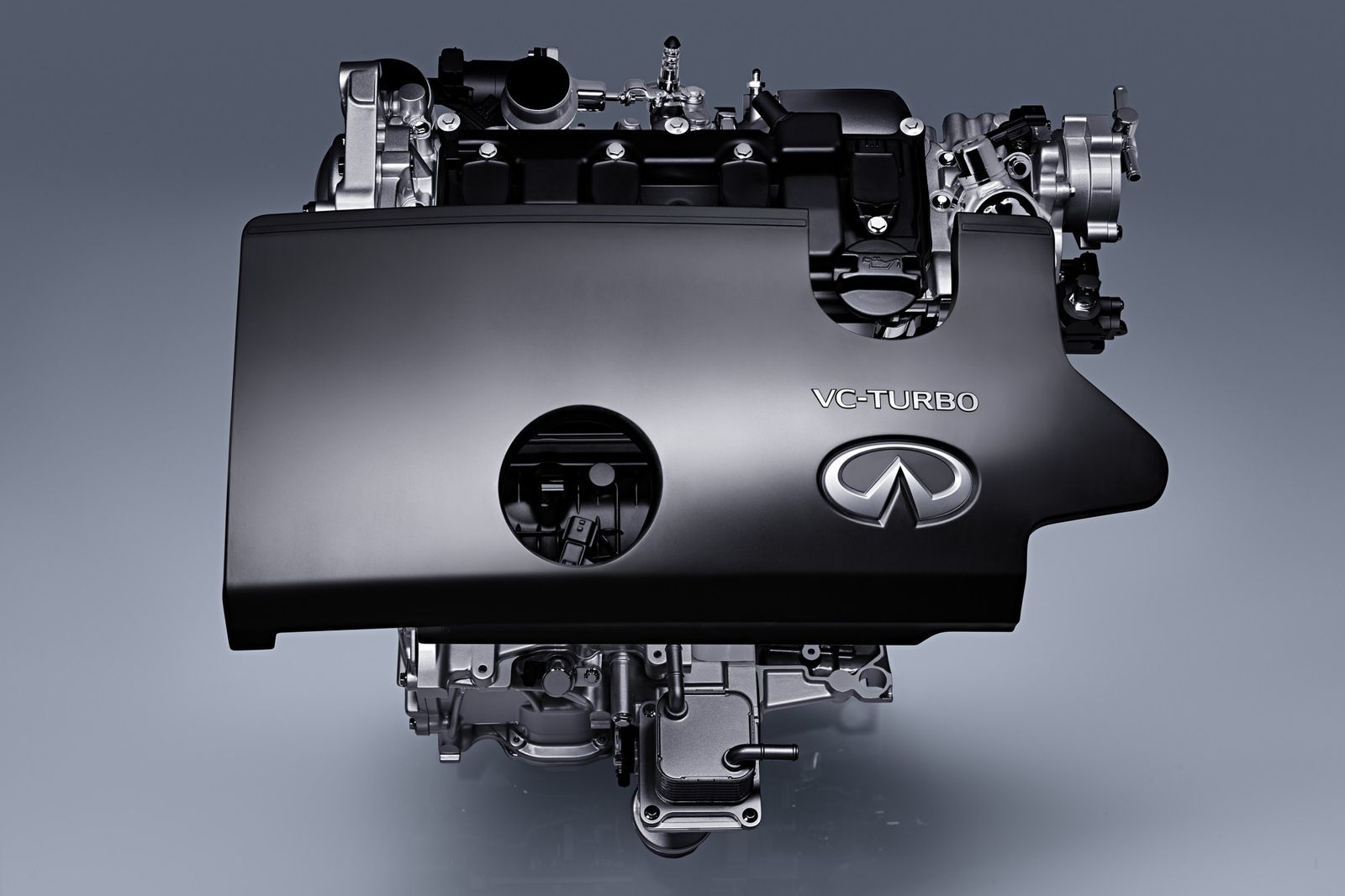 Infiniti says there is clear reasoning behind creating an internal combustion engine that varies its compression ratio from 8:1 to 14:1 seamlessly, on the go. The Japanese automaker says this is "a high-performance 2.0-litre turbo gasoline engine with the torque and efficiency of an advanced diesel powertrain – without the equivalent emissions."
Peak power is rated at 272 PS / 200 kW, while torque is 390 Nm / 287 lb-ft.
The manufacturer claims theis variable compression units is even more refined than regular engines. It does seem, however, that Infiniti's press release writers are stuck in 2007, because they say the 2.0-liter engine is "lighter and more compact than V6 units with comparable power outputs" – that's when this would have been newsworthy, as 2.0-liter turbo engines with V6-like power outputs are nothing new.
Other bold claims about the engine are made, like it establishing "new benchmarks – for power, efficiency and emissions – against which future powertrains will be measured." We'll reserved judgment on that until actual efficiency numbers are provided.
The engine was detailed at the 2016 Paris motor show alongside the muscular QX Inspiration concept and an updated version of the Q50.