Infiniti Prototype 10 to offer clues about brand's electrified future at Pebble Beach
It's a futuristic single-seater concept with an electrified powertrain
Infiniti is teasing a new concept car called Prototype 10 that will debut on August 23 at the 2018 Pebble Beach Concours d'Elegance.
Described as a "daring electrified speedster," Prototype 10 is said to provide a window into the brand's desire "to deliver driving pleasure and thrilling performance from electrified powertrains."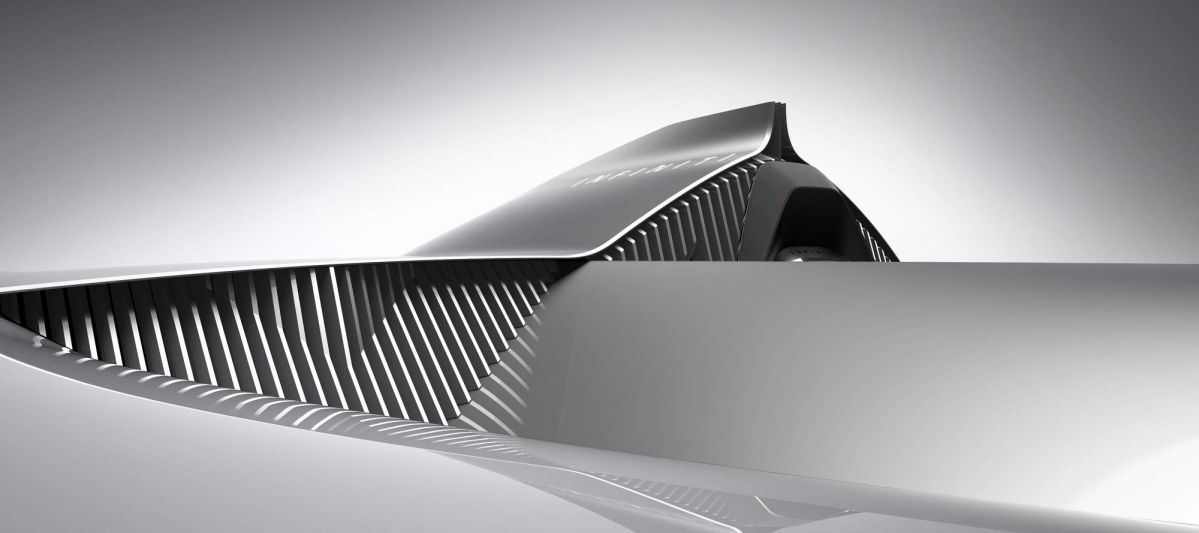 The first project to come to fruition under the direction of Karim Habib, the new concept reminds of the retro-styled Prototype 9 both because of the name and the fact it's a single-seater. Infiniti says Prototype 10 is a re-imagined classic speedster that adopts a "cool, clean, forward-looking design."
Styling-wise, it doesn't have anything to do with Prototype 9 but rather with the Infiniti Q Inspiration. Actually, the automaker says it's a natural evolution of the form language first seen in the Q Inspiration and that it "hints at future design cues for the brand."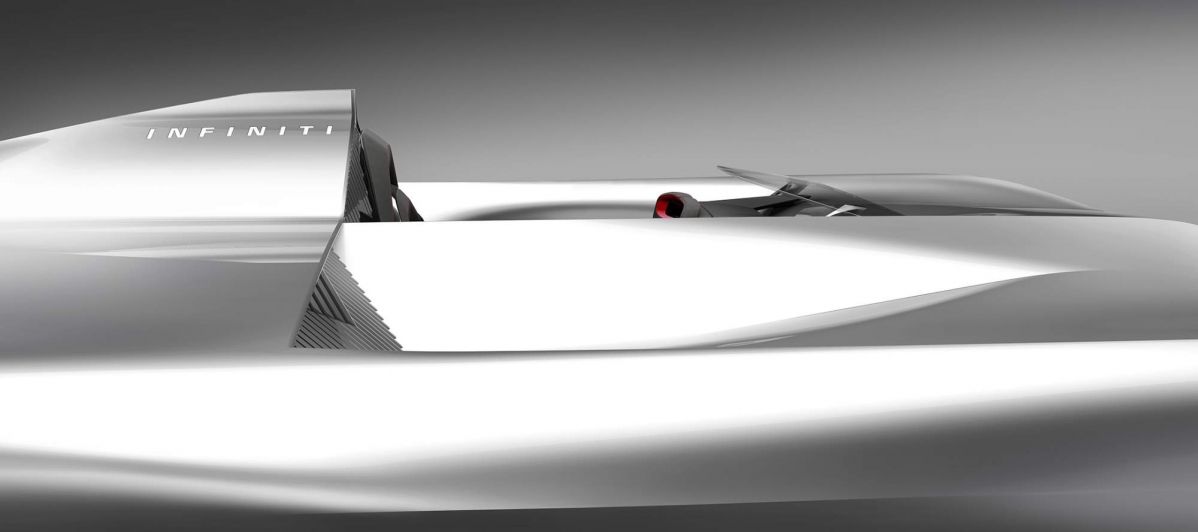 According to Infiniti Executive Design Director Karim Habib, the Prototype 10 "echoes the layout and design of some of the most evocative car designs of all time, where power was celebrated through high-powered single-seat competition cars."
We're also told the study speaks of an electrified future, reflecting that in its form and details. As you probably have heard, Infiniti plans to electrify all of its new production cars from 2021 onwards, and the new concept will provide clues about the direction the Infiniti brand is heading.
READ MORE: Infiniti to build electrified model influenced by Q Inspiration concept