Fresh face, updated steer-by-wire and new safety tech is on the menu here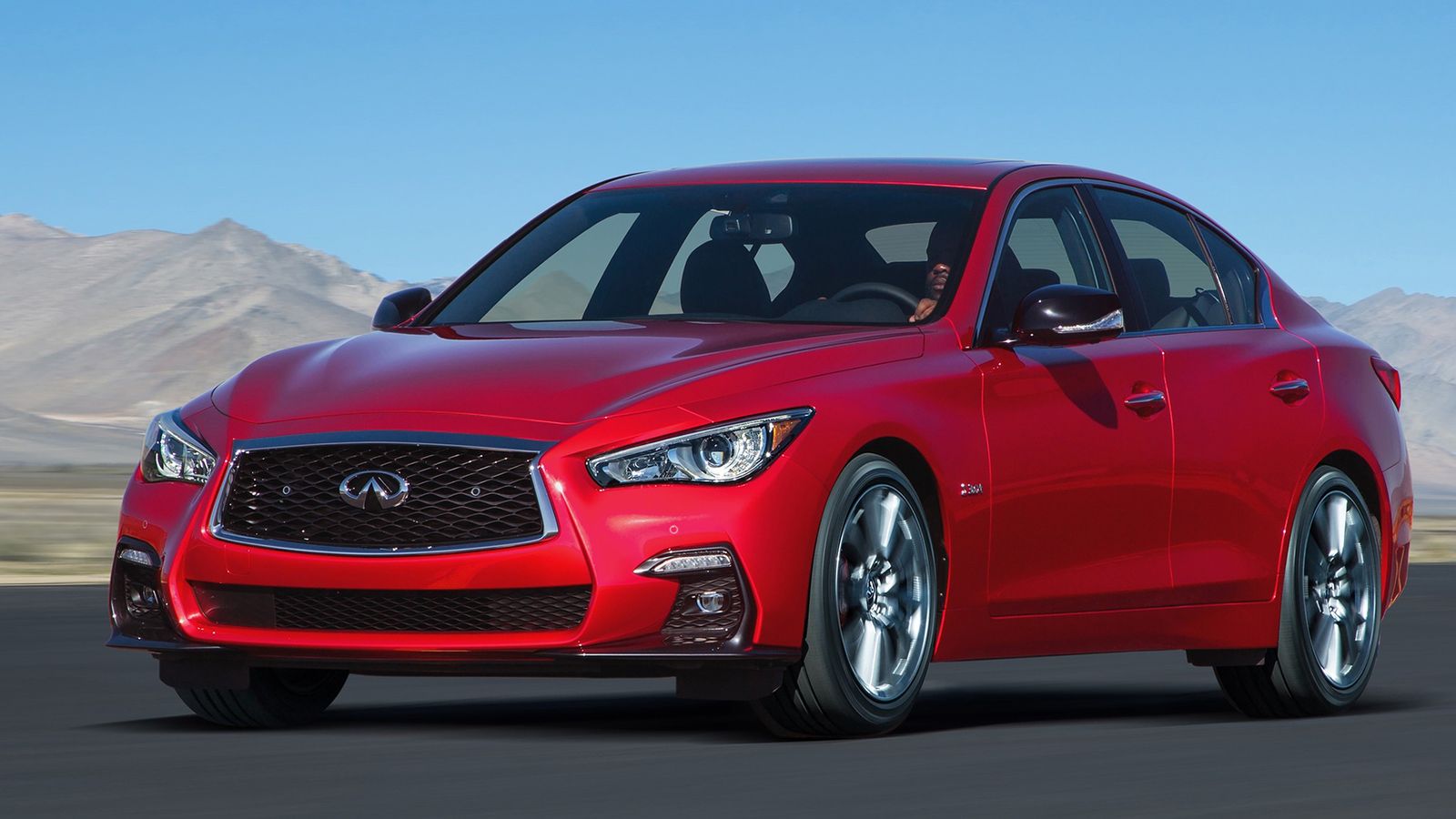 Infiniti has updated the styling and the tech features of its Q50 sedan and brought the refreshed model to the Geneva motor show. The car features freshened up fascias, but retains the exact same lineup of power plants topped by the three-liter twin-turbo V6.
The big news with this update isn't the styling update, but the available ProPILOT package of features which includes all of the current driver assistance technologies. According to Infiniti, ProPILOT "is the platform upon which all future Infiniti's autonomous drive technologies will be based."
Work has also been one on the Direct Adaptive Steering steer-by-wire system, now in is second generation. The system, which does away with any physical connection between the helm and front wheels has apparently been significantly improved. Infiniti promises "more direct steering responses and easy manoeuvrability."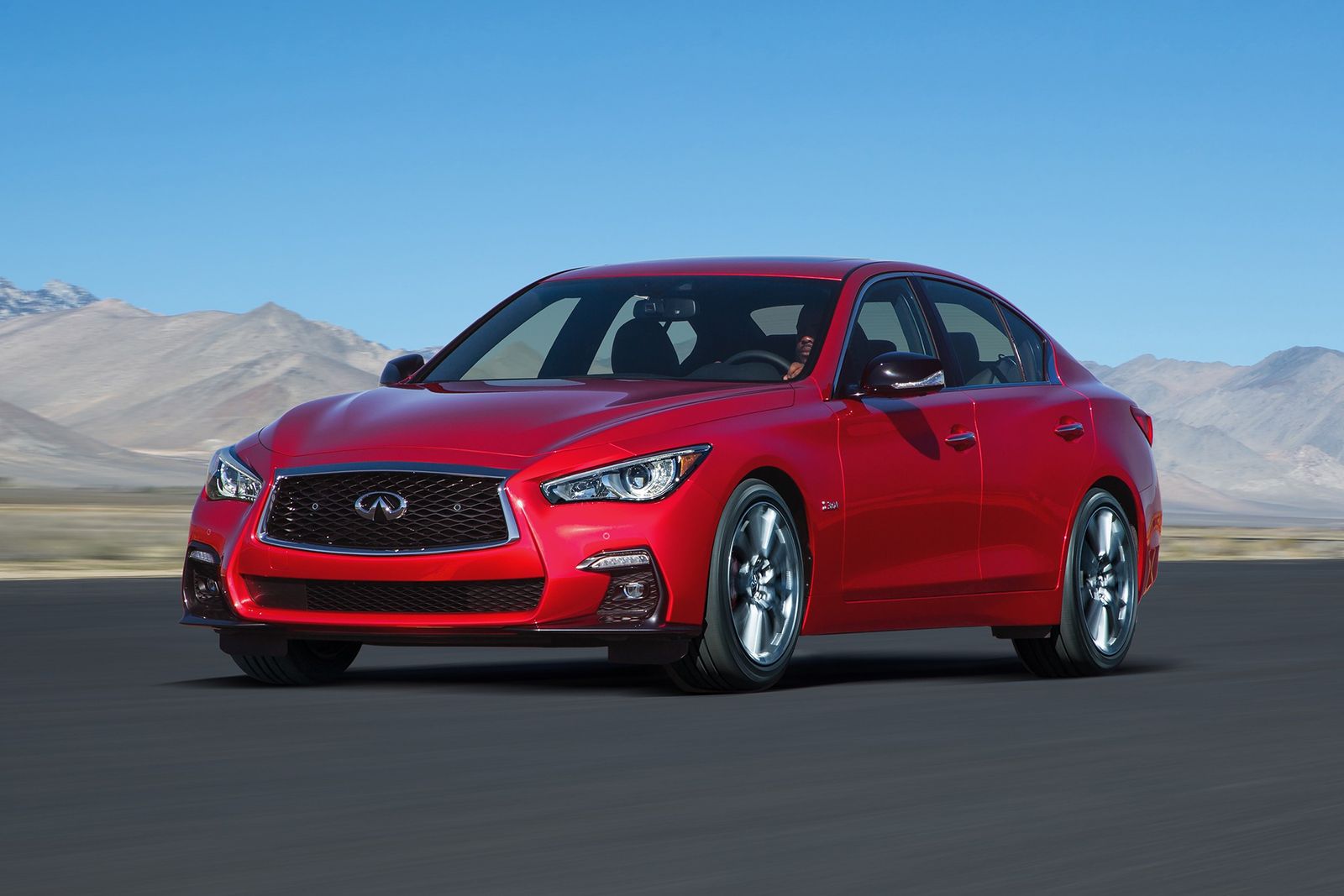 More photos and details will be added once they are available, after its official unveiling in Geneva.