This video aims to clear the air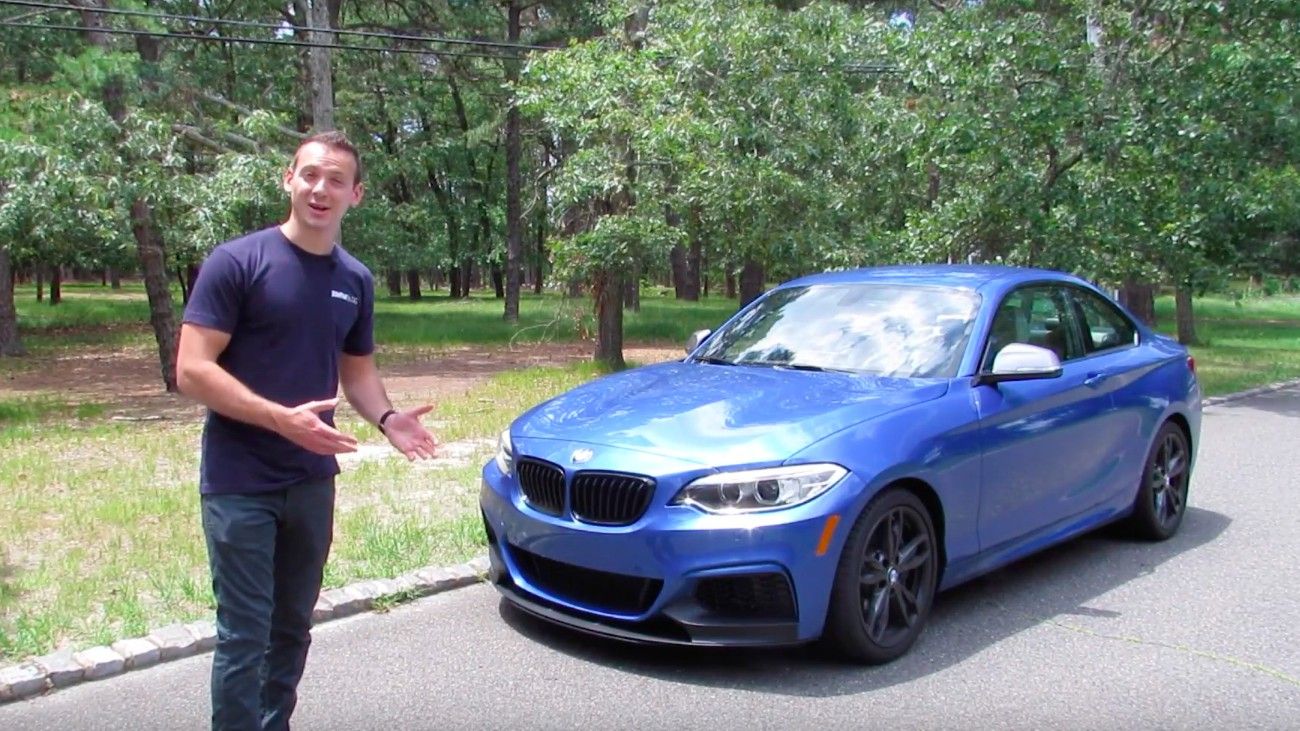 Alright, so an M Performance BMW M240i can still deliver smoky burnouts but is it different from the M2 in terms of performance and driving experience?
BMWBlog wanted to find out just that. So they took a manual 2017 M240i packed with M Performance bits and had a go at it.
Burnouts aside, their test car was actually more expensive than the M2 but found itself lower on the horsepower scale at 335 hp (the M2 packs 365 hp). But it has more torque (369 lb-ft of it), while the M2 provides 343 lb-ft of twist, but courtesy of overboost, it can take that to 369 lb-ft.
Performance-wise, the only add-on that made a difference was the limited-slip differential, a feature that comes in handy in the wet and when you're looking to extract the sportiness out of the M240i.
Also, we know from a previous video surfaced on the internet that the BMW M240i is faster than the M2.
But as the host points out, the M240i is aimed at a very distinct type of customer, one that wants 90% of the performance of an M2 but also a comfortable everyday driving experience.
This and other differences between the BMW M2 and M240i are nicely explained in the video below.
And while you're at it, here's our review of the BMW M2 after driving it on the Hungaroring F1 circuit and the surrounding roads.