We'd say yes but we don't want to get on Batman's bad side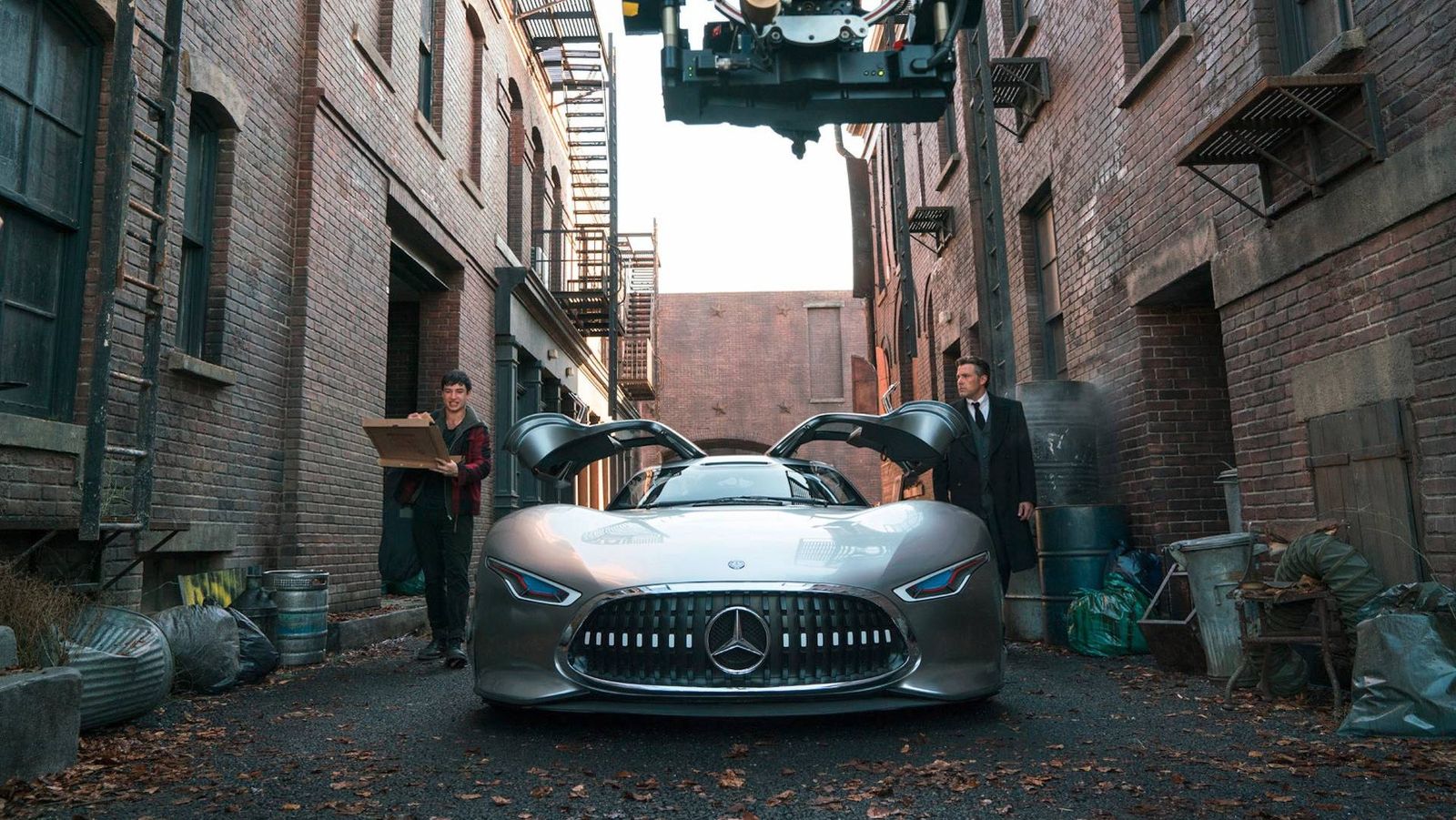 In the upcoming Justice League movie, scheduled to hit theaters this November, Batman and Superman will put their fracas behind and team up with Wonder Woman, Aquaman and Cyborg to fight against Darkseid's dark side, the Steppenwolf.
It will be a blast, of course, but all we can think of right now is the fragile position the Batmobile is put in nowadays. Batman's car has always been the coolest thing you could see in a film featuring Gotham's protector.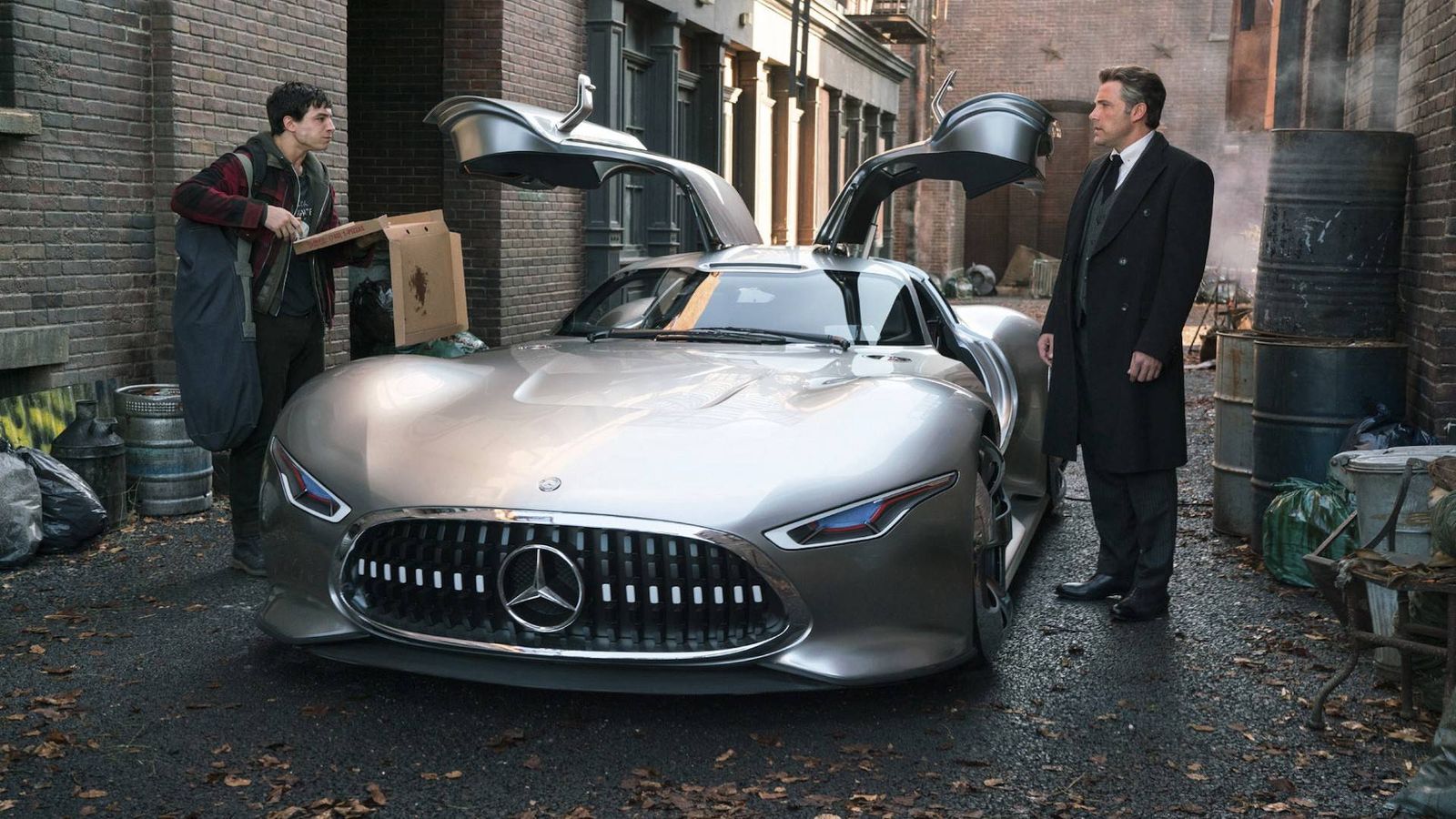 In the upcoming movie, however, we can see Bruce Wayne driving the AMG Vision Gran Turismo. Now, we don't know what the Batmobile is going to look like but it's hard to picture something cooler than that… except for the AMG Project One, maybe.
Warner Brother's partnership with Mercedes-Benz will also put Wonder Woman in an E-Class Cabrio, and probably Aquaman in a suitable G-Class.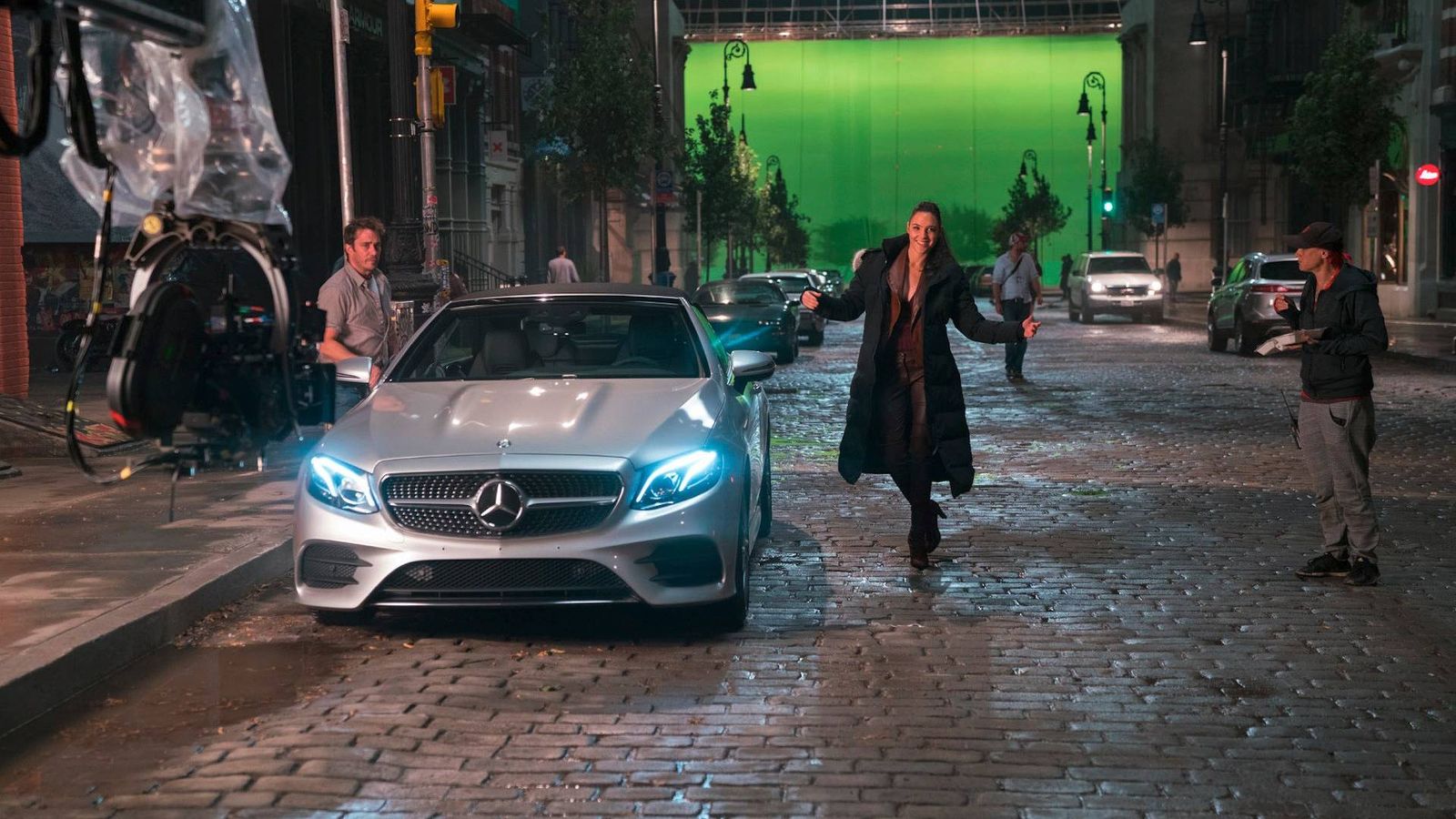 The AMG Vision Concept made its debut in 2013 and was created specifically for the Gran Turismo video game, celebrating the video game's 15-year anniversary.
In the game, the vehicle packs 577 hp and 590 lb-ft (800 Nm) of torque, courtesy of a twin-turbocharged V8. Let's hope we're going to hear it sing in Justice League.