We don't think we're ever going to see the 960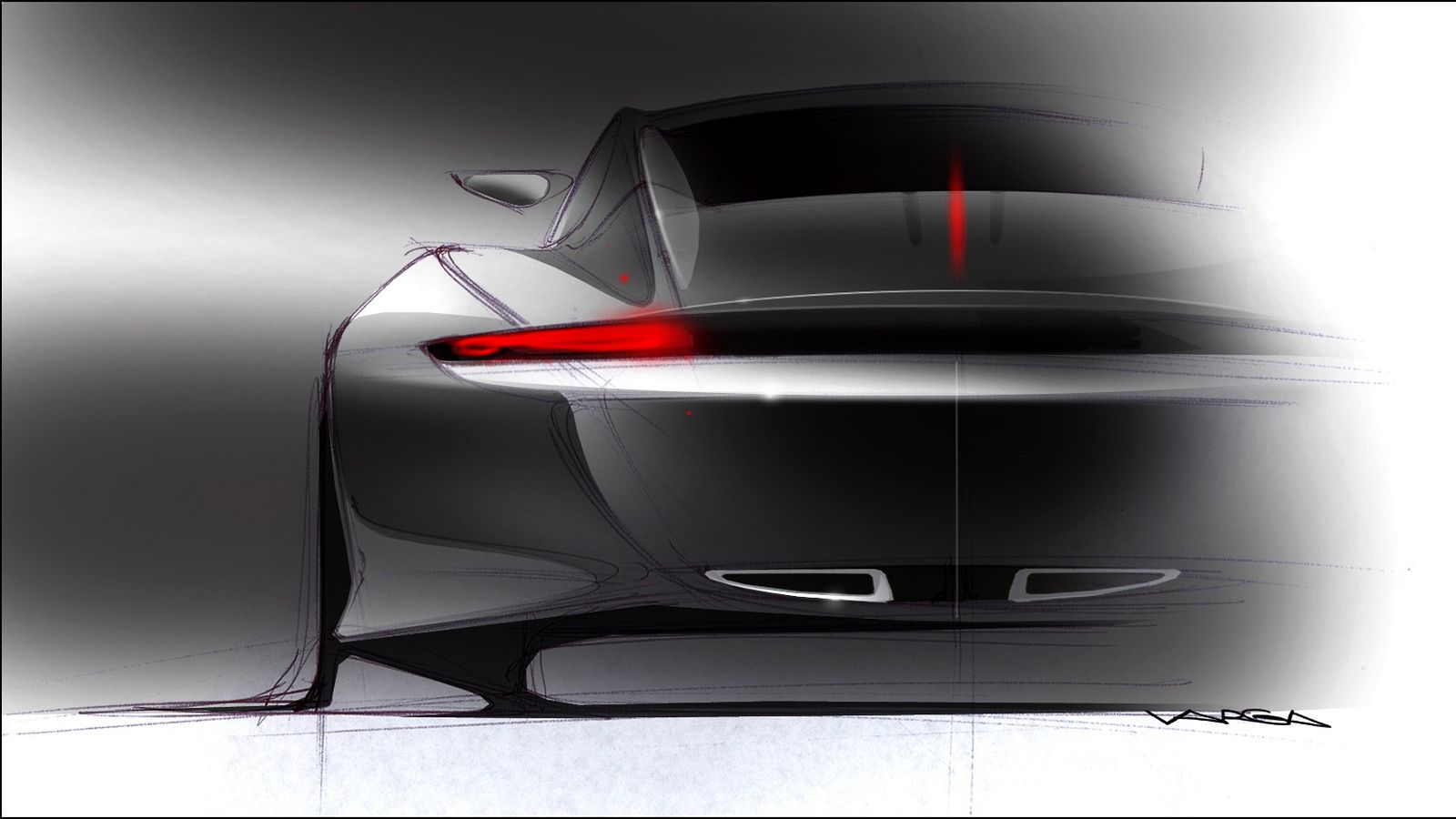 There have been numerous rumors about a new mid-engined Porsche supercar, dubbed 960, that would fill the gap between the 911 Turbo S and the 918 Spyder.
The initial launch was expected in 2019, but it seems the 960 will be delayed for an additional seven years to 2026, as Automotive News reports.
Apparently, the main reason is the fact that the Volkswagen Group needs as much money as it can get in order to successfully manage the 11 million cars recall and pay fines for Dieselgate.
The 960 would have been a keen rival for the Ferrari 488 GTB. Accommodating a 3.9-liter quad-turbo flat-eight engine in front of its rear axle, the 3,000-pound (1,400 kg) sports car would have delivered around 650 horsepower to its rear wheels (an AWD version was on the table also).
However, Volkswagen Group's actual strategy is to focus only on cost-effective projects, leaving the 960, the second-gen Phaeton, and the Golf R420 super-hatch at the bottom of VW's priority list.
As for Porsche in particular, its plans put more emphasis on electric sportiness: a full-electric model is expected by 2020.