Otherwise, is 592 hp too much for a Golf?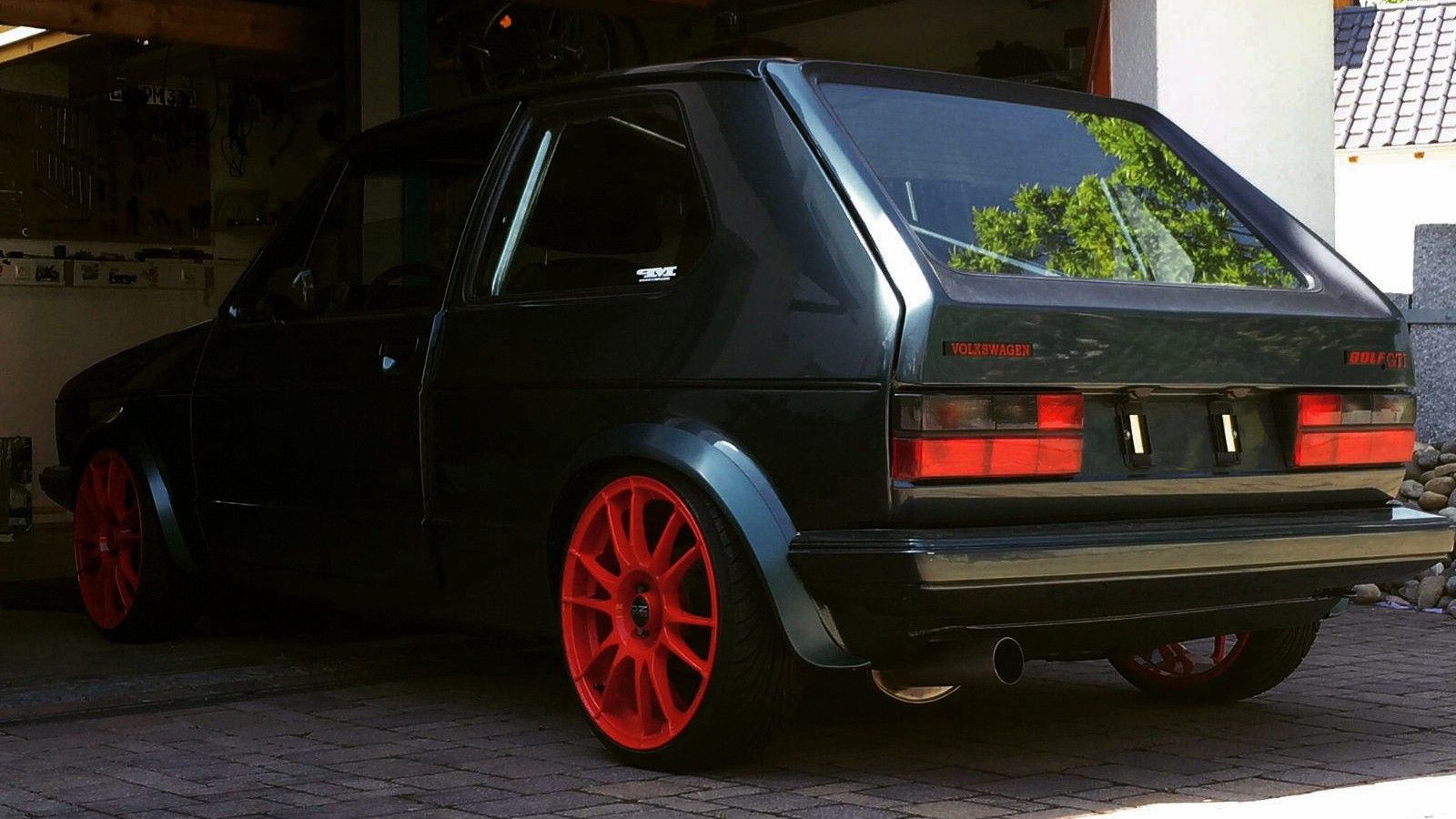 There are a lot of decent four-wheeled offerings on the used market for €10,000, including some well-maintained first generation Golf GTI examples.
This Mk1 GTI, however, is asking for almost double, but it's also offering five times the power output the original one had; this fine example of overpowered 1983 GTi Pirelli Edition packs 600 PS (592 hp), courtesy of PMCustommade. Yes, it is, indeed, a lot of power.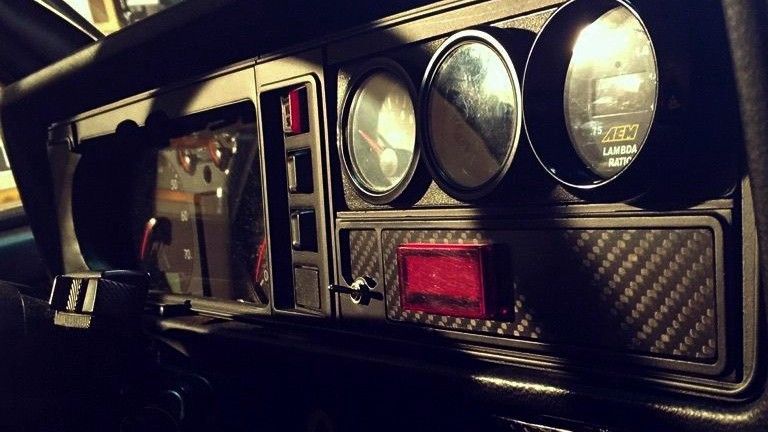 This state of tune has been reached after massively turbocharging the 1.8-liter four-cylinder engine found under its hood with a Garrett GTW34 unit. There's no word on performance figures, but I imagine that after you've managed to sync yourself with the six-speed manual transmission mated to the explosive power plant, you can pull some impressive sprint sessions.
For €19,000 you can purchase a decent, brand new small car or an even more decent used vehicle, but you probably won't find better bang-for-the-buck than this.
In case you're still here, wondering how much further can you push an old Golf, here's a clip with Boba Motoring's 1,056 PS (1,041 hp), 1001 Nm (738 lb-ft) amphetamine-fed hatch having fun with an 182 hp Yamaha bike.