Here's Edmunds with an answer for this question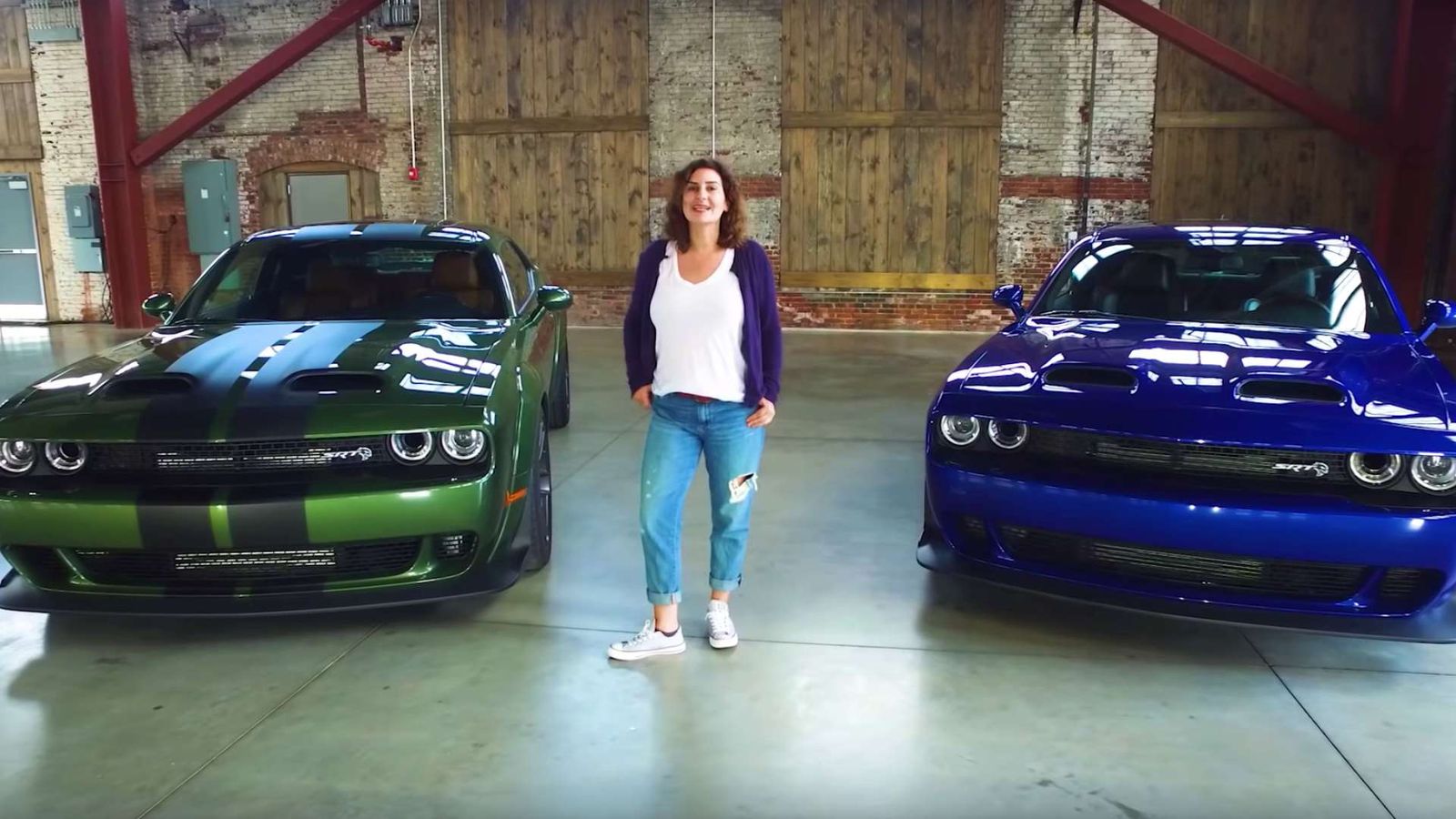 In case you've missed your chance of buying the limited-run Challenger SRT Demon, don't fret. Dodge now offers you the same whining 6.2-liter HEMI V8 engine, only in a slightly different wrapping: the SRT Hellcat Redeye.
The Hellcat Redeye packs 'only' 797 horsepower (808 PS) and 707 pound-feet (in metric, that's 960 Newton-meters) of torque, slightly less than the Demon (840 hp/852 PS on race gas) and considerably more than the still-available-to-purchase Hellcat (707 hp/717 PS).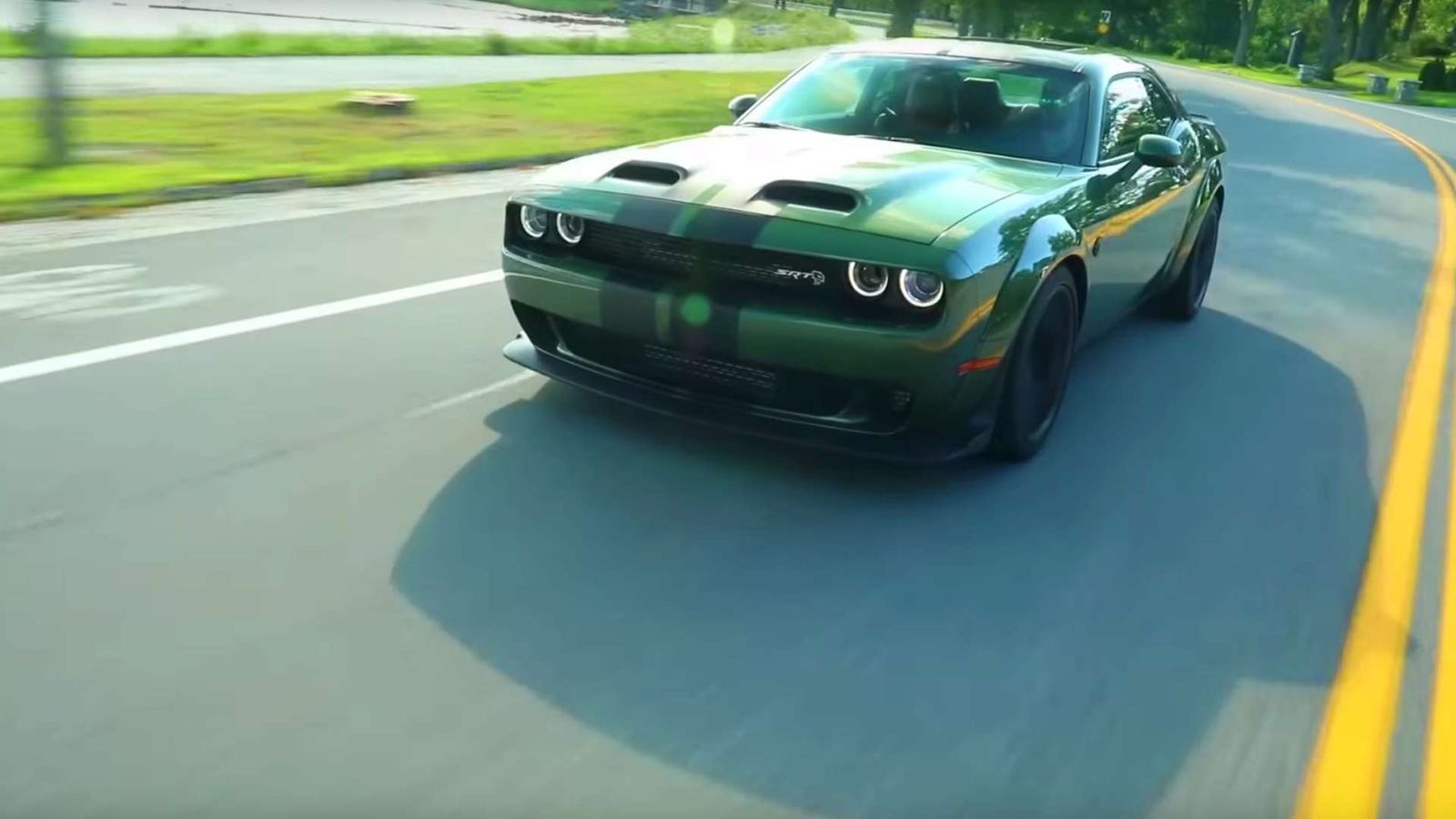 So now a question arises: is owning a Hellcat Redeye an experience worthy of the circa $10k you're paying over the normal Hellcat? Edmund's Elana Scherr's investigation — which involved getting close and personal with a Redeye — tries to answer that question in the clip below.
[NativeAd]
It seems like in the end, everything revolves around the bragging rights when it comes to the two: if you want them, you have to pay extra. On which side are you on this matter: would you buy the more powerful Redeye or a fully-specced Hellcat?
SEE MORE: Today's unusual drag race: Dodge Demon vs Bugatti Veyron