The petite Citroën chooses a more appealing look for the youngsters. And that's about it
If you're young and you want a nice little car to run your urban errands, Citroën C1 is one good offer to look at. It's affordable, easy to maintain, plus it has an insurance rating more than appealing. But appealing, as a car? Well, it can be.
That's what Citroën also thought, because they came with Furio, an ornamented version of the standard C1. It has 15" alloys and gloss black accents, red side mirrors with red wheel center caps, and it even gets a rear diffuser with centered exhaust. And bold graphics. Now tell me all that doesn't inspire sportiness. It does, doesn't it? Let's take a look under its tiny bonnet.
Well, nothing new here. You can still choose between a 68 hp 1.0-liter or an 82 hp 1.2-liter petrol three-cylinder engines.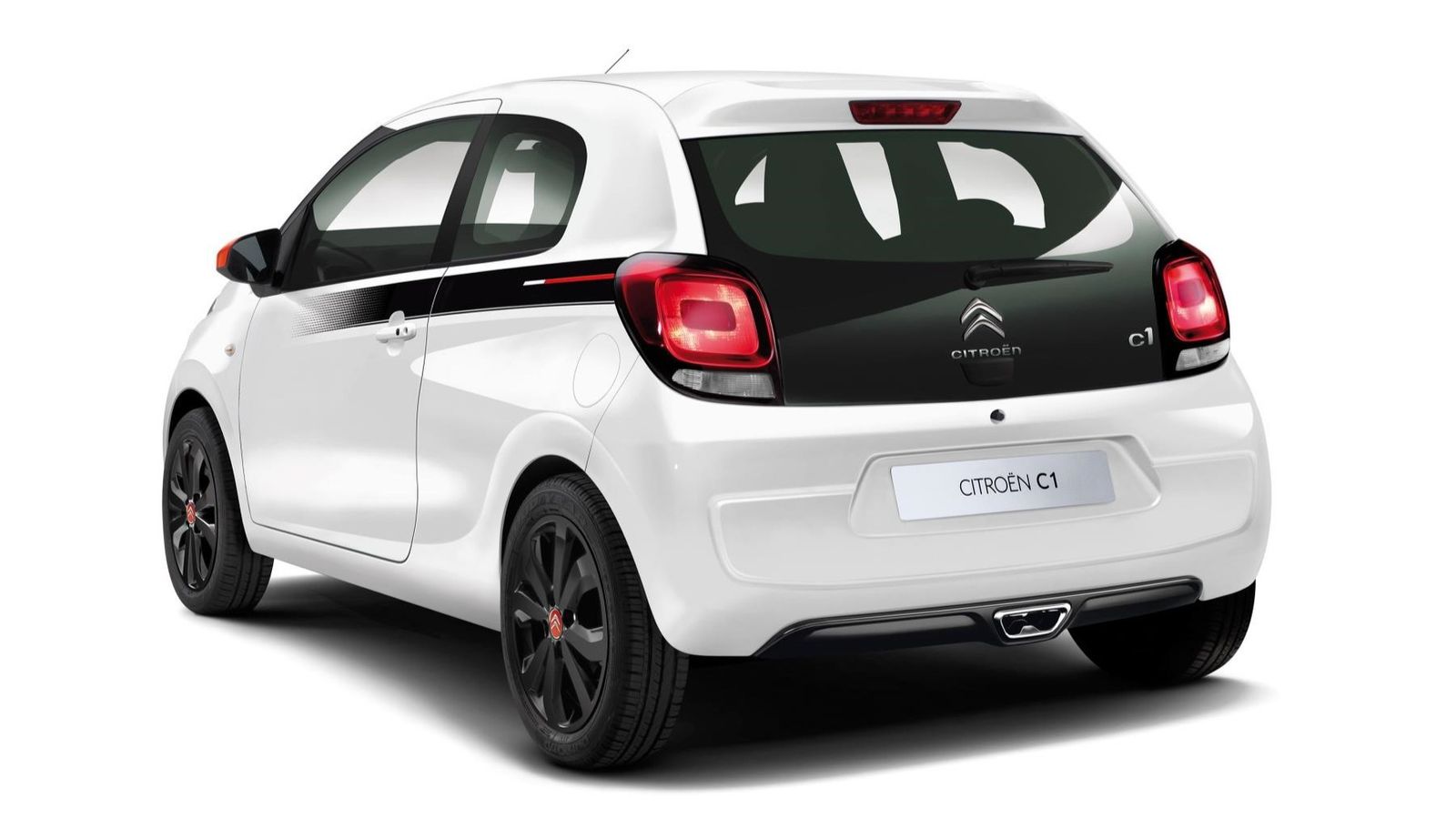 For the car aficionados, it's a cute ricer. But a ricer nevertheless. But in a parent's eyes, that's exactly the kind of vehicle suitable for a teenager. So Citroën may just have hit its target clientele with this red-sprinkled cuteness of a car.
C1 Furio will go on sale in the UK from 1 August, with a price tag of £10,855.