We're glad someone asked the question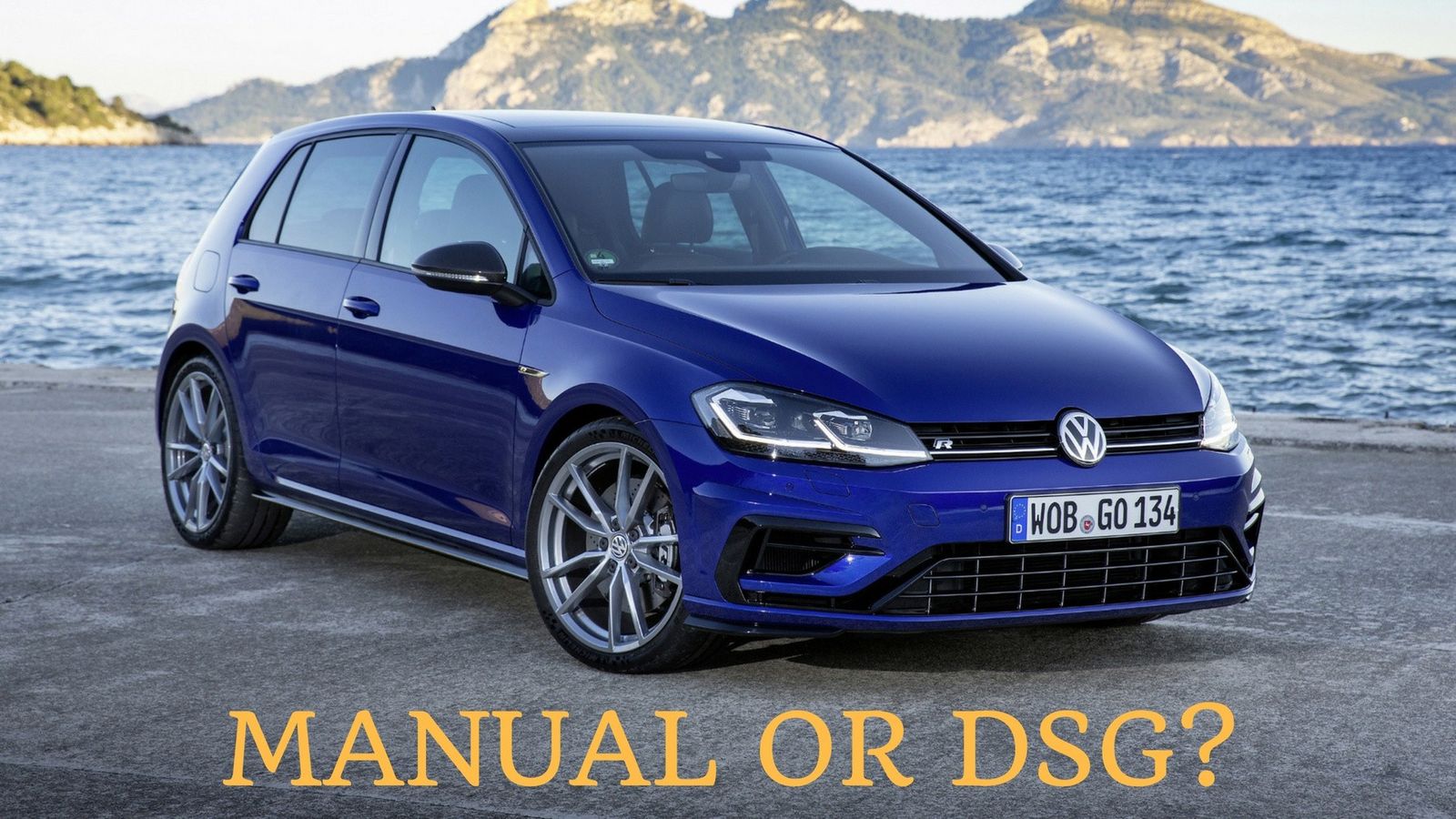 As far as hot hatches go, the market is not lacking options that come in all shapes, sizes and power outputs. But let's say you're set on VW's Golf R – should you stick to the manual or get the DSG instead?
Buying a hot hatch nowadays is not an easy choice. Honda has the Civic Type R, Ford's Focus RS is worth having a look at, then there's the Renault Megane R.S., the Seat Leon Cupra 300, Hyundai i30 N and, of course, the VW Golf R.
And we didn't even go a step higher to the premium arena, populated by the likes of Mercedes-AMG A45, Audi RS3 Sportback and BMW M140i.
But let's come back to the main culprit here, the VW Golf R. It uses a 2-liter turbocharged engine (292 hp, 280 lb-ft) which sends its resources to all four wheels through the 4Motion all-wheel-drive setup.
Other gimmicks include the DCC adaptive chassis control system, but so far, things are rather straightforward. The question is: do you tick the box next to the six-speed manual transmission or the one next to the DSG automatic gearbox?
Well, maybe TheStraightPipes and their video below can answer that question for you.
SEE MORE: Oettinger dresses VW Golf R as flashy German police car