Is there a valid case for the Lamborghini Urus Performante?
We think so
The cat bull is out of the bag, and there's nothing we can do to change that. But would a Performante version fit the new Lamborghini Urus super-SUV?
To answer that, we need to look back at the Lamborghini Huracán to see what the Performante badge brought new. First of all, Performante stands for lightness.
At 2,200 kg (4,850 lb), Lambo's Urus is far from what we conceive as featherweight. Sure, it packs 650 hp and a silo of torque (850 Nm/627 lb-ft), but it could make do with a lighter skeleton molded out of aluminum and carbon fiber like it's the case with the Lamborghini Huracán Performante.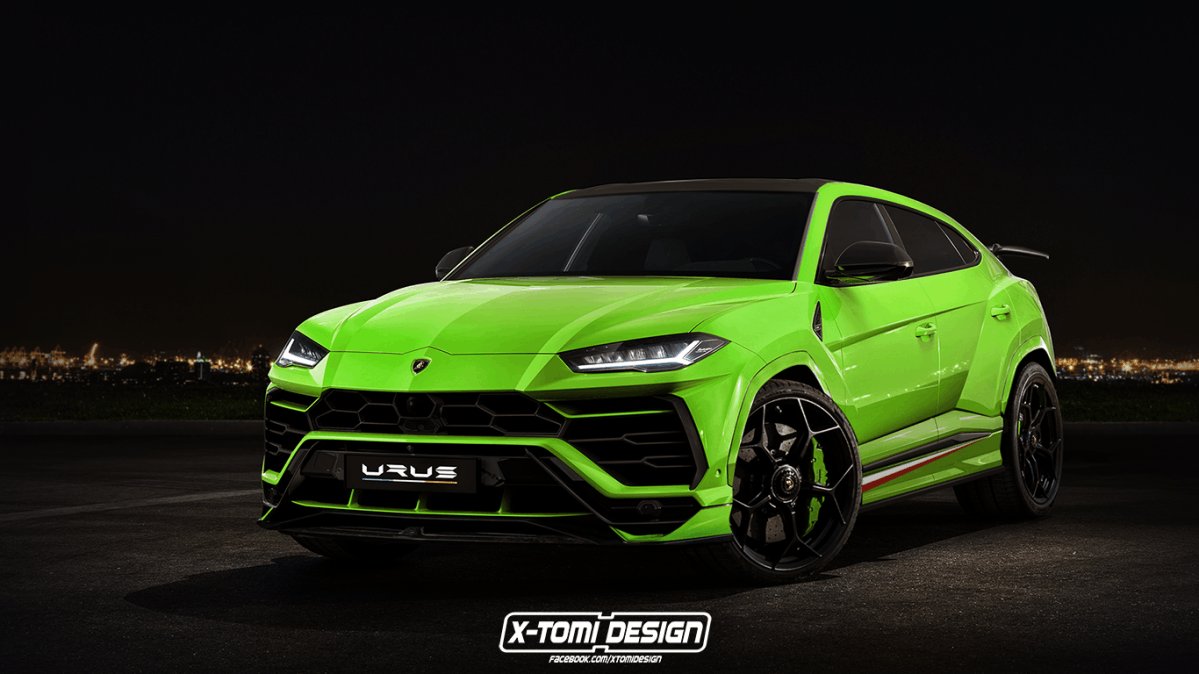 Secondly, let's face it: Urus is a brick scarred by air intakes. For the Huracán Performante, Sant'Agata Bolognese came up with fancy adaptive aerodynamics (ALA – Aerodinamica Lamborghini Attiva) that generate massive downforce and helped it lap the 'Ring in 6:52.01 minutes. Could the Urus use a touch of aero magic? Definitely.
What's more, in the Huracán, the Performante nameplate also brought all-wheel drive, but Urus already has that, together with all-wheel steering.
But what do you think? Would a Lamborghini Urus Performante make sense, especially if we consider X-Tomi Design's tempting rendering above?
Here's an in-depth look at how the Lamborghini Huracán Performante became an aerodynamic masterpiece.