We can hardly imagine something quicker than this, to be honest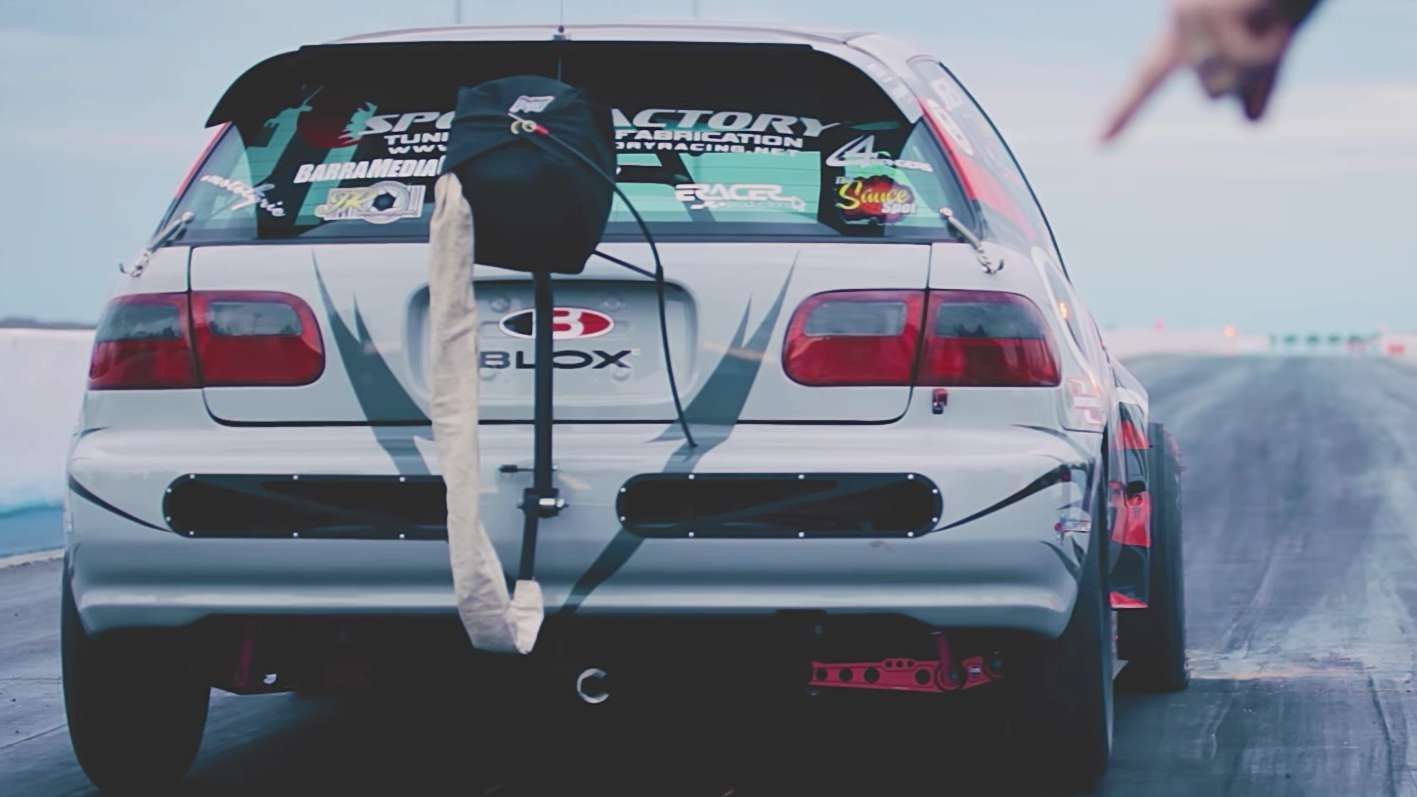 The drag racing world is a pretty competitive place, so the question in the title is not rhetorical. It's impossible to know all the hidden gems, so all we can do is take the claims for granted.
The guys at SpeedFactory — who created this front-wheel-drive land missile — claim that their two-decade-old Honda Civic is the quickest FWD drag car (with a stock chassis) in the world.
In 2016, the Japanese hatchback (if you can still call it this way) managed to cross the ¼-mile mark after just 7.61 seconds, at 199.4 miles per hour (320.9 km/h). Remember, this is a car that's using a 2.0-liter four-pot to pull (not push) its body forward.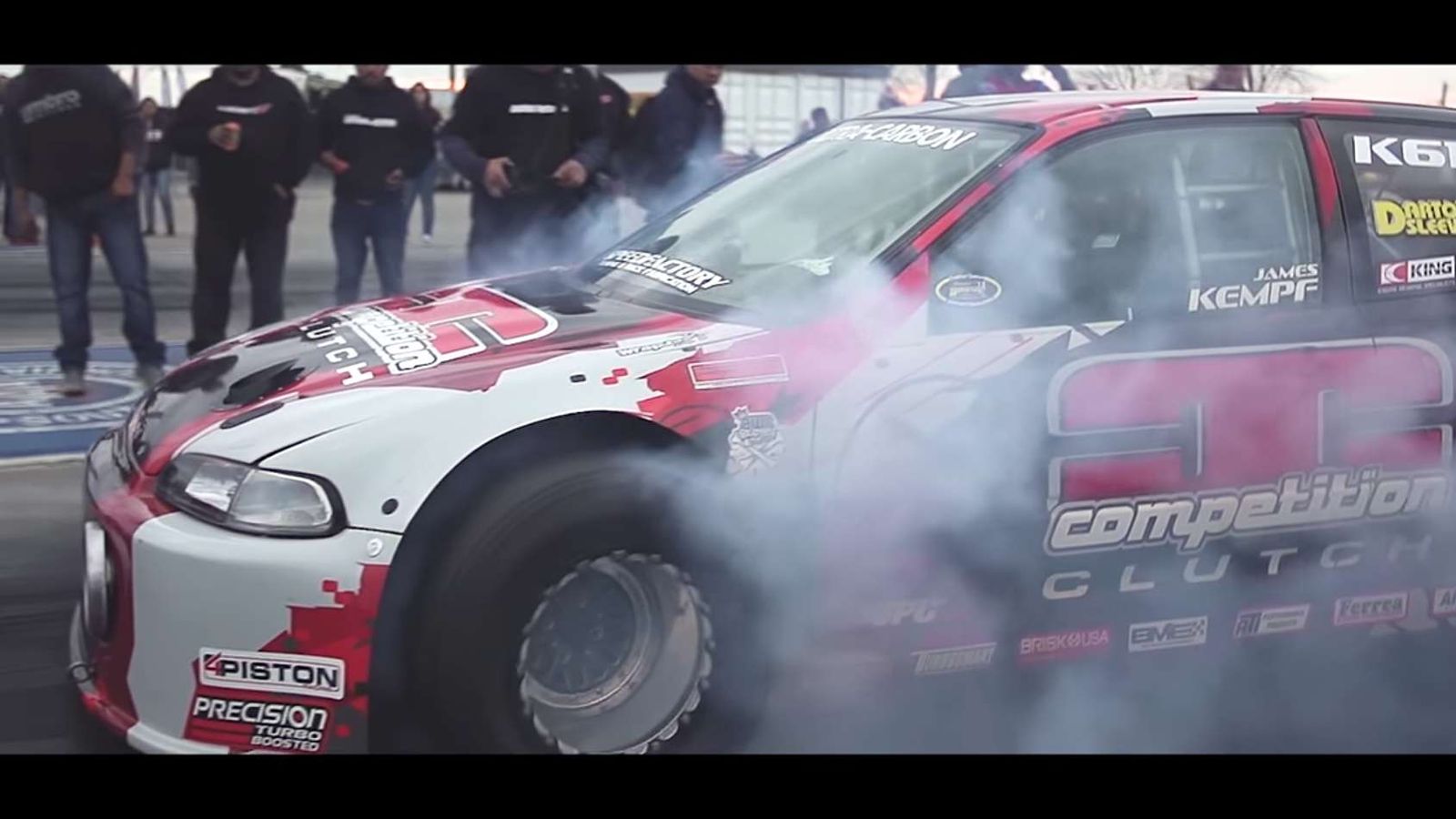 Through some highly aggressive force feeding (courtesy of a turbo that's probably as big as the engine) this Civic boasts 1,850 horsepower (1,875 PS) at the crankshaft, managed via a manual gearbox (yes, exactly, the H-pattern type).
We can't think of an FWD car that would be quicker than this without further help (like the drag wheelie bars, for example). But again, we couldn't think of a 7.6-second Honda Civic either, so everything seems to be possible. If you know a quicker drag runner than this Civic, please do tell us.