It's 1967 all over again: Shelby to build ten GT500 Super Snake continuation cars
Each muscle car will carry an original Ford VIN and will start at just under $250,000
The folks at Shelby American will fulfill the dream of Carroll Shelby and Don McCain and bring to market the 1967 GT500 Super Snake muscle car. The creators of the original Super Snake muscle car never managed to put the car into production, as it was deemed too expensive for the general public.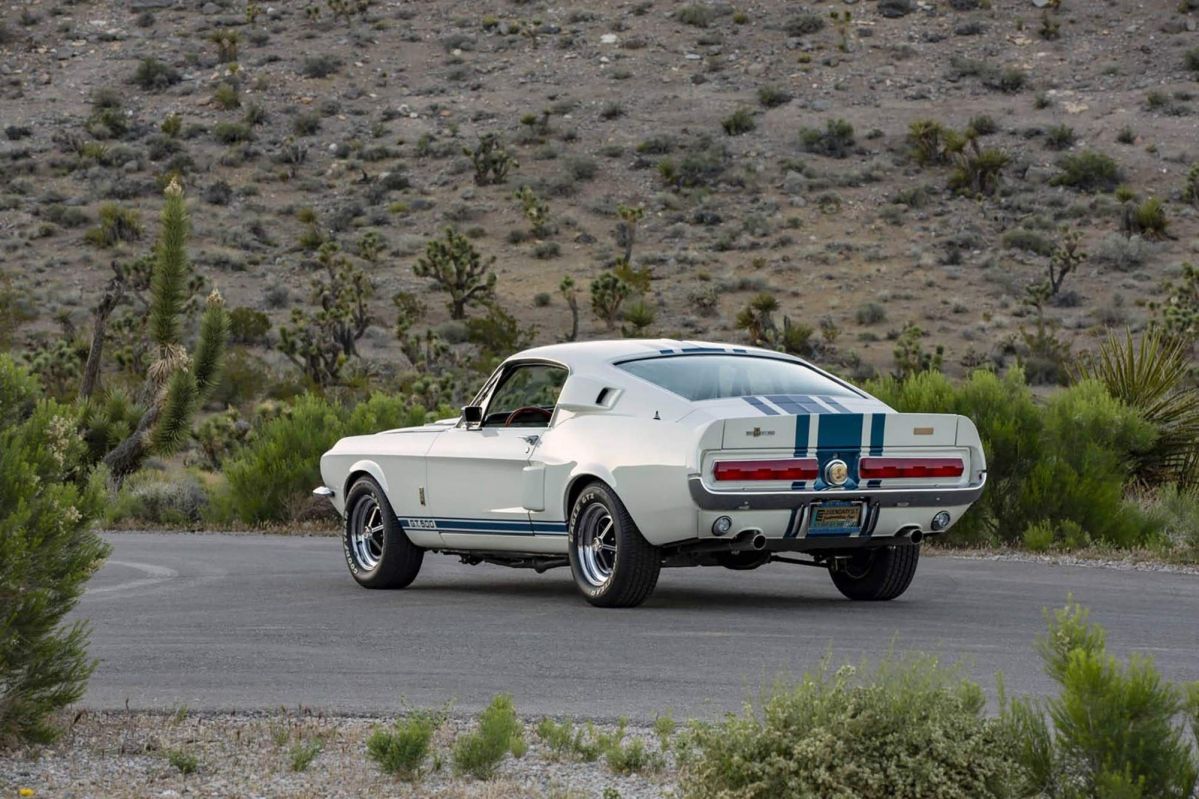 In the end, only one prototype was made, and that particular car has become a sought-after collectible, changing hands a few times over the years — most recently, a collector paid over $1.3 million for it.
In comparison, each of the ten continuation cars Shelby American will build seems like a bargain. The starting price is $249,995, and for this kind of money, customers will get an (almost) identical car to the original one from 1967 that was able to reach 170 mph (274 km/h).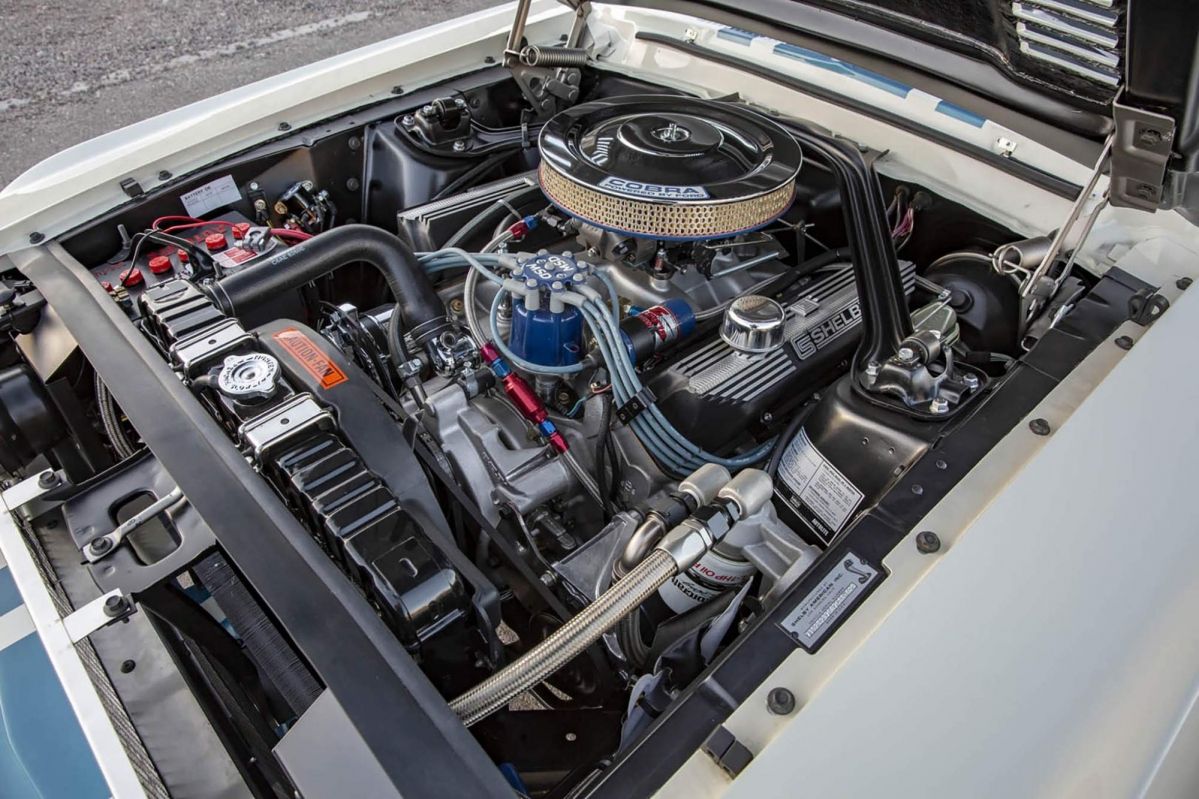 That means it will feature a 427 cu in (7.0-liter) race-inspired V8 engine making over 550 horsepower, mated to a four-speed manual transmission. Just like the original, the continuation cars will feature heavy-duty front disc brakes, Detroit Locker rear end, rear traction bars, special Goodyear Thunderbolt tires, iconic triple stripes, and a redesigned grille for improved air cooling.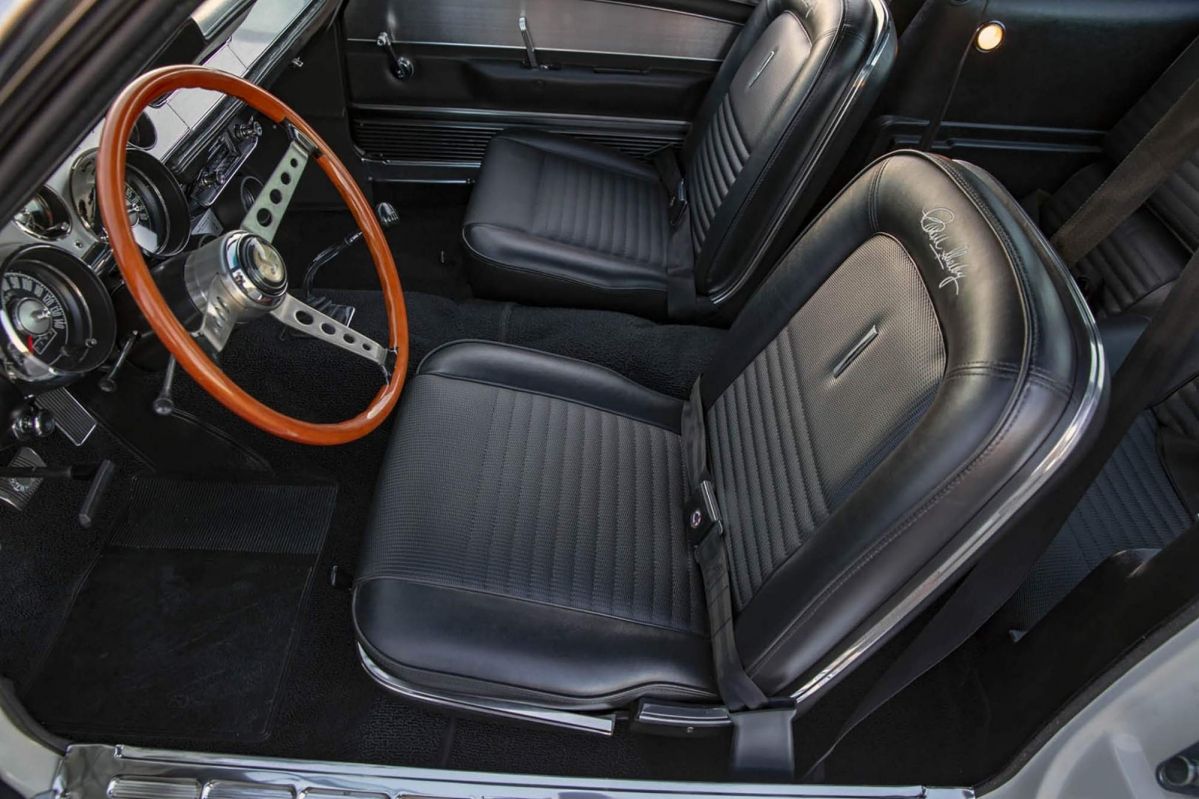 Following in the footsteps (or tire marks) of the 1968 Shelby Continuation GT500KR released earlier this year, the GT500 Super Snake continuation cars will use 1967 Mustangs as donor cars, meaning they will feature factory VINs and original titles. They will also include a Shelby serial number for the official Shelby registry. Only ten fastback models will be made, each carrying original signatures by Carroll Shelby and Don McCain.
The Super Snakes will be built to order and sold through Shelby American dealerships.
READ MORE: You can also have this 1967 Shelby GT500 built by Revology Cars