It's Official: the 2017 Opel Ampera-e Has an Electric Range of 520 KM NEDC
Chevy's Bolt twin brother is ready to electrify Europe
While Opel's future is still to be decided by the talks between GM and PSA (Peugeot-Citroën) Group, Rüsselsheim announces 520 km of maximum range for the Ampera-e EV.
NEDC (New European Driving Cycle) measurements showed that with a full battery, the Ampera-e could travel north of 500 km without a recharge.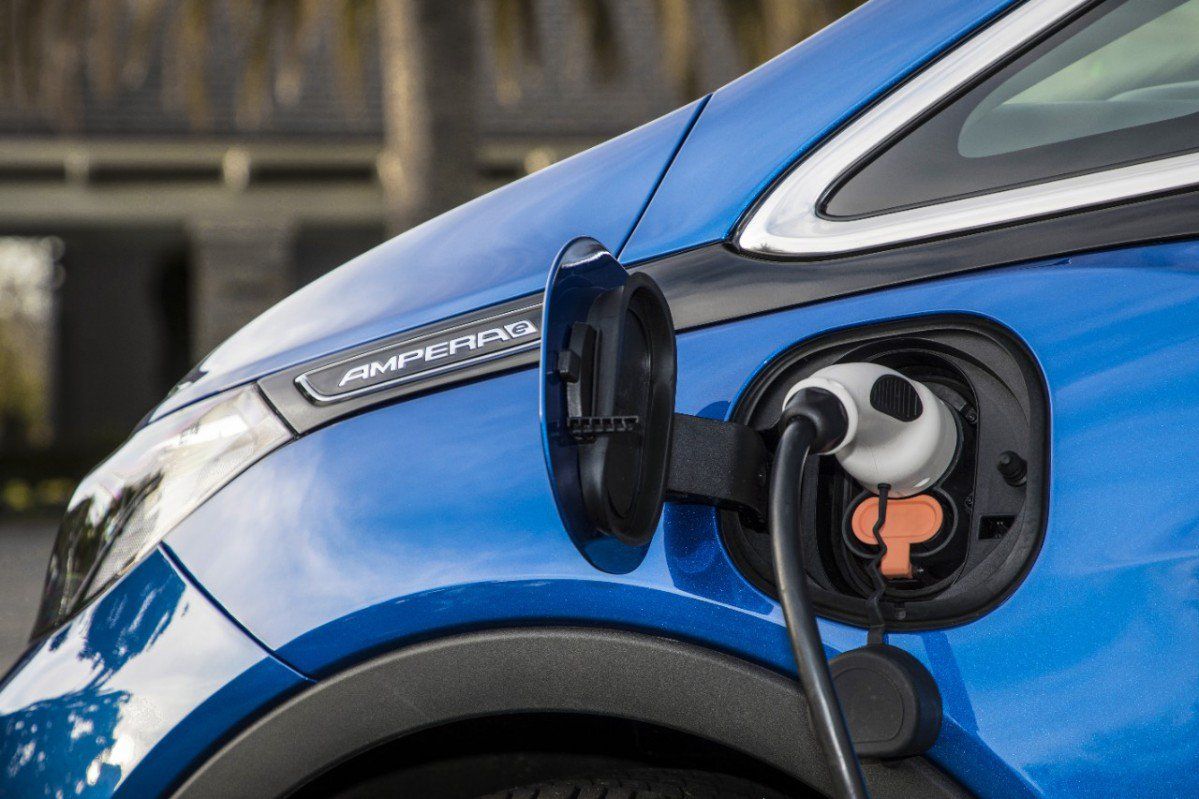 Furthermore, after just 30 minutes of charging at a 50 kW DC public fast-charger, the 60 kWh Li-ion battery pack that feeds the 150 kW (201 hp) electric motor is good to go for another 150 km.
Naturally, how fast the battery depletes and the maximum range it can offer will vary from user to user.
The Ampera-e also went through the WLTP (Worldwide Harmonized Light-Duty Vehicles Test Procedure) testing cycle and came out with an estimated range of 380 km.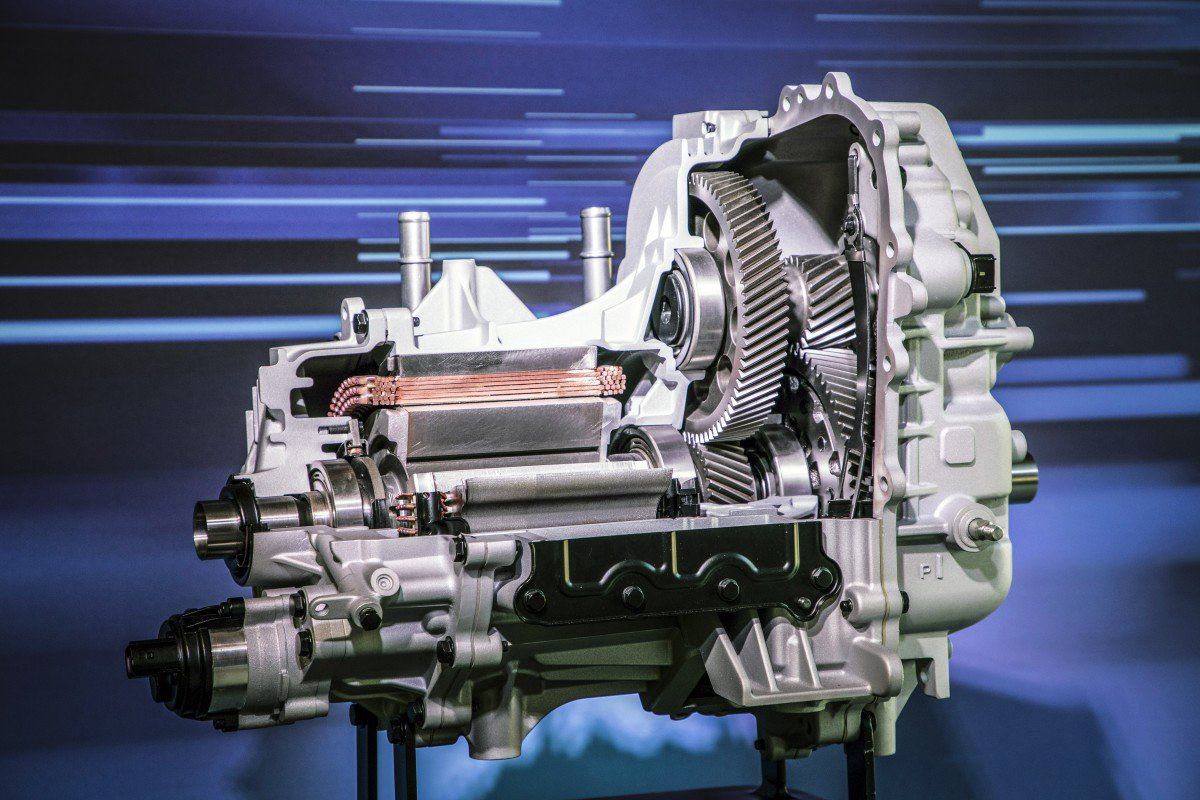 Despite being a tad more accurate than the NEDC and EPA cycles, the WLTP tests are carried out at slow speeds, and they don't include a hill climb test, as gradients are known to increase the load on electric motors by as much as two to three times.
Here's a short video on how they build the Opel Ampera-e: