It took Porsche 54 years to build one million 911 sports cars
The milestone car wears the Irish Green color which was available on the original 911
We don't usually run stories about production milestones, but this is something special.
For most car enthusiasts, Porsche and 911 are intrinsically linked, almost synonymous if you like. That's why we got excited upon hearing the news that Porsche has built the one-millionth 911.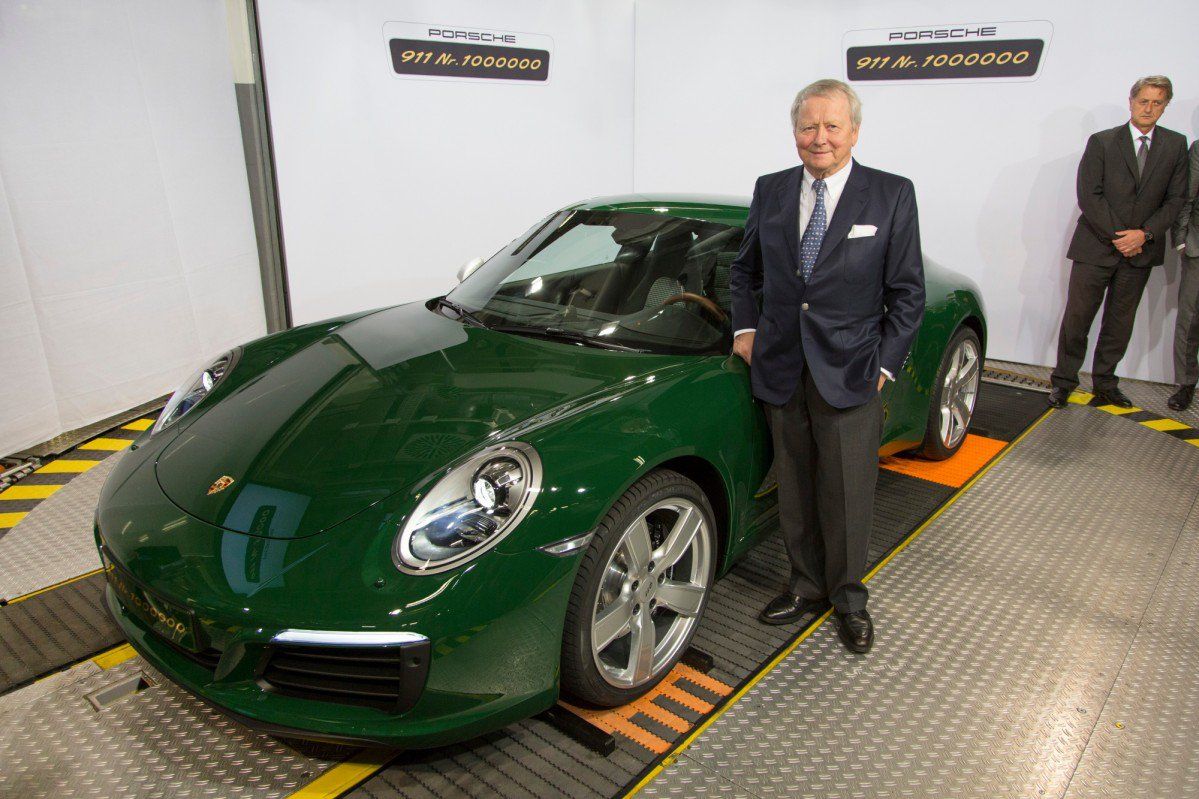 Workers at the company's Zuffenhaused plant today assembled the one-millionth 911, a Carrera S painted in the iconic "Irish Green" hue and featuring many exclusive features hinting at the original 911 from 1963. These include golden lettering, anniversary badges, gray mirror caps and door handles, wood trim on the steering wheel and dashboard, and more.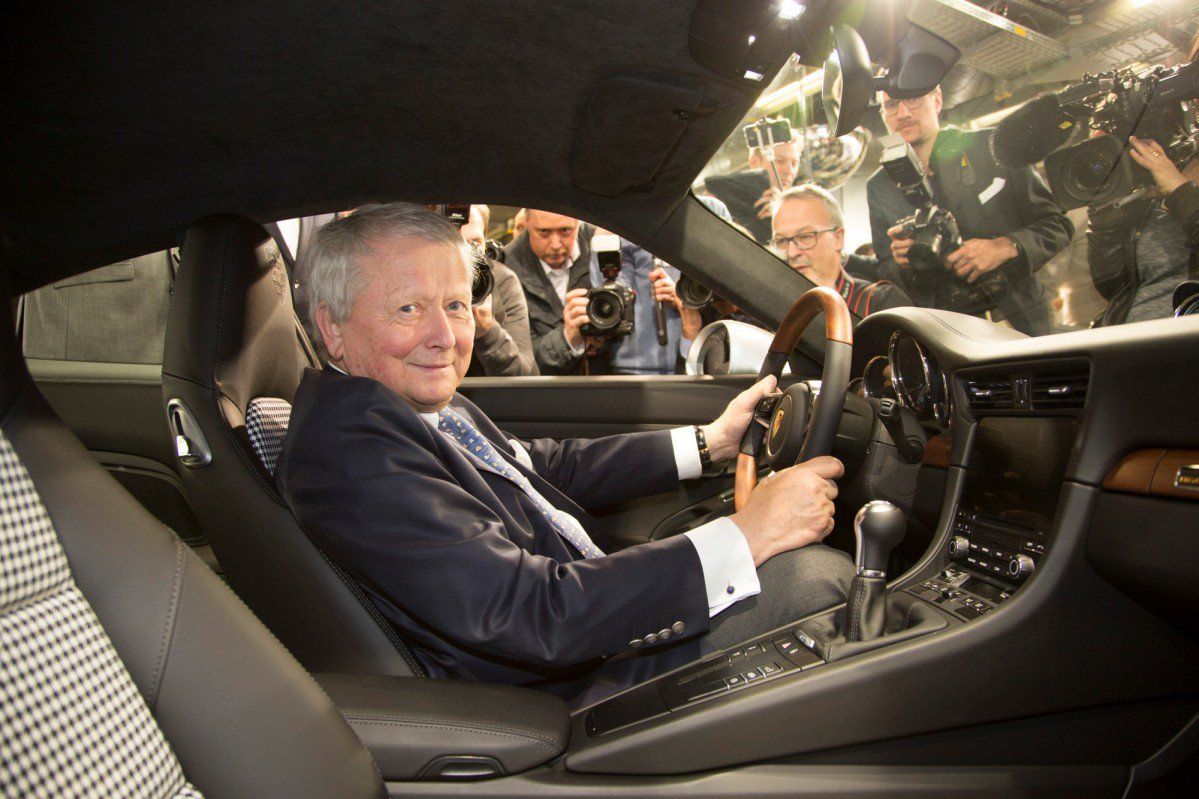 Don't get your hopes too high because the milestone vehicle is not for sale. Porsche will keep it at the museum in Stuttgart, but before that, the one-millionth 911 will embark on a world tour and take road trips in the Scottish Highlands, around the Nürburgring, as well as in the United States, China and beyond.
"54 years ago, I was able to take my first trips over the Grossglockner High Alpine Road with my father. The feeling of being in a 911 is just as enjoyable now as it was then. That's because the 911 has ensured that the core values of our brand are as visionary today as they were in the first Porsche 356/1 from 1948".
Dr. Wolfgang Porsche, Chairman of the Supervisory Board at Porsche AG
The Porsche 911 remains a commercial success, with 32,365 units sold last year alone all over the world. According to the company, the iconic model "makes a huge contribution to maintaining Porsche's position as one of the most profitable car manufacturers in the world."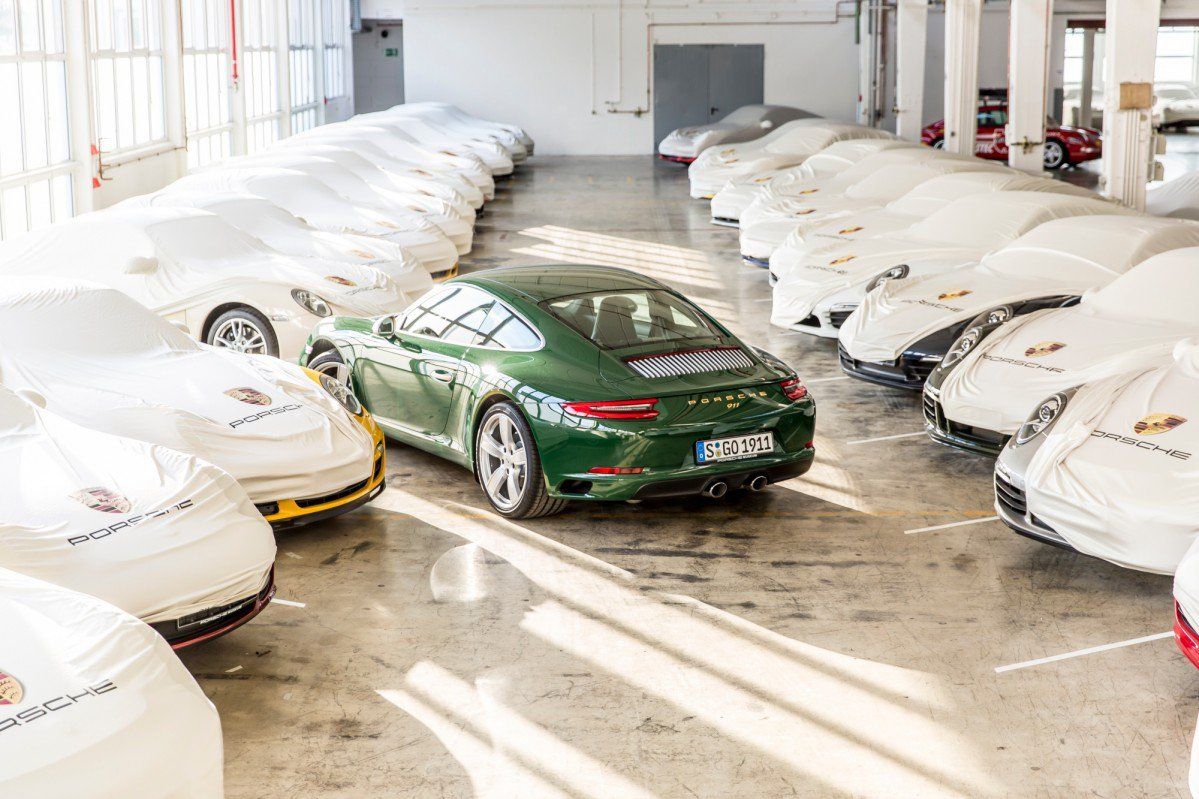 It's also one of the world's most reliable cars, with more than 70 percent of all 911s built still running. Last but not least, the 911 accounts for more than half of Porsche's 30,000 race wins, proving it is a car designed for both the road and track.