This, despite having only showed a close-to-production concept and not the actual series model yet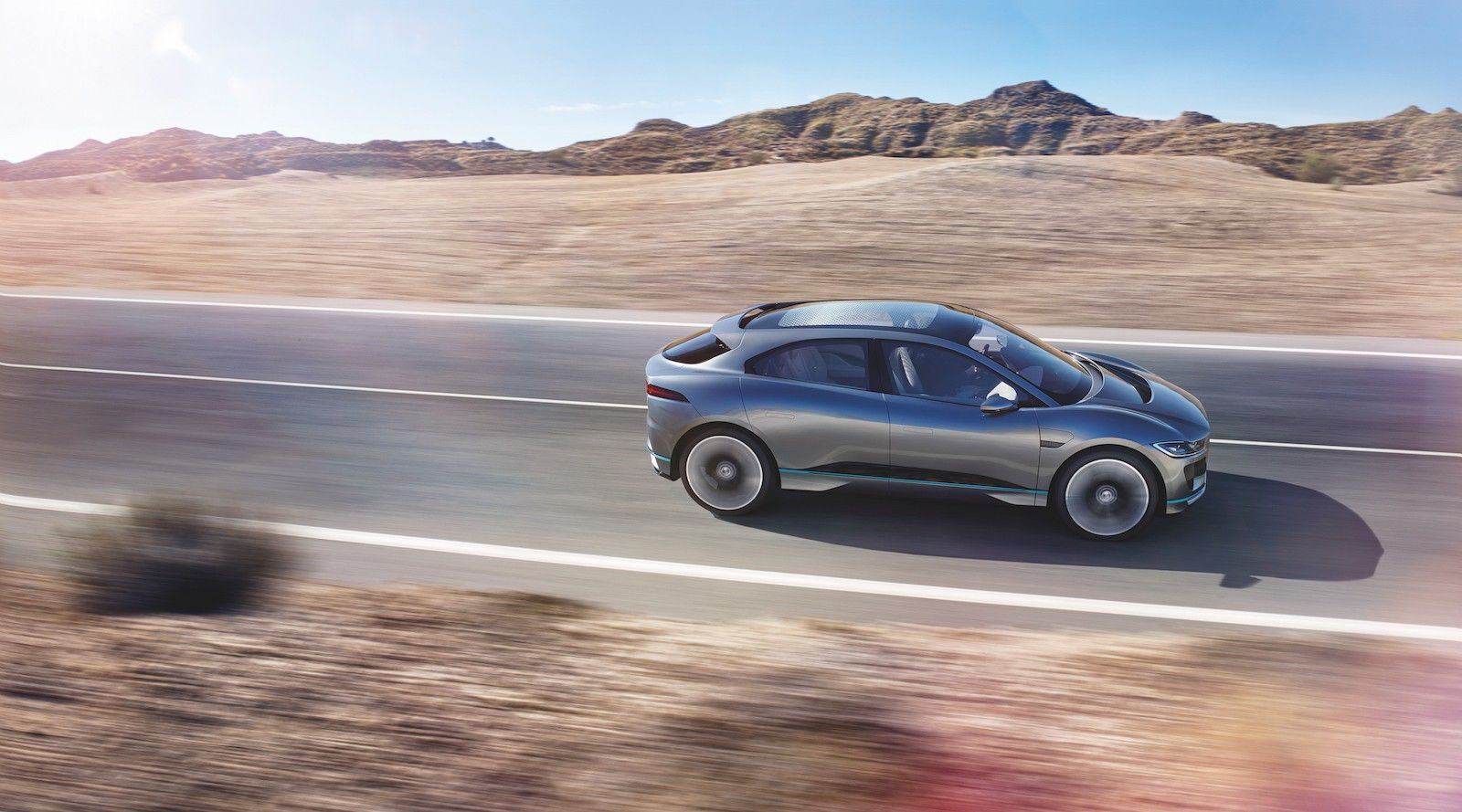 The all-electric Jaguar I-Pace is set to make its official market debut as a series model this year in Europe and next year in the US, when it is pegged to start rolling out of the Magna Steyr factory, in Austria. But production has already started, according to Automotive News.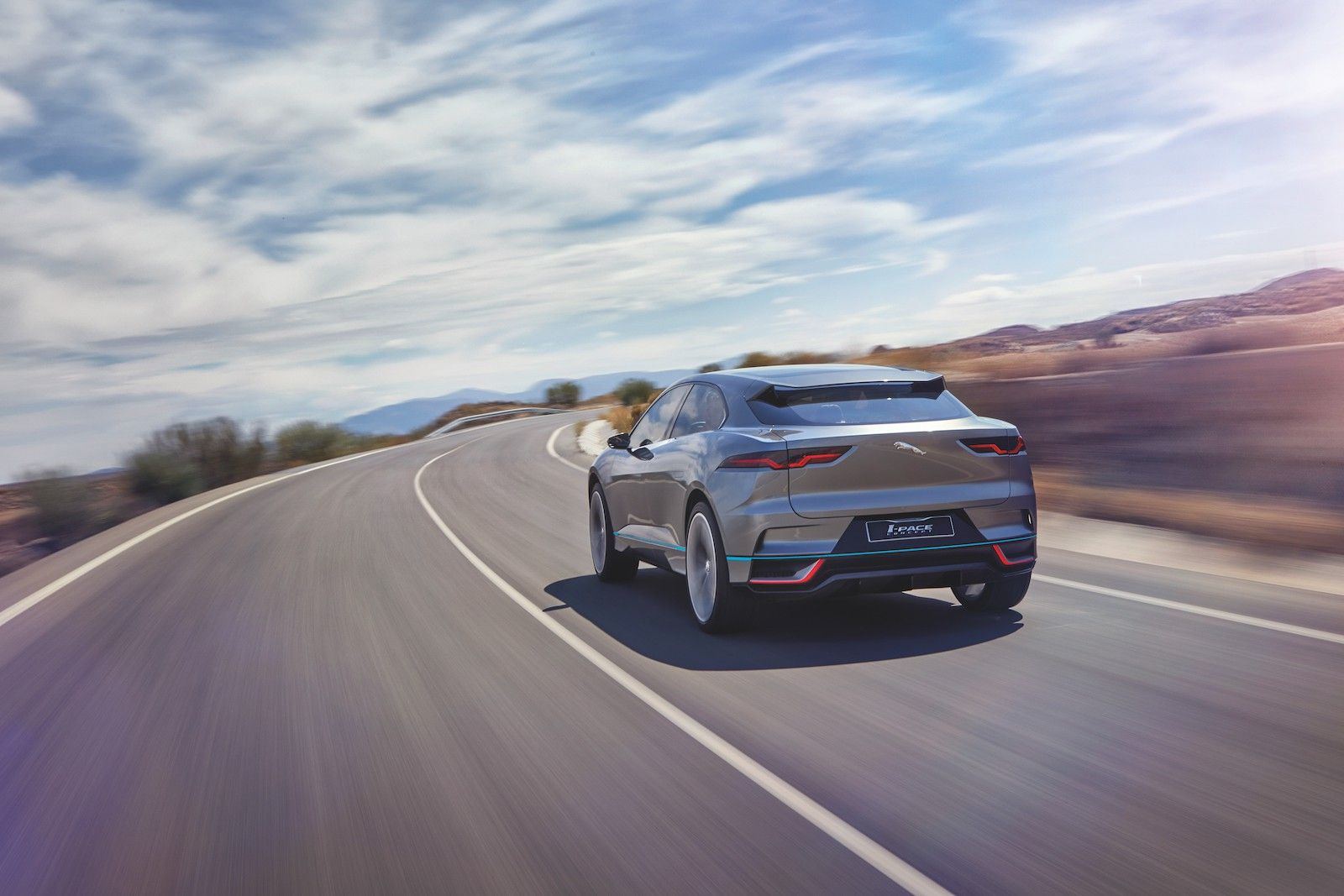 In fact, pre-production examples are already out and Karl-Friedrich Stracke, Magna Steyr's president of vehicle technology and engineering has already driven one. He noted "the acceleration is unbelievable; it is faster than Tesla. You press the accelerator and it pushes you back into the seat. The steering is very agile and nimble and you don't feel the mass of the car."
Magna Steyr, an arm of the Canadian giant Magna, is no stranger to being contracted to build high quality cars for other manufacturers: it built the MINI Countryman and Paceman, the Aston Martin Rapide, Mercedes SLS AMG and for a brief stint the Chrysler Voyager among others. Currently, it makes the new BMW 5-Series, splitting the production load with the main Dingofling plant in Germany.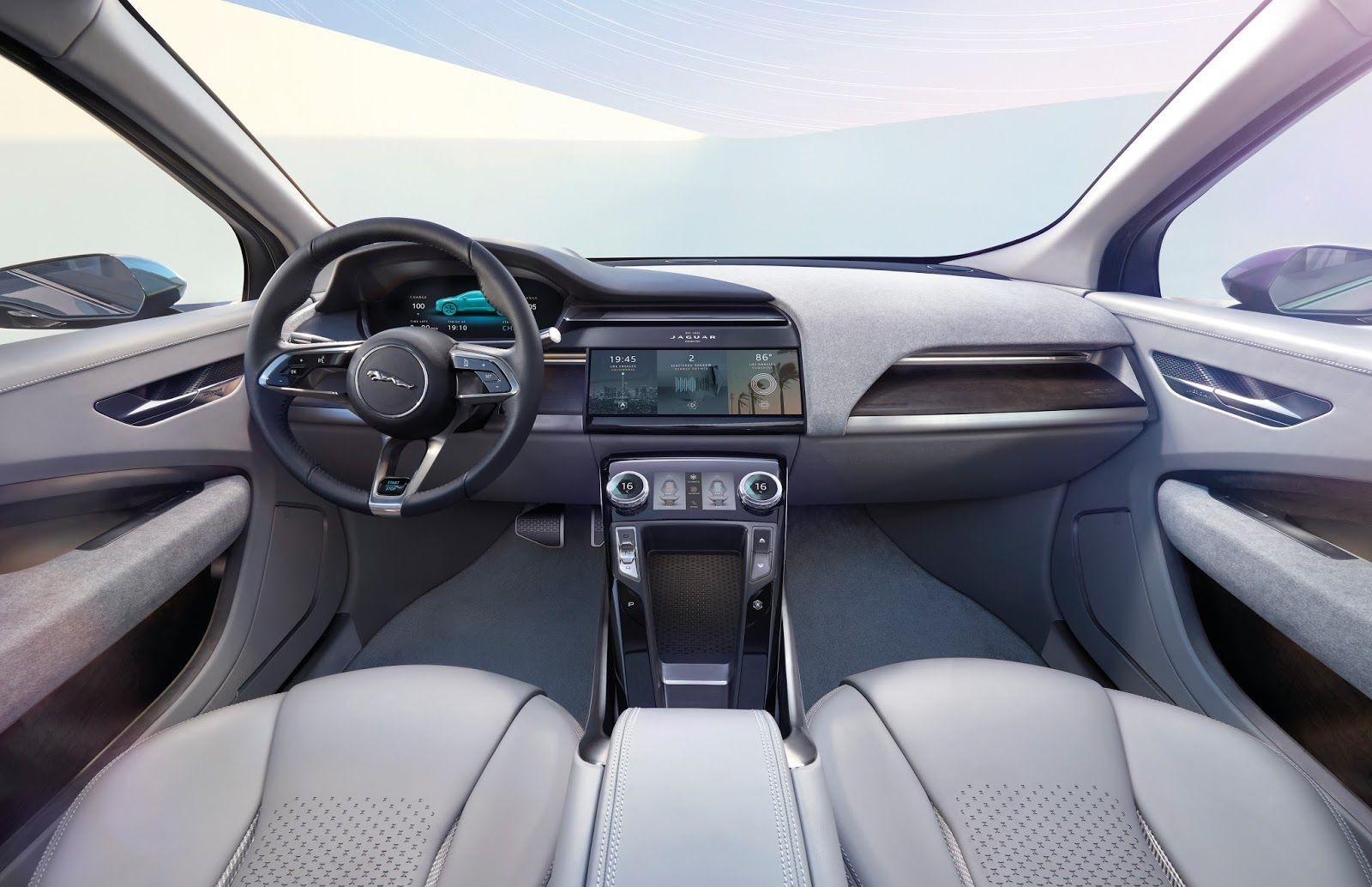 The I-Pace reportedly set a few challenges for the Magna Steyr production engineer because it relies on welding, bonding and riveting aluminum. Stracke explained "we were invited very early in the product development time frame in order to provide our process and manufacturing engineering proposals. We tried to include the right processes in the product early on. In other words, do the product design the right way from the start. We led from the manufacturability point of view. We did this for every function — body exterior, drivetrain, body interior, body in white, paint. We did this with all functions and optimized the design."