But unlike most other manufacturers who have done so, JLR's approach makes things easier rather than more contrived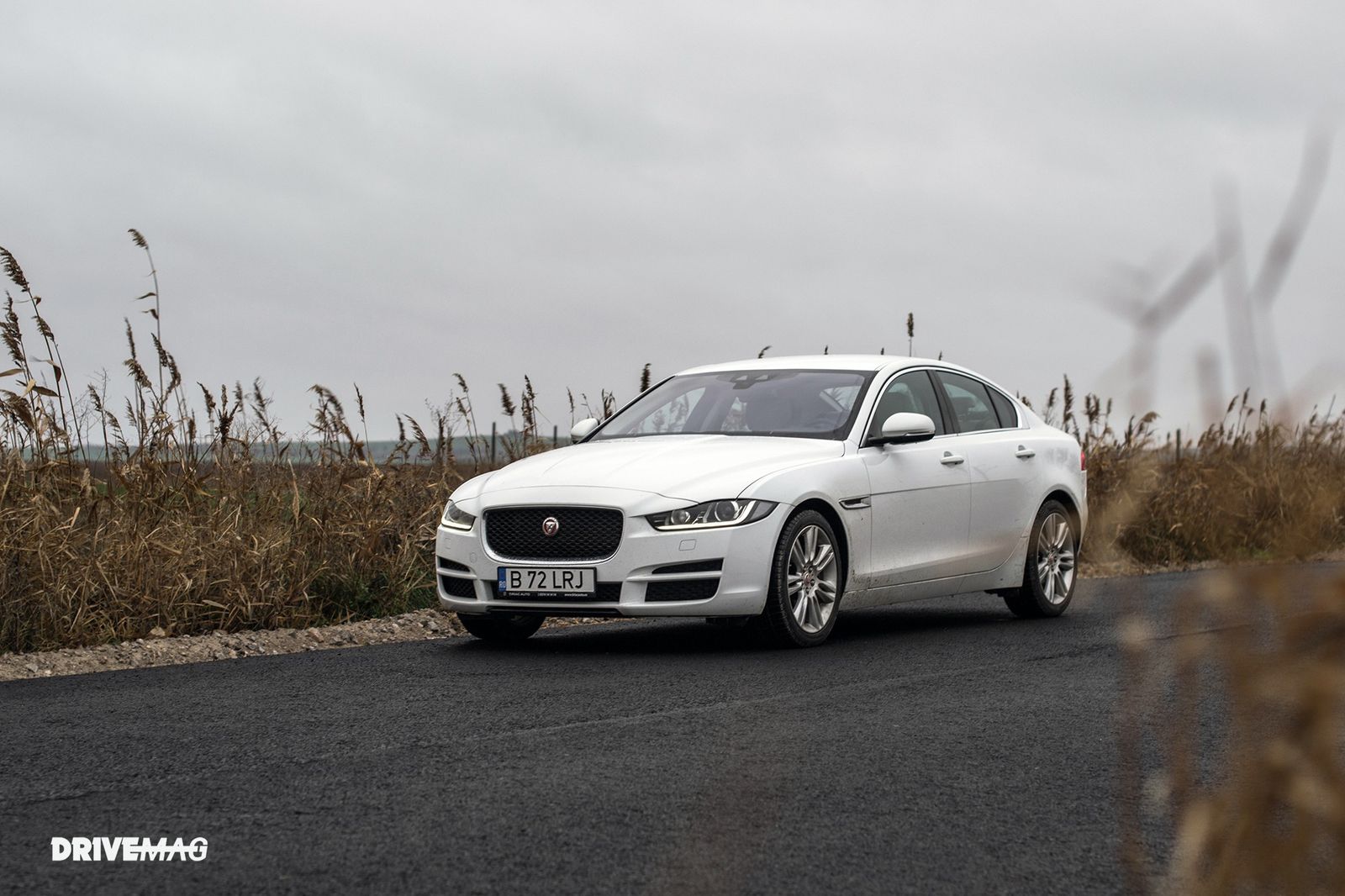 Jaguar Land Rover is reportedly rethinking the way it names its models and we apparently should expect them to be made available through 2018. The news doesn't come from an official source, though, so we cannot yet state it as fact.
We learnt of this change from AutoExpress which has specific details (from a photo sent to them by a reader, attached below) as to what the new naming strategy will be like. Thankfully, Jaguar isn't taking a backwards step like some manufacturers which are making their new model nomenclature more confusing – we're looking at you, Audi.
So according to the source piece, new Jaguar models will bear explanatory badges that point to their power source (petrol, diesel or electric) and the horsepower rating. So for instance an F-Type with a 380 hp gasoline engine and all-wheel drive will bear a P380 AWD badge. The all-electric I-Pace (which is pegged to have 400 PS) will be the E400, while say an XE with a 180 hp diesel will wear the D180 designation.
This new naming scheme is said to be rolled out across the entire Jaguar and Land Rover range.