It's Jaguar's most powerful production four-cylinder engine so far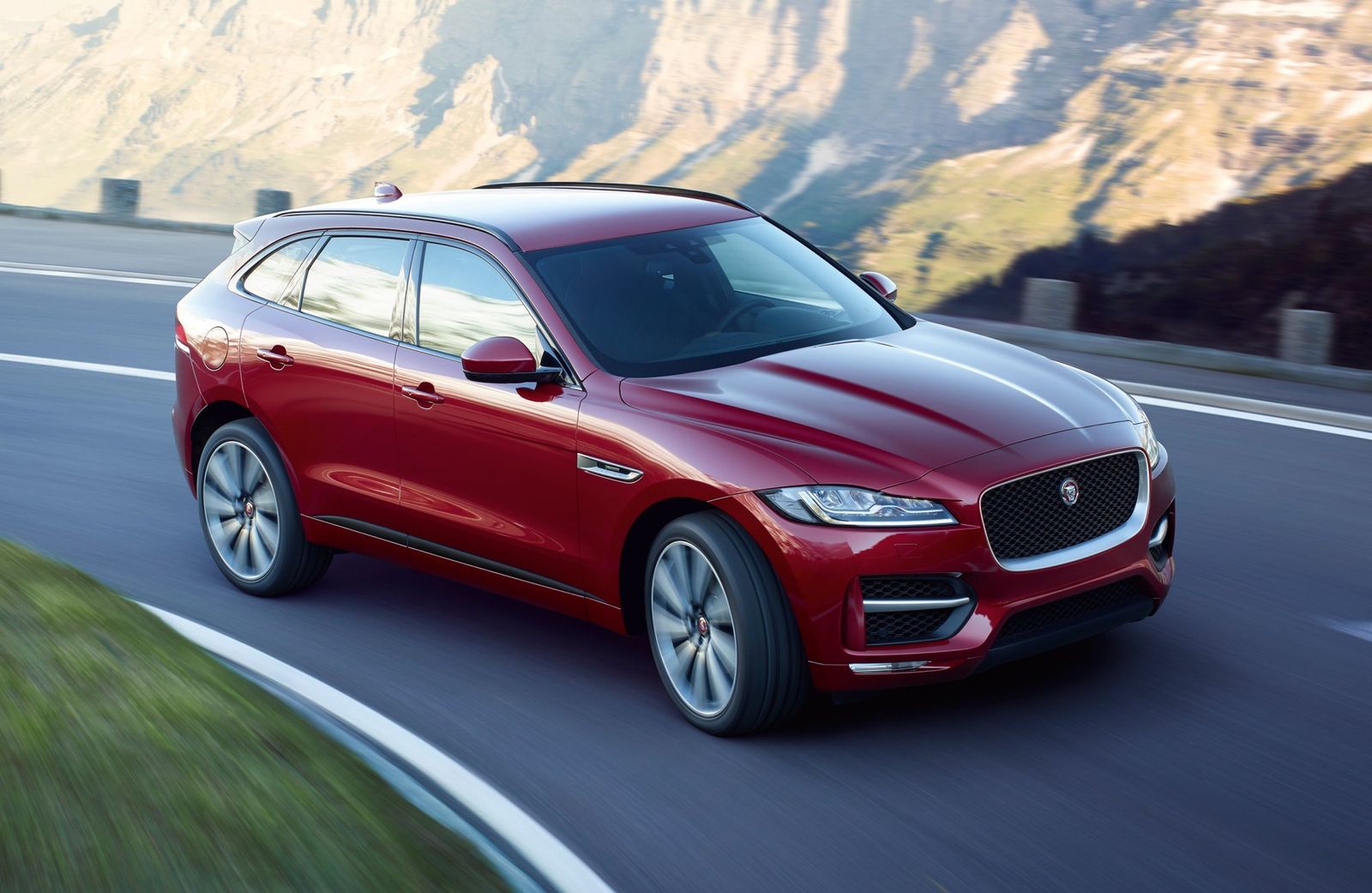 Following Land Rover's introduction of the new 290 hp 2.0-liter turbocharged Ingenium gasoline engine on the Discovery Sport and Range Rover Evoque, Jaguar is doing the same with the XE, XF, and F-Pace.
The only difference is Jaguar's models get a slightly more powerful version of the 2.0-liter turbo that makes 300 metric hp and 400 Nm (295 lb-ft) of torque.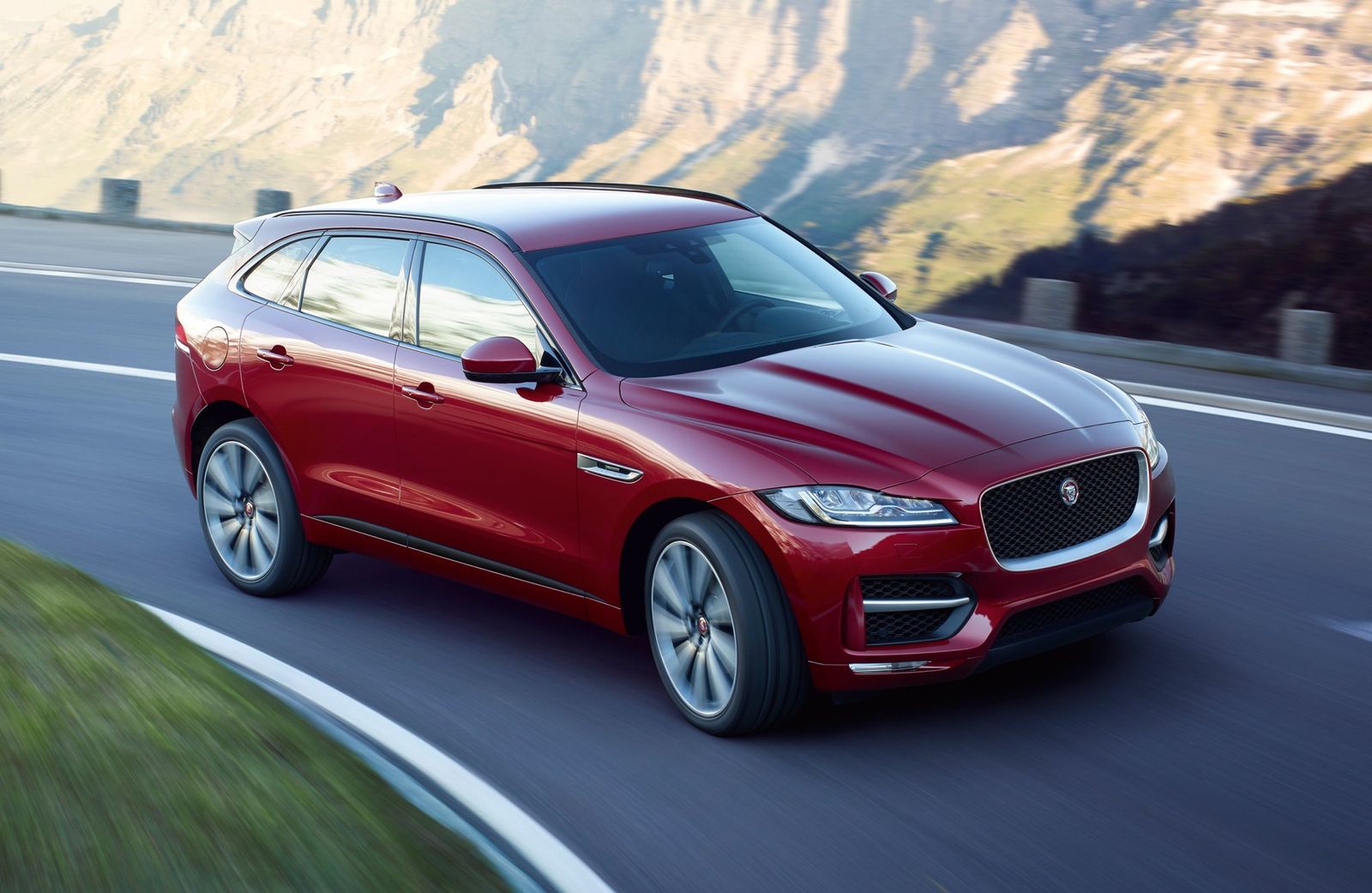 With the new engine, the F-Pace SUV sprints from 0 to 100 km/h in 6.0 seconds and is claimed to average 7.7 l/100 km (37 mpg UK) in the NEDC cycle. When fitted to the Jaguar XF executive sedan with optional all-wheel-drive, the same engine allows a 0-100 km/h sprint of 5.8 seconds, a combined fuel economy of 7.2 l/100 km (40 mpg UK), and CO2 emissions of 163 g/km.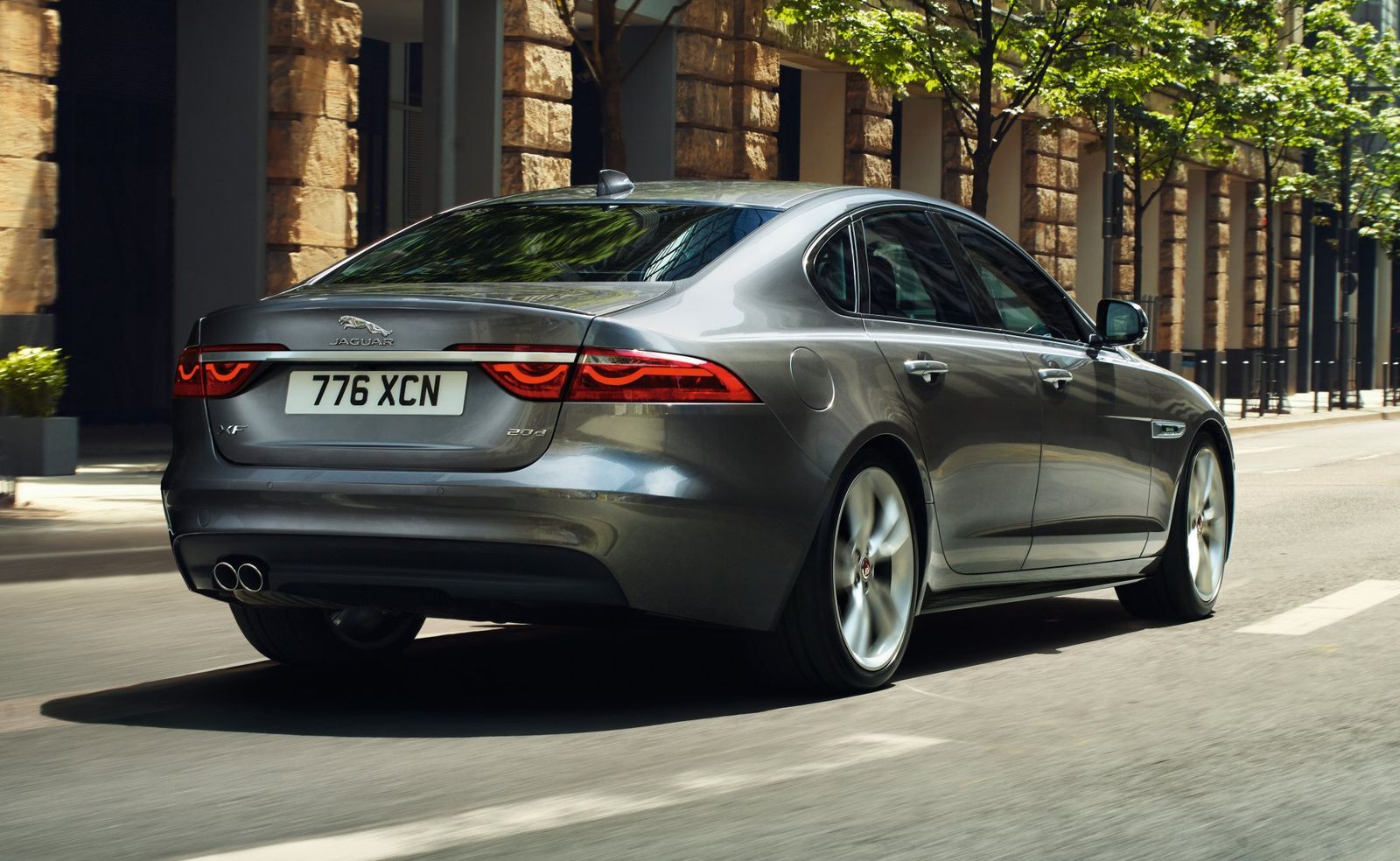 Finally, the lighter Jaguar XE benefits the most from the introduction of the new engine: it covers the 0-100 km/h sprint in 5.5 seconds with the available AWD system, it returns 6.9 l/100 km (41.5 mpg UK) and emits 157 g/km CO2.
In the rear-wheel-drive XE, fuel economy increases to 6.6 l/100 km (42.5 mpg UK) while CO2 emissions drop to 153 g/km. On all models, the new Ingenium engine is paired to a ZF eight-speed automatic transmission.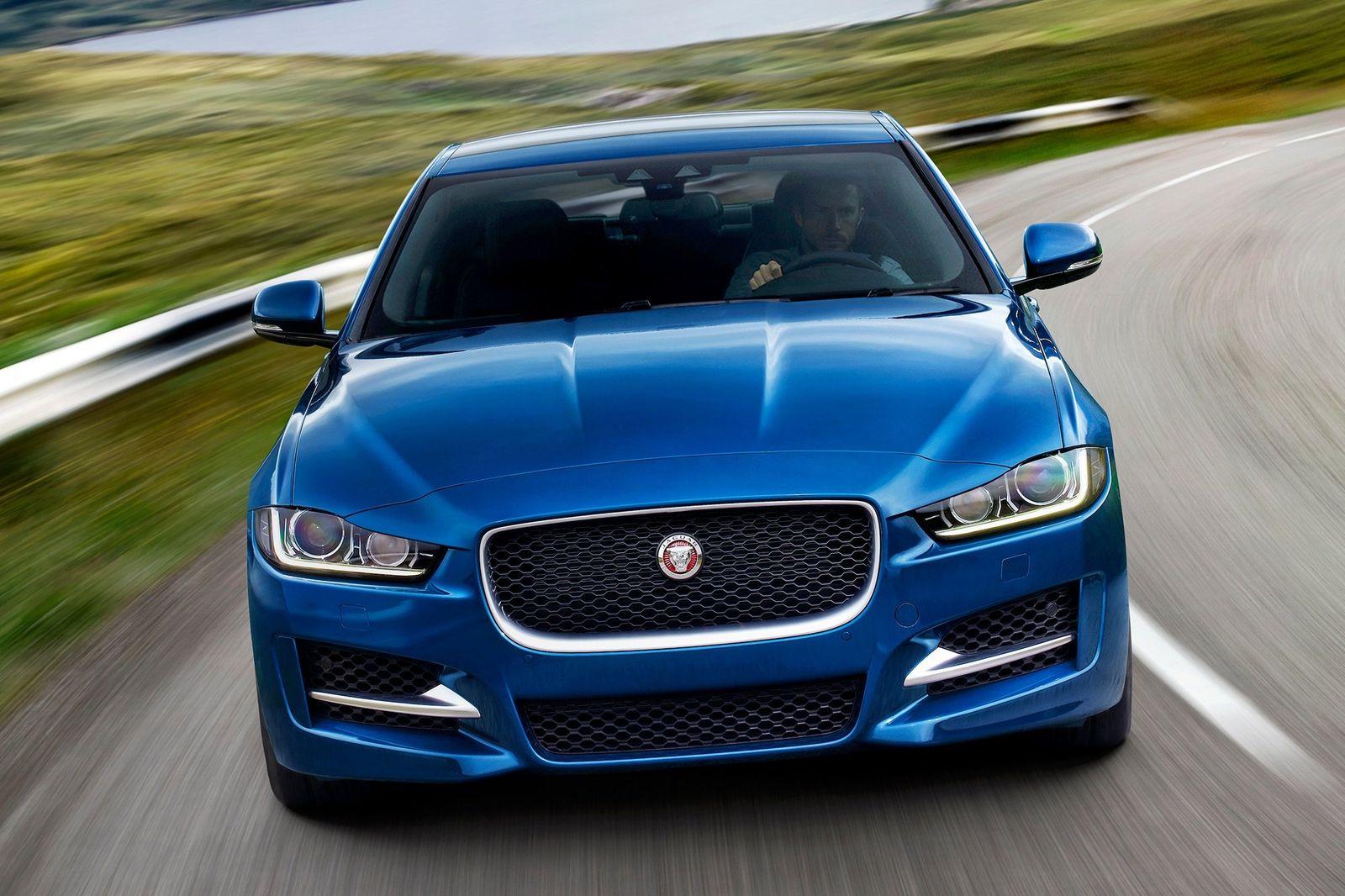 Customers can already order the new powertrain, with other updates for the 2018 model year including features such as Gesture Boot Lid for the XF and XE, Jaguar's Configurable Dynamics technology (driving modes), and new safety systems such as Forward Vehicle Guidance and Forward Traffic Detection.