All they revealed was the fact that it's going to have a ginormous panoramic roof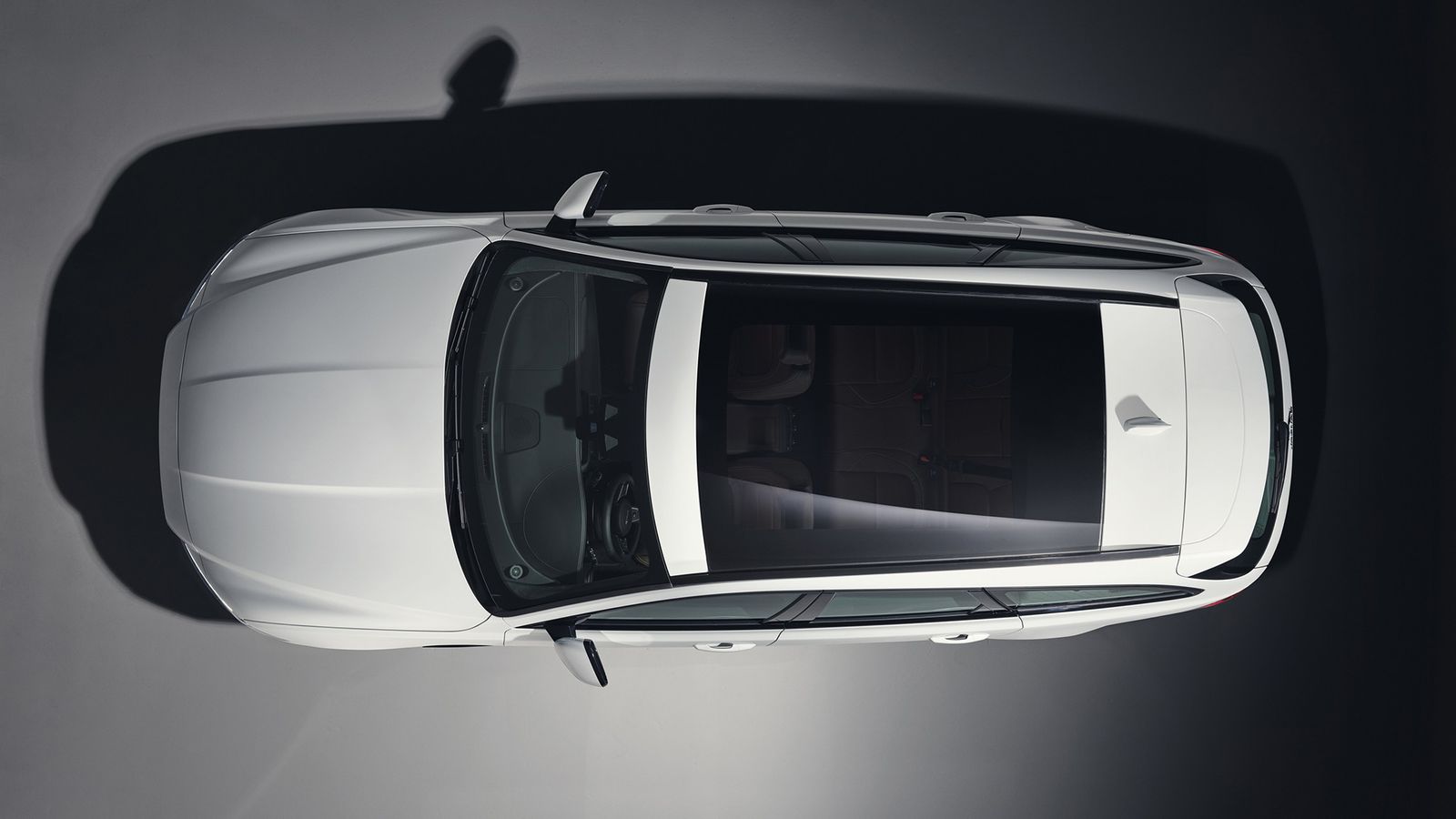 Jaguar is set to reveal the estate or wagon version of its XF executive saloon, called Sportbrake, but that's two months from now and so far all we have is this teaser.
It shows the car from a top-down perspective, and really all it reveals is the fact that yes, they are going to launch a load lugger. That and the fact that it will have the option of a panoramic glass roof stretching nearly the entire length of the car.
Aside from that, we speculate it won't feature any flamboyant design touches to set it apart from the rest of the range. As we've come to expect from Jaguar, they're more into the whole family face thing nowadays than going over the top with individual styling for its models.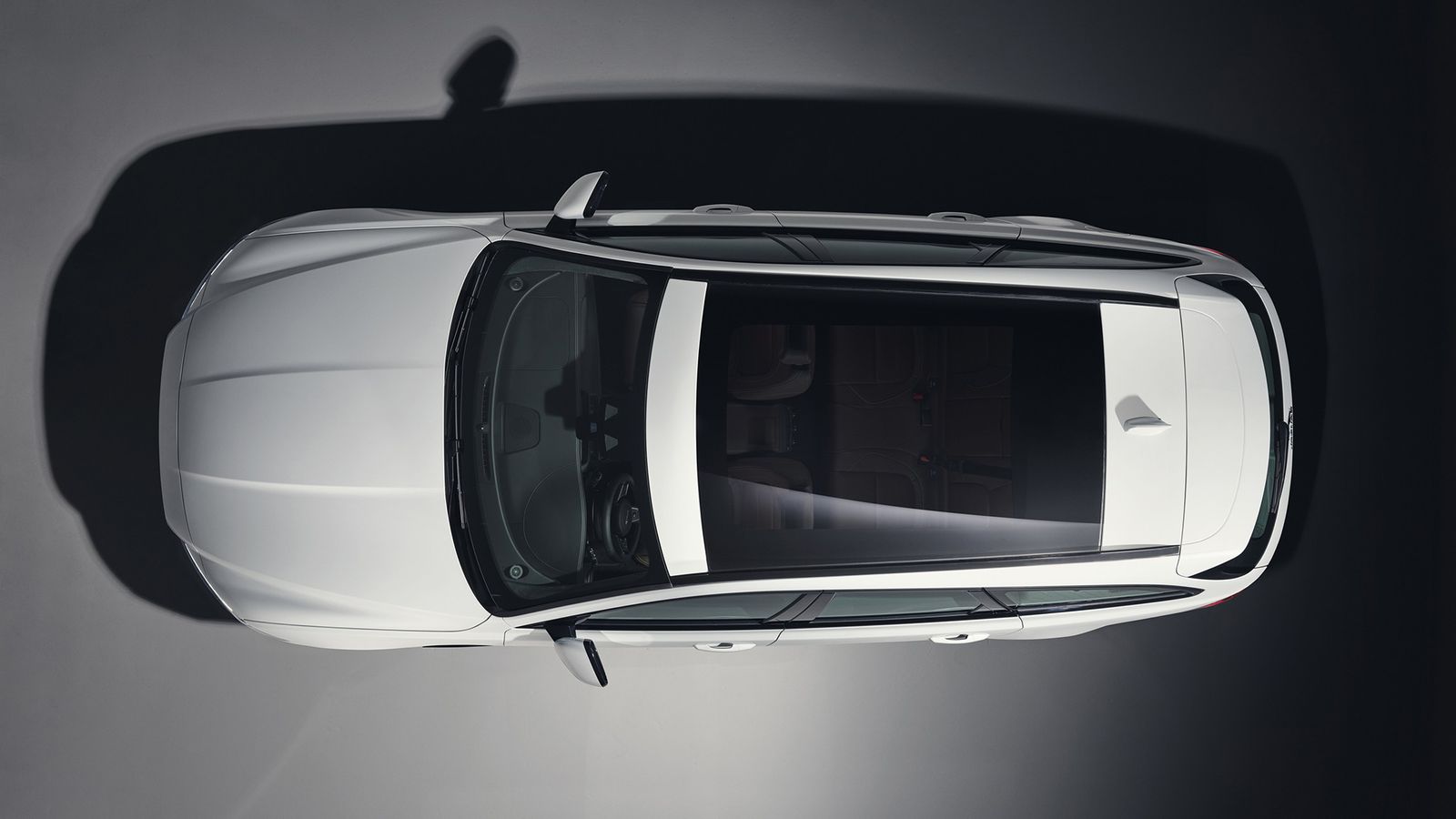 The car won't be launched at a usual event, or even a motor show – Jaguar has chosen to pull the wraps off the XF Sportbrake in Wimbledon, at The Championships, a horse racing event.