Jaguar to once again spawn a mid-engine (hybrid) supercar
Third time's a charm
After pouring billions into BEV research, Jaguar now considers mixing the two worlds and spawning hybrid mid-engine supercars, maybe, Auto Express reveals. We're all thinking about the C-X75 concept now, of course.
History shows us that Jaguar had massively bad luck when it came to building mid-engine cars. The 1992 Jaguar JX220 should have been the world's greatest sports car: a V12-powered machine that would set Nürburgring lap records (one prototype lapped the Green Hell in 7:46.36) and outpace everything else ― it was the fastest production car from 1992 to 1993.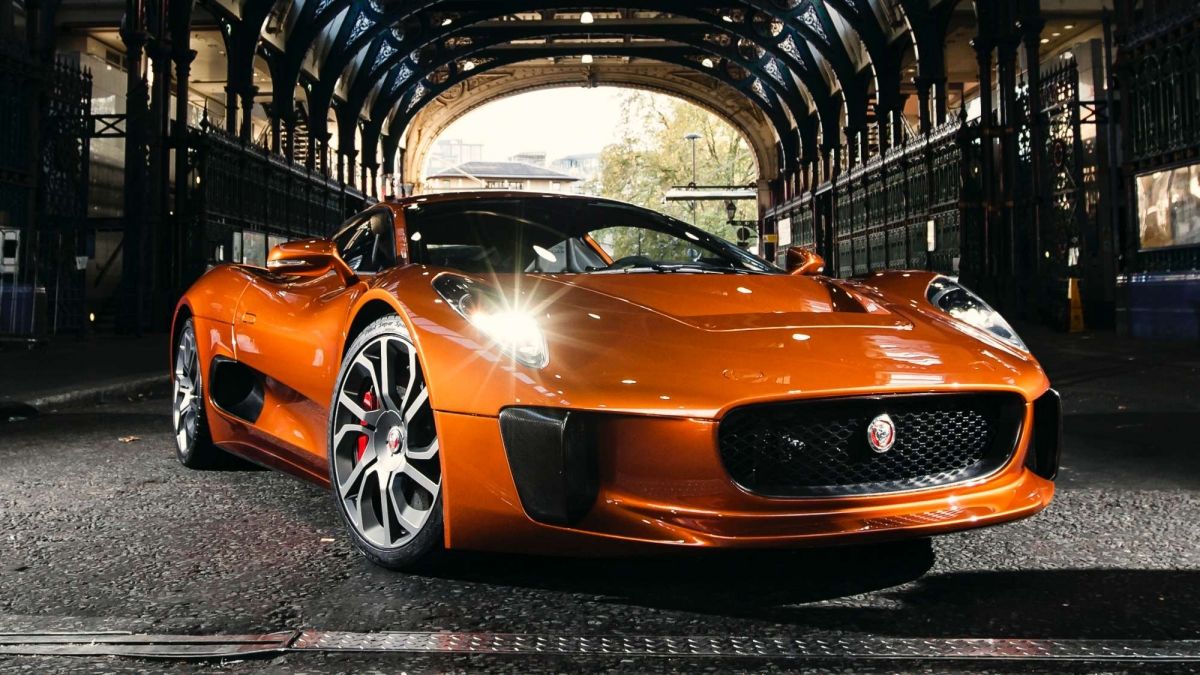 Unfortunately, people remember it as that mega-expensive car that has a V6 instead of a V12. The production stopped at unit 275, which is something of an achievement in itself; with a retail price of £470,000 in 1992 (which in today's money would be around £958,000, or $1,2m), it was one of the world's most expensive cars.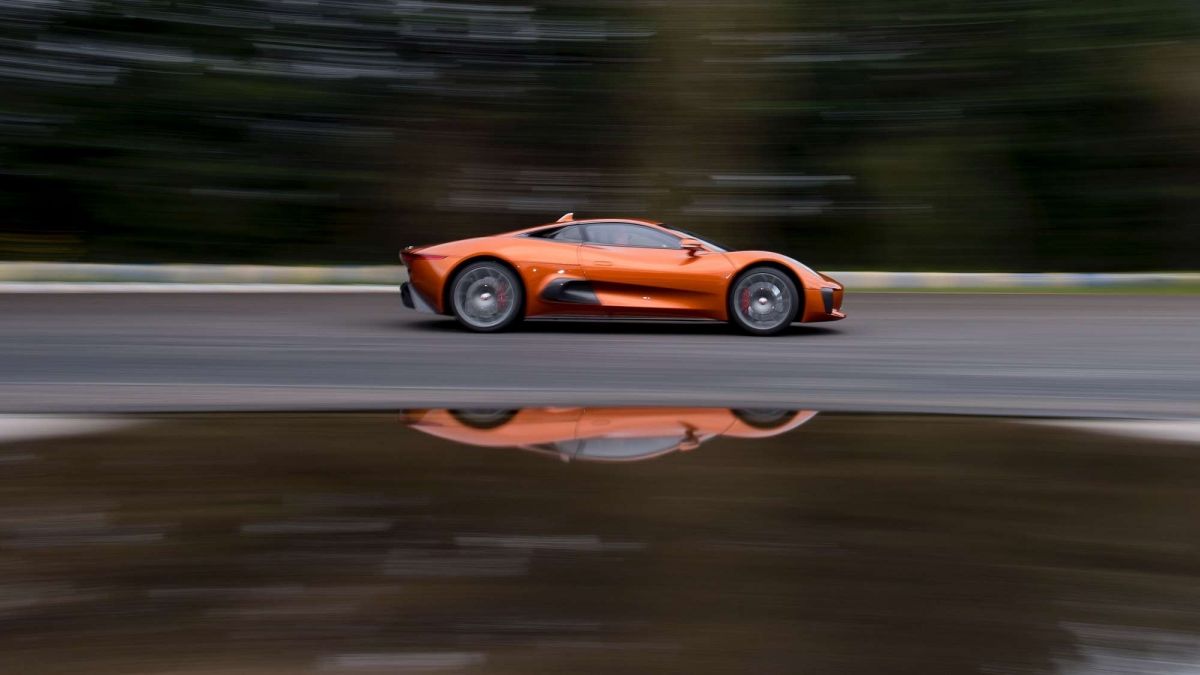 The second try was the C-X75, the orange beauty pictured in this article. A story painfully similar to the XJ220's, the C-X75 lured us with jet engines hidden under a sculpted body, to end up as a million-pound ($1,3m) supercar which runs a 1,6-liter inline-four unit. Plus, it was planned to go on sale too soon after the 2008 global economic crisis, the worst possible time to sell the world's most expensive four-banger.
This time, however, Jaguar seems to have made its homework better than before. The British carmaker is investing some €18-billion in research and development of electric mobility solutions, so a hybrid branch is not an isolated, explicit effort.
About the future hybridized Jaguar, Auto Express also tells us it will have a mid-mounted V6 helped by electric motors (thus making it an AWD vehicle) and will account for around 550 hp, if not more. This puts it against the likes of Honda NSX (used as a benchmark for the future Jag), McLaren 570S, and Audi R8.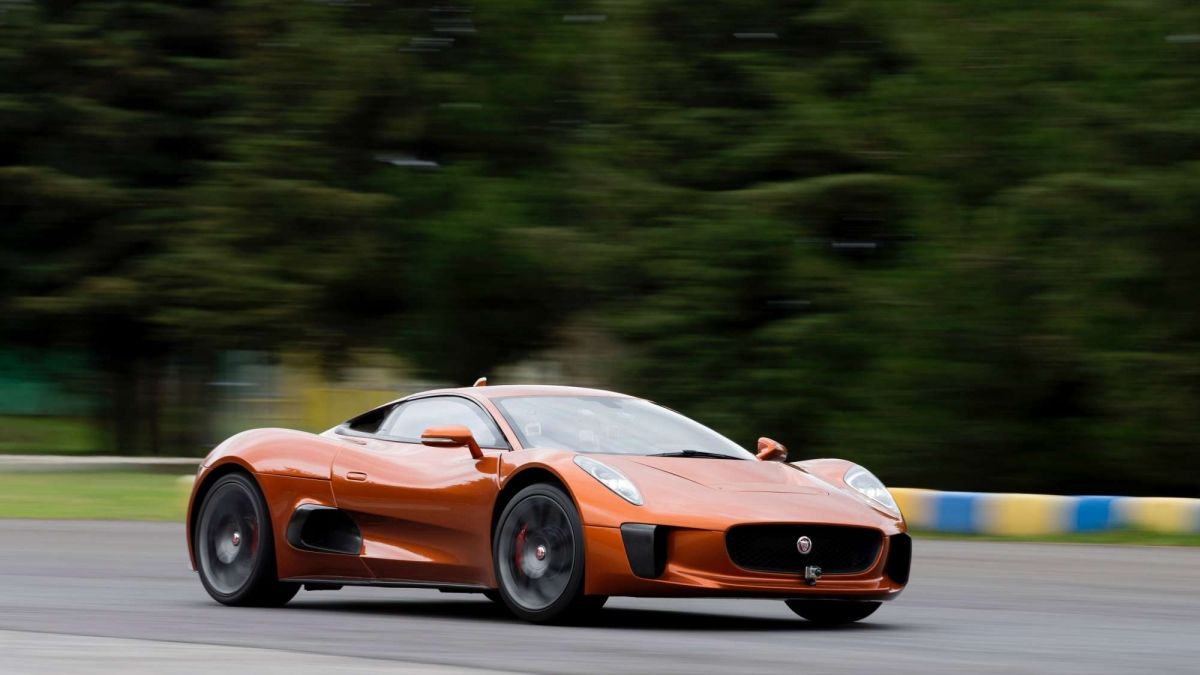 A natural follow up would be a full-electric version of the same model, given that the flexible platform on which the mid-engine Jag will be built on allows it, and the powertrain already proved functional on the i-Pace. The less natural follow up on the mid-engine Jag story is the fact that this will replace the front-engine, rear-wheel-drive F-Type we now love.
On the other hand, we'd love to see the mid-engine Jaguar finally break through. We'll only have to have a bit o patience: it's scheduled for 2022.
SEE MORE: Lister's Jaguar F-Pace can break the 200 mph barrier