Koenigsegg is so big in Japan that it built a new model just for the Land of the Rising Sun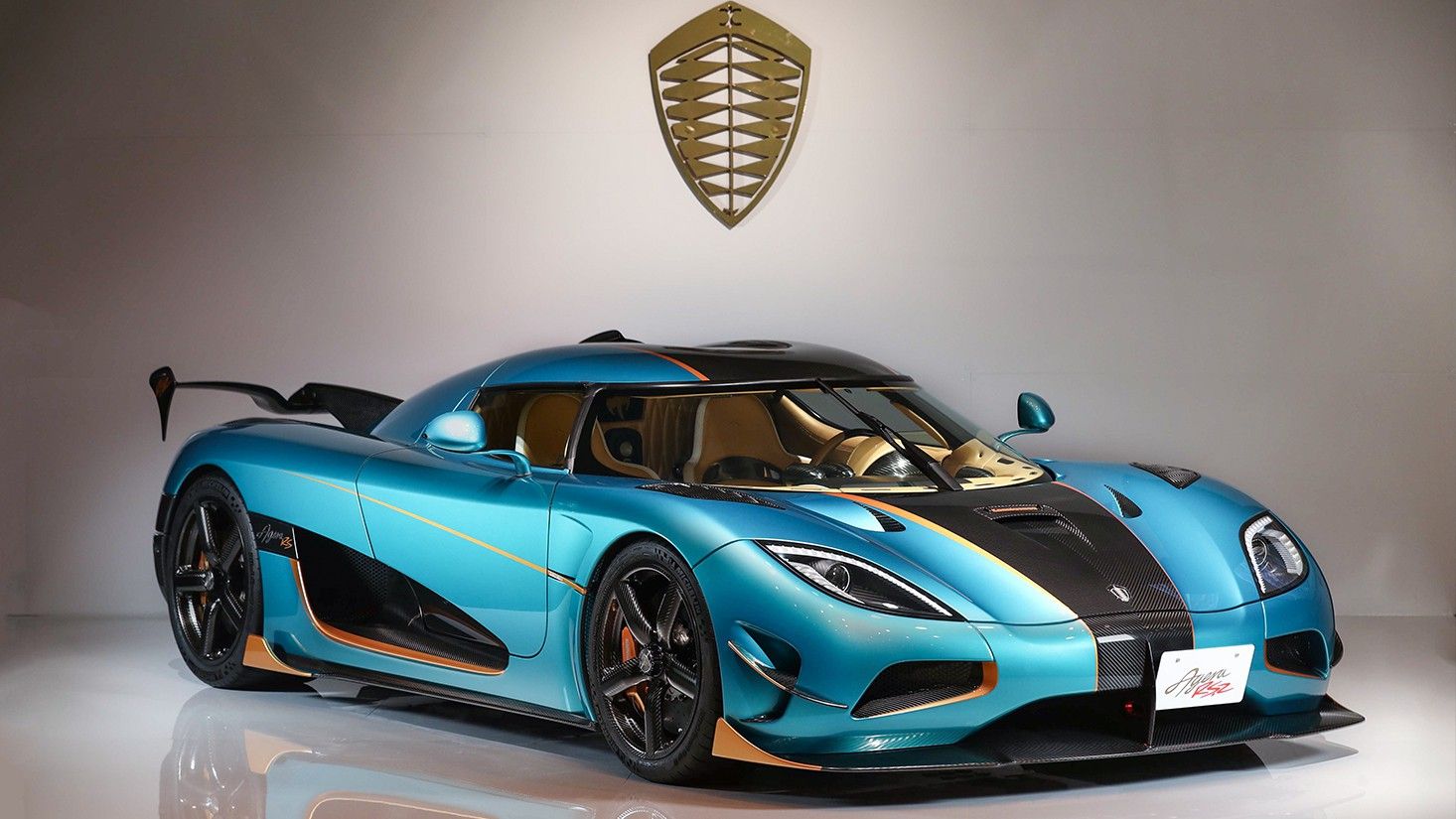 You may remember that Koenigsegg's mental One:1 hypercar had a production run of just seven units, which was simply not enough to satisfy demand.
Well, the Swedish supercar manufacturer has decided to make a compromise and graft some elements from the One:1 to an Agera RS body. The result is called the Agera RSR, and it's offered exclusively in Japan.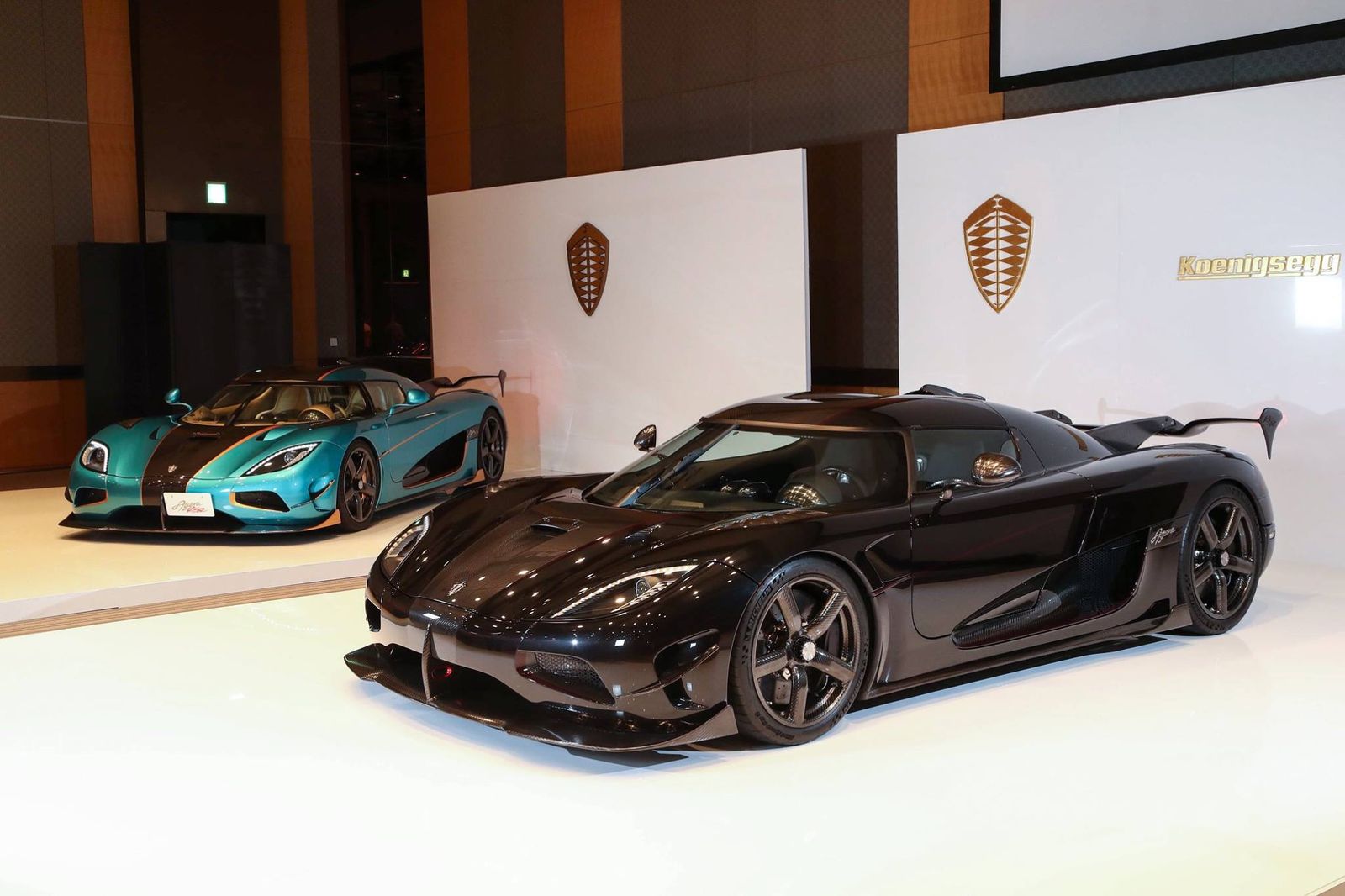 Agera RSR models feature a top-mounted spoiler and an air intake scoop that are similar to those fitted to the One:1. The spoiler is said to create greater downforce and improve handling while retaining the distinct Agera RS design.
With a distinctive, shortened design, the air intake scoop allows for the roof to be stored in the car, enhancing practicality. It's also responsible for increasing the engine's breathing at higher speeds, resulting in more power to the wheels when going fast. Not that the 1,160 horsepower unleashed by the V8 engine the RSR shares with the Agera RS aren't enough…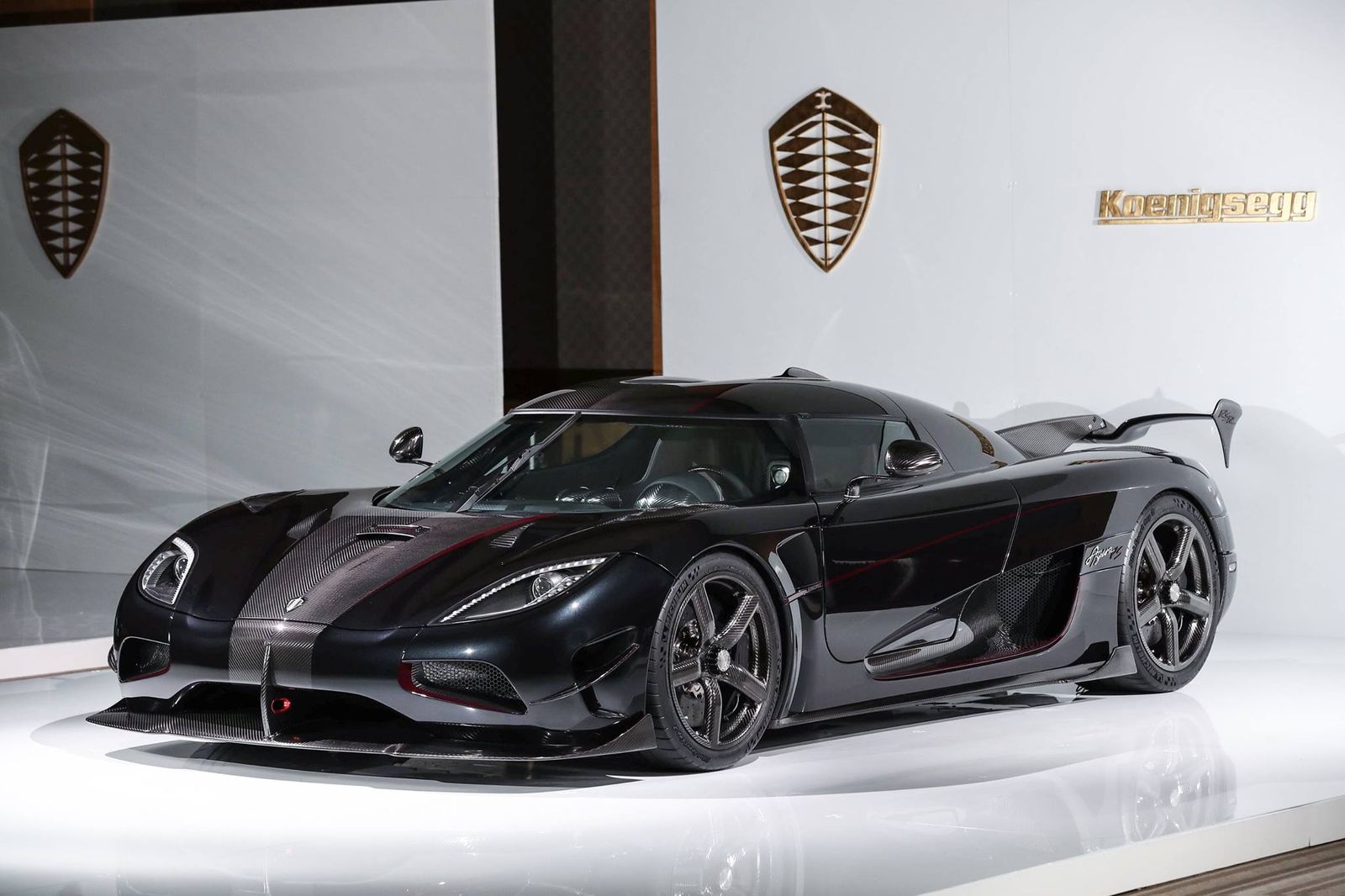 So why Japan? Christian von Koenigsegg, the CEO and founder of Koenigsegg Automotive AB, explains: "Japan has been an important market for Koenigsegg since the earliest days of the company. It brought us great pleasure to work with our Japanese clients to bring the Agera RSR to life. The cars they have designed add a new dimension to the already exclusive Agera RS series."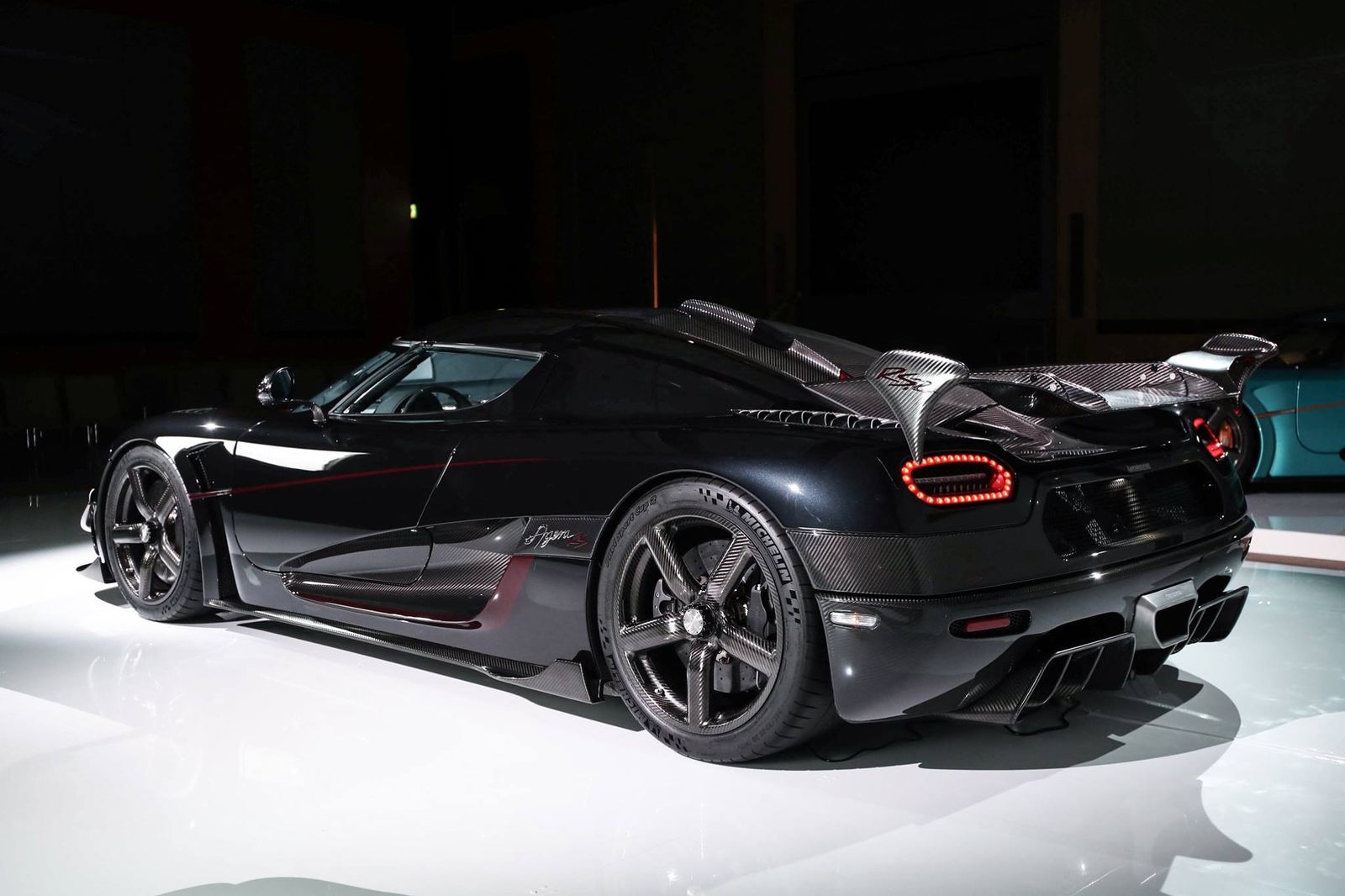 Koenigsegg will only build three Agera RSR models, all of which are tailored to suit the tastes of their lucky owners. You didn't think these beauties weren't already spoken for, did you?