Jay Leno drives 1982 Lancia 037 Stradale, likens it to half of a Ferrari F40
It's the road-going version of Lancia's first WRC title-winning car
You know you're in for a treat when an Italian automaker adds the "Stradale" moniker to a model's name. That's precisely the case with the Lancia 037 Stradale, which was a Group B rally car for the road, more or less.
While built for homologation purposes, it remains a great car to drive on all types of surfaces — just like the rally car that gave Lancia to its first World Rally Championship title in 1983 (with a decisive contribution from legendary driver Walter Röhrl).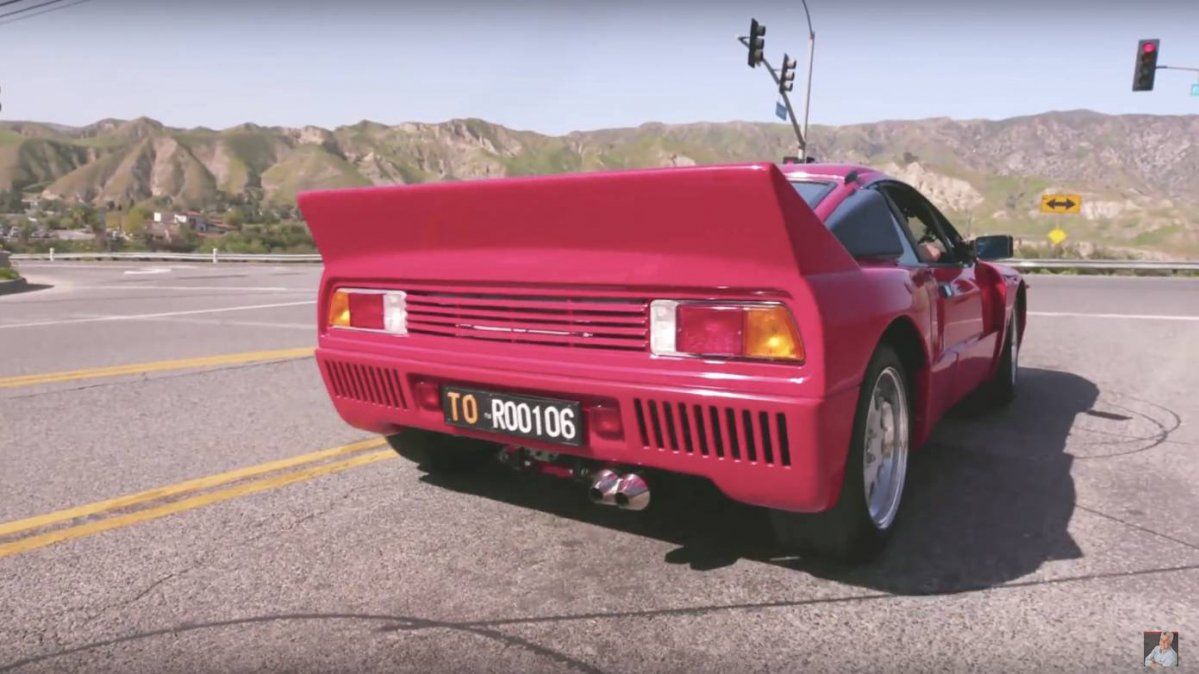 Lancia is known to have built 207 road-going 037 Stradales from 1982 to 1984, each powered by an Abarth-developed 2.0-liter 16-valve four-cylinder engine mated to an Abarth Volumex Roots supercharger. The longitudinally installed, mid-mounted powertrain with dry-sump lubrication had a total system power of 205 hp at 7,000 rpm and a peak torque of 226 Nm (166 lb-ft) at 5,000 rpm.
That might not seem much nowadays, but for a car that tipped the scales at just 1,170 kg (2,579 lb), it was more than enough — even though the rally car had more power and torque while weighing significantly less. Jay Leno receives a visit from the owner of a Lancia 037 Stradale and the famed collector gets excited as he drives the car and learns more about it.
READ MORE: And now, we give you the most famous "Stradale" car of all time, the Alfa Romeo 33 Stradale