It's also less expensive than you'd expect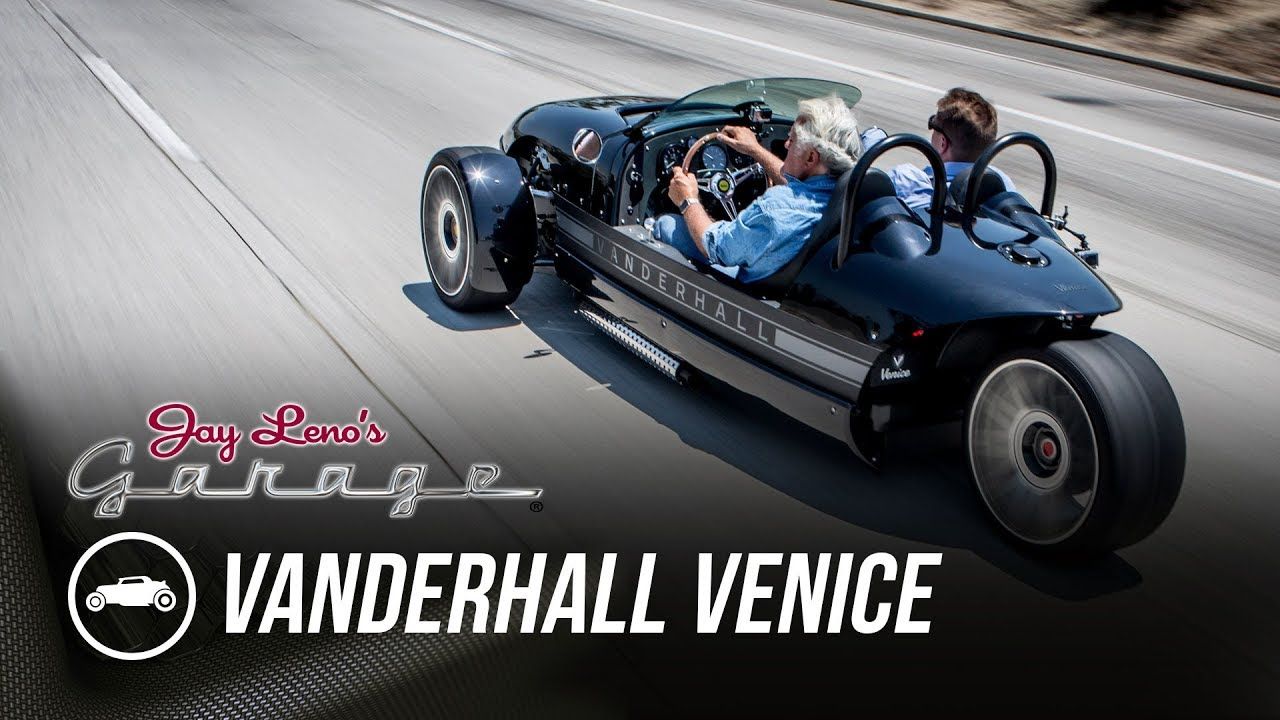 Jay Leno takes the Vanderhall Venice for a sunny ride and has a chat with Vanderhall Motor Works president Steve Hall.
Three-wheelers have been around since 1885 when Karl Benz – yes, that Karl Benz – came up with a couple of designs and developed them into running contraptions.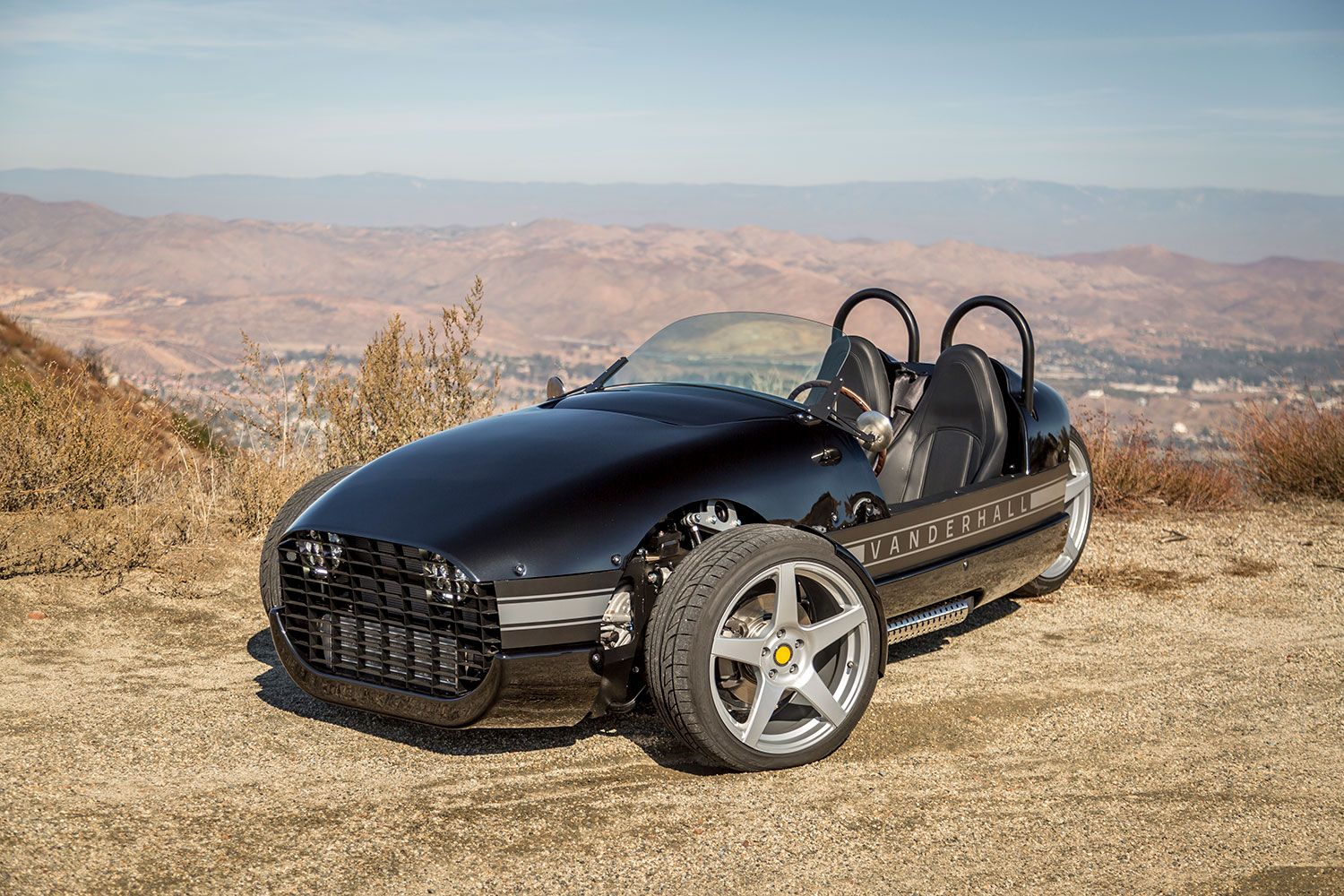 Then there's the Morgan 3 Wheeler, Toyota i-Road or the CanAm Spyder, to name some of the popular ones. But nothing comes close to the Vanderhall Venice when it comes to coolness.
Priced at $29,950, a bone-stock Venice comes fitted with a 1.4-liter four-cyl turbo managed by a six-speed automatic gearbox. Dry weight: 1,375 lb, which is roughly 624 kg. Sounds like fun? You bet.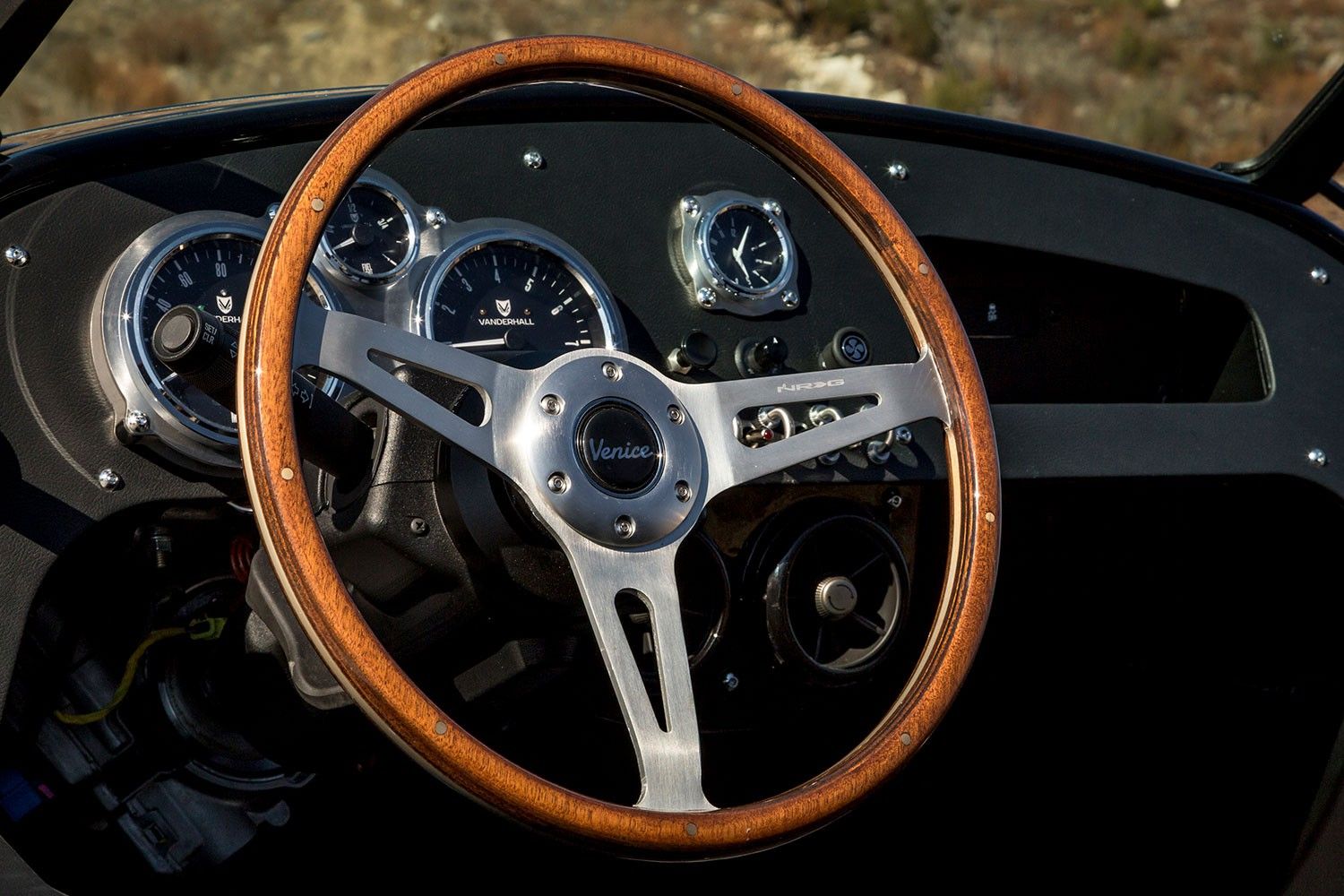 And it's also cheap fun. Even Jay Leno was expecting a starting sticker somewhere in the $40,000-$50,000 bracket.
Here's the full video:
Speaking of three-wheelers and CanAms, we took the Sypder on a wet track this is what we found out.