The Renegade subcompact SUV has become the second Jeep model made in China for the local market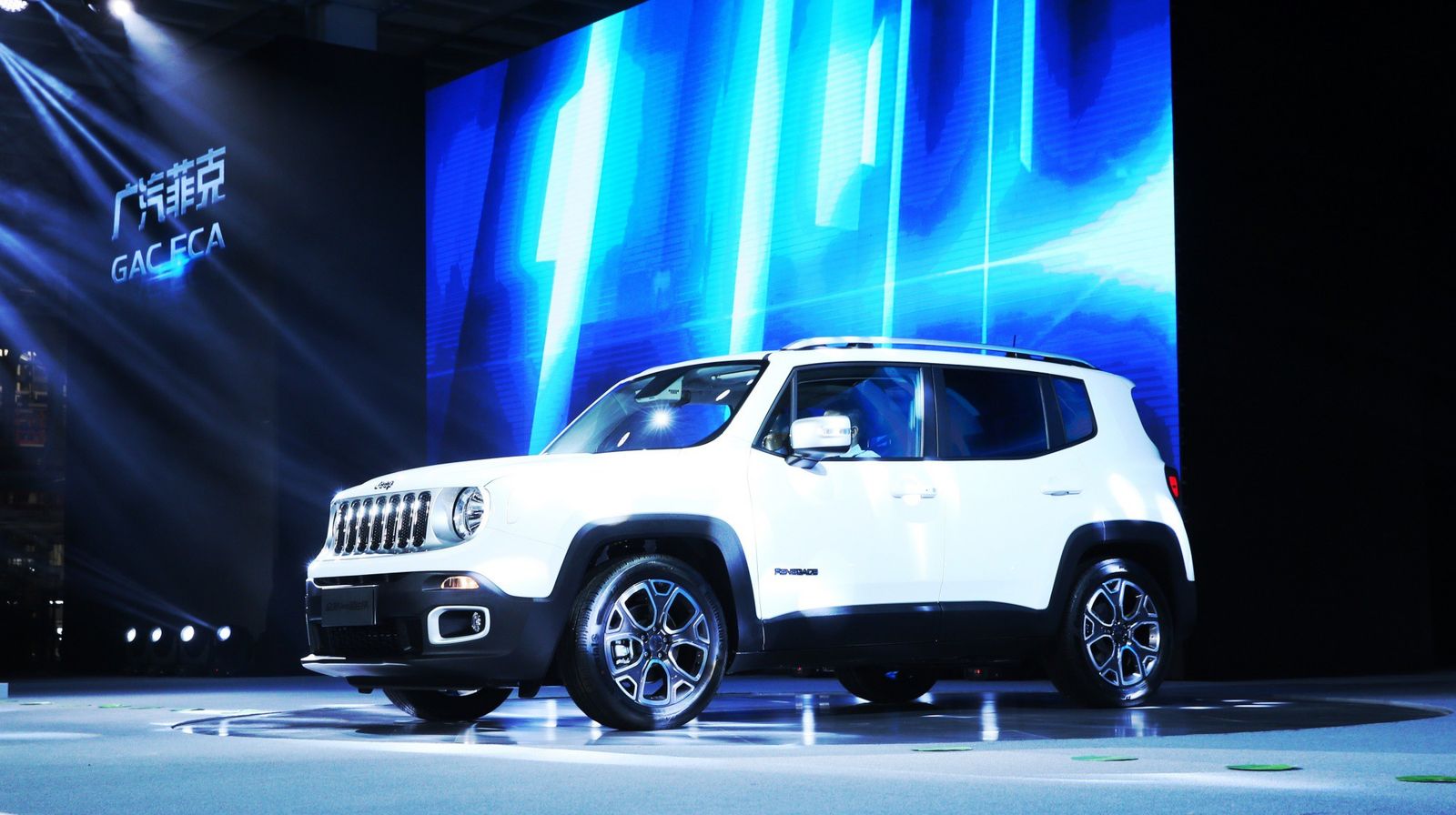 The first ever Jeep model made in China was the Cherokee, which entered production in the Asian country on October 19, 2015. Half a year later, the first Chinese-made Jeep Renegade rolled off the assembly line of the GAC FCA Guangzhou plant on April 18, 2016. The Jeep Cherokee is built in China at the GAC FCA Changsha plant.
The production launch of the Renegade in China is a result of the GAC FCA joint venture's growth in the world's biggest car market and is also due to the appeal Jeep SUVs have among Chinese customers.
"Today is an important step in our strategy to expand the Jeep brand's global presence and, equally important, it represents a further strengthening of the joint enterprise with our respected and valuable partner here in China, the GAC Group," said Sergio Marchionne, CEO of Fiat Chrysler Automobiles.
Located within the manufacturing base of the GAC Group's passenger vehicles in the Panyu District, Guangzhou, the GAC FCA plant has a production capacity of 160,000 vehicles a year. The facility was built based on the World Class Manufacturing (WCM) system, featuring an advanced process layout, production equipment, and an environmental management model.
"The GAC FCA Guangzhou Plant enjoys extensive advantages in product, technology, and management. Without a doubt it will further accelerate the development of not only GAC Group, but also the whole automotive industry here in Guangdong Province, China," said GAC Chairman Zhang Fangyou.
Presales of the locally manufactured Jeep Renegade start at the Beijing Motor Show in late April 2016.