John Surtees' gorgeous 1957 BMW 507 is going under the hammer
Check your financial balance before deciding you want it
This couple right here - F1 icon John Surtees and the BMW 507 - is nothing short of a match made in heaven.
John Surtees is the only human being who managed to win both a motorcycle world championship and a Formula One championship, making him a true master of both two- and four-wheeled vehicles.
Surtees drove for Ferrari (winning 1964 world championshipi in the process) and Lotus, but before racing cars, he rode in (and won) seven motorcycle world championships for the MV Agusta team.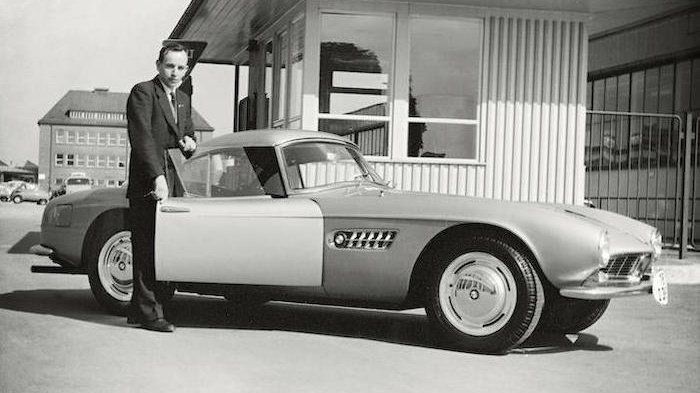 According to its auction card, the BMW 507 in question was bought brand new by John Surtees in 1957, while he was still wearing the 500 cc Motorcycle World Champion crown. There's a story saying John Surtees saw BMW engineering director Alexander von Falkenhausen driving his 507 at Hockenheim and it was love at first sight.
He saw me looking at it, and said to try it. I came back thinking 'that's rather nice.'
Later, when Count Agusta wanted to reward Surtees for his victories, he asked him what present would he like? So the answer was "one of those new BMWs."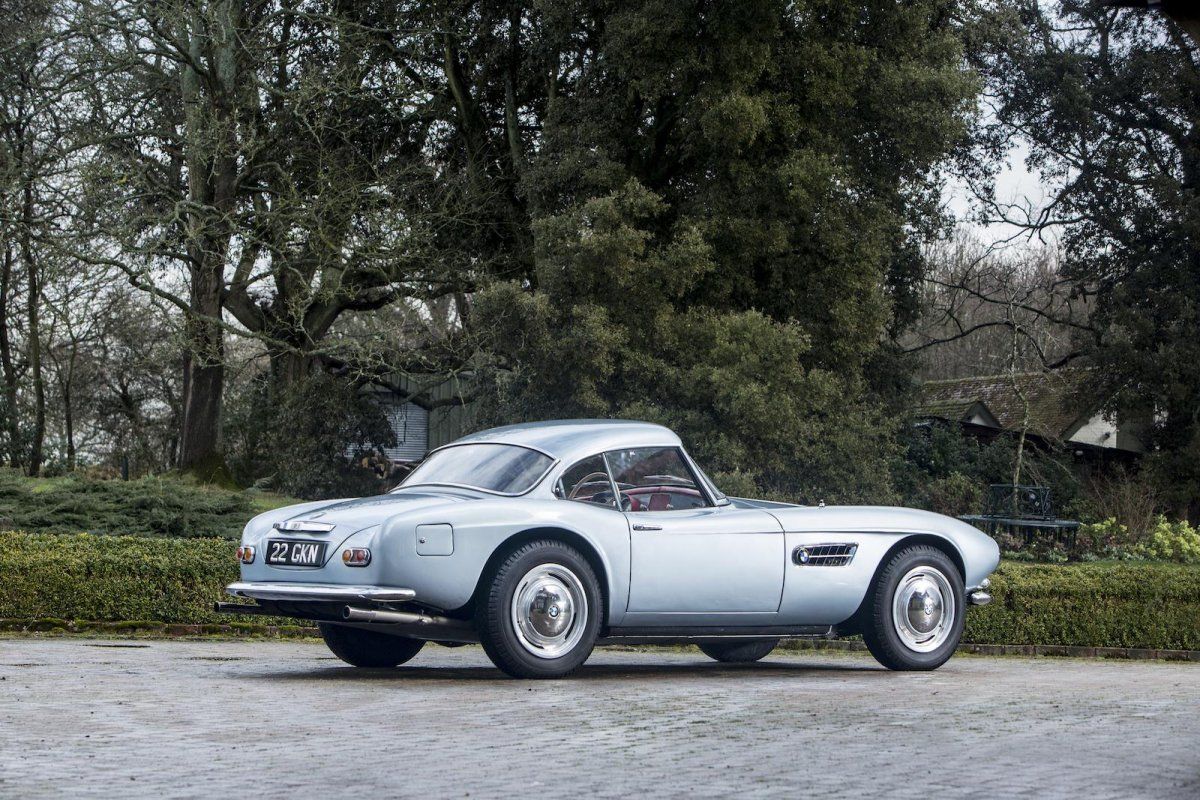 The 507 was a constant presence in John Surtees' trips from England to Italy and back, as he enjoyed driving his car through the Brenner and Simpion passes. He even called BMW, criticizing the car, saying it wasn't climbing hills as quickly as he'd like. BMW tweaked the car's V8, upped its horsepower and torque and fitted it with disc brakes on all four corners.
When Surtees signed with Ferrari in 1962, Enzo Ferrari had a strict rule that prohibited drivers from owning a German car while racing for his team, so the 507 was sidelined.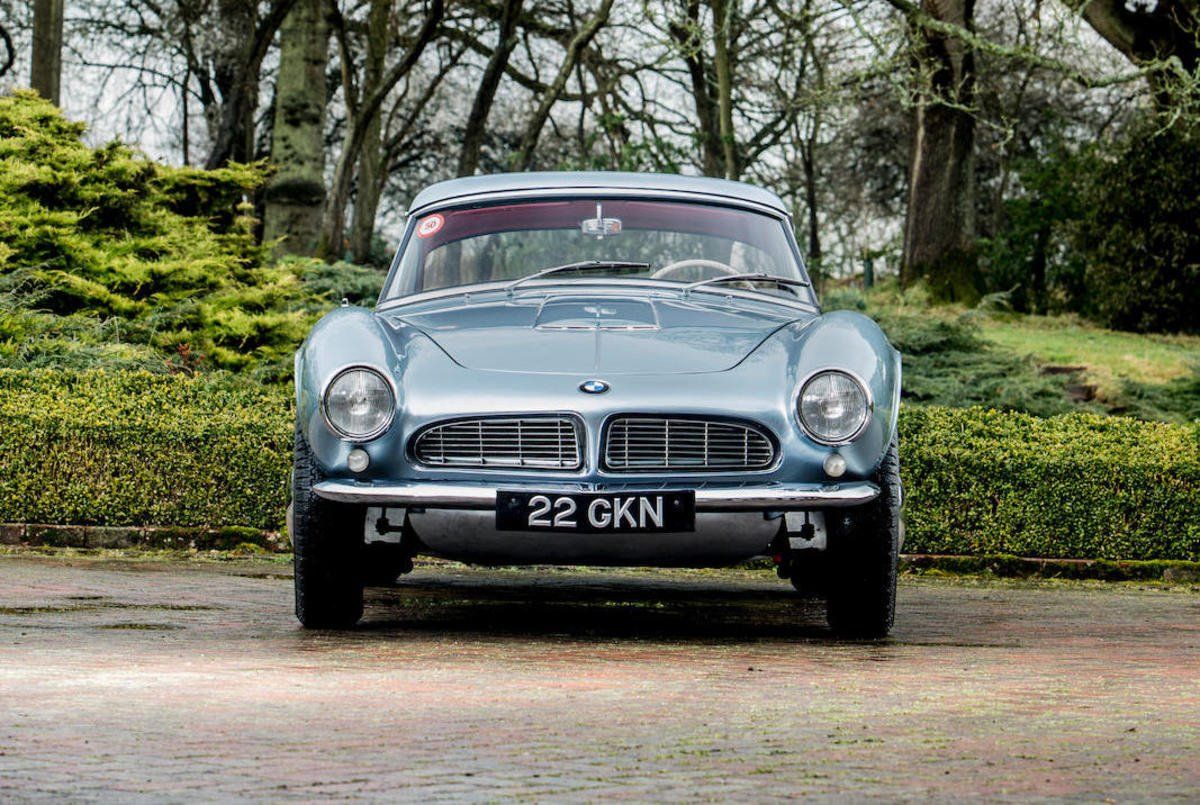 John Surtees' 1957 BMW 507 will go under the hammer at the Festival of Speed Sale on July 13, 2018. The even will be held at Goodwood, during the Festival of Speed. It is expected to fetch between £2,000,000 and £2,200,000.
READ MORE:
Artist portrays 100 years of BMW history in 101 stunning coffee paintings
This is how Elvis Presley's BMW 507 went from zero to hero and back