Jon Olsson gives his Rolls-Royce Wraith the Jon Olsson treatment, it might make you weep
Buy a Rolls-Royce Wraith. Throw some dizzying camo foil on it. Boost the engine. Do some burnouts.
The black white and gray army camouflage-like foil present on each and every car owned by Jon Olsson is the freeskier's trademark by now, and while it does look good on the Audi RS6 Avant and Lambo Huracán, his new Rolls Royce Wraith could polarise a crowd or two.
Just like many other RRs, Olsson's Wraith - its name is George, by the way - is one of those cars you just leave be, because any add-on will only make it worse. But the man had other ideas.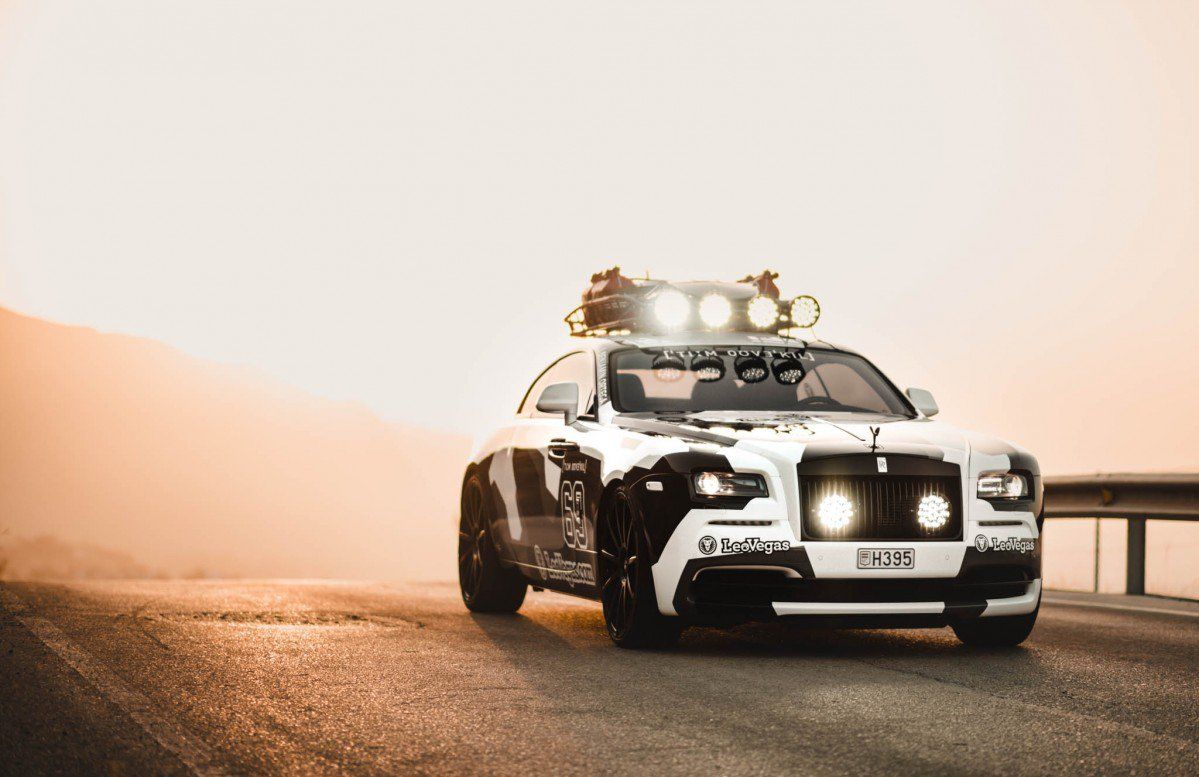 Some of them were about a roof cage, supplementary lights on the front grille and roof - you never know when a moose might cross your path - 24-inch Forgiato wheels and a power hike to 810 hp.
But above all, seeing Jon Olsson acting so genuinely excited while showing off his new set of wheels is something that makes what we thing about the car redundant.