It's the only one in the world, a testbed worth millions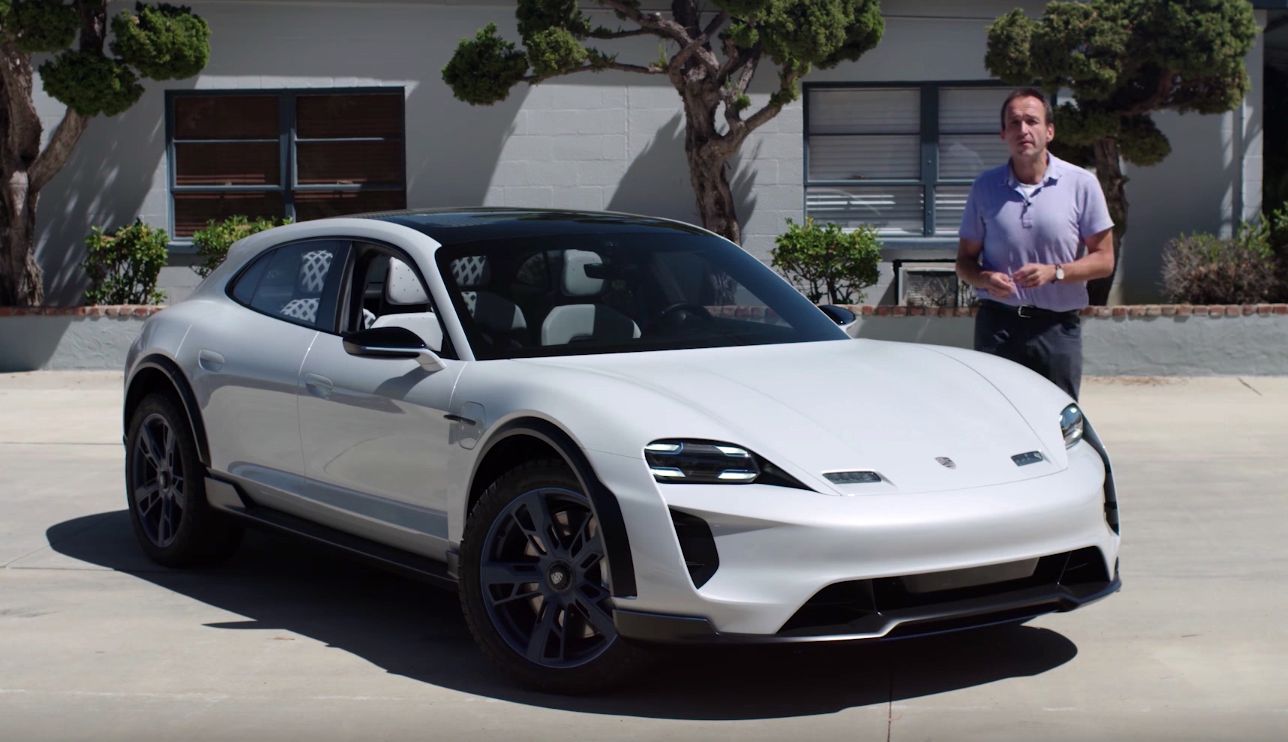 Porsche has recently announced the name of the production version of the model previewed by the Mission E concept – it's going to be called Taycan. But actually driving that series variant is not yet possible, but a select few automotive journalists have been allowed to drive the Mission E Sport Turismo concept.
The vehicle they drove was the high-riding, more off-road oriented Mission E concept. It is considerably heavier than the series model (by as much as 500 kg), it's less powerful and most of its stowage compartments are used up with electronic measuring equipment used during testing.
But even this pure show car is fully functional, it features bits of the production spec interior and you can legally and safely drive it on the road. The only safety-hampering feature of the concept is the full-length panoramic roof with triangle motif that lets a bit too much light into the cabin.
CHECK OUT: Our Porsche road test reviews