Just how much of a hot hatch is the VW up! GTI?
Video has the answer
Some say that when Volkswagen decided to grant the Mark 1 Volkswagen Golf with a hotter GTI version in the 1970s, it set a benchmark for every other carmaker who wanted to build a pertinent hot hatch.
If you have a look at our top 5 hot hatches under €20,000 article, you'll see that the VW up! GTI is not the cheaper, quicker or most powerful of the bunch.
However, you'll hear plenty reviewers raving about the amount of soul Wolfsburg was able to inject in its pocket-rocket, which somehow reminds of the first-generation VW Golf GTI.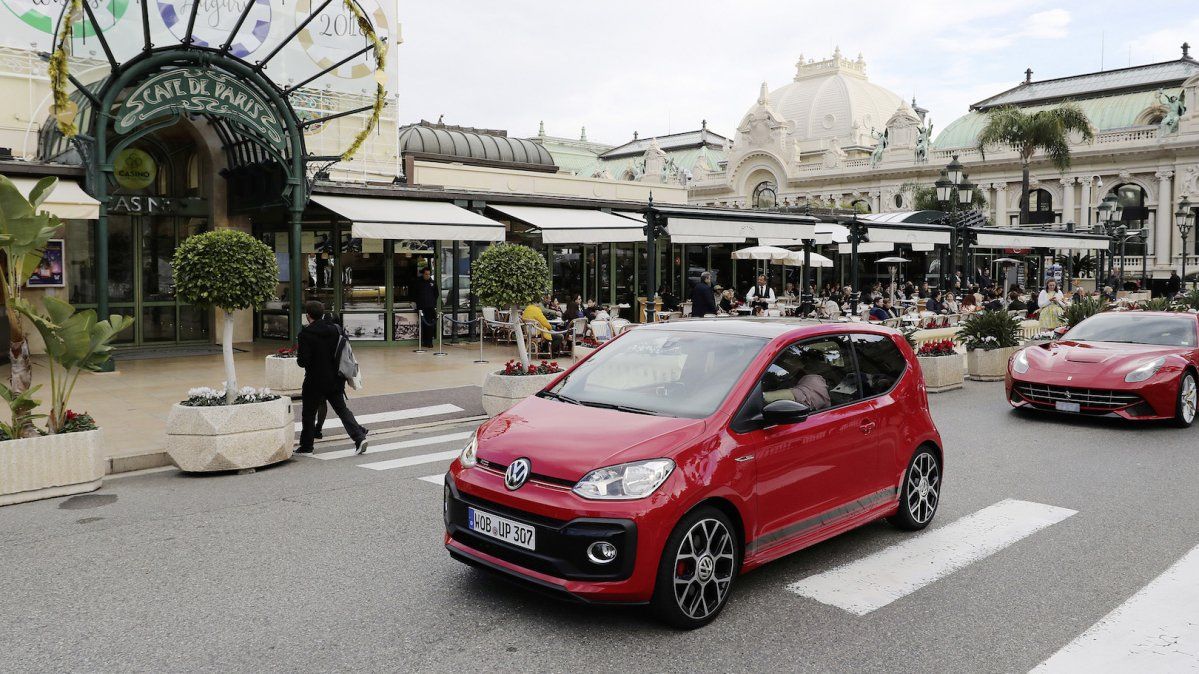 And since numbers don't lie, the up! GTI spec sheet is very similar to that of the Mk1 Volkswagen Golf GTI. Power, for example, sits at 113 bhp while the maximum amount of torque squeezed by the engine is 200 Nm (147 lb-ft).
Just like the Mk1 Golf GTI, the new up! GTI reaches 100 km/h (62 mph) from a standstill in 8.8 seconds.
Carfection's Henry Catchpole believes it behaves a lot like its ancestor because of the drum brakes and a torsion beam at the back and MacPherson struts up front, although it's a tad heavier and sits on larger wheels.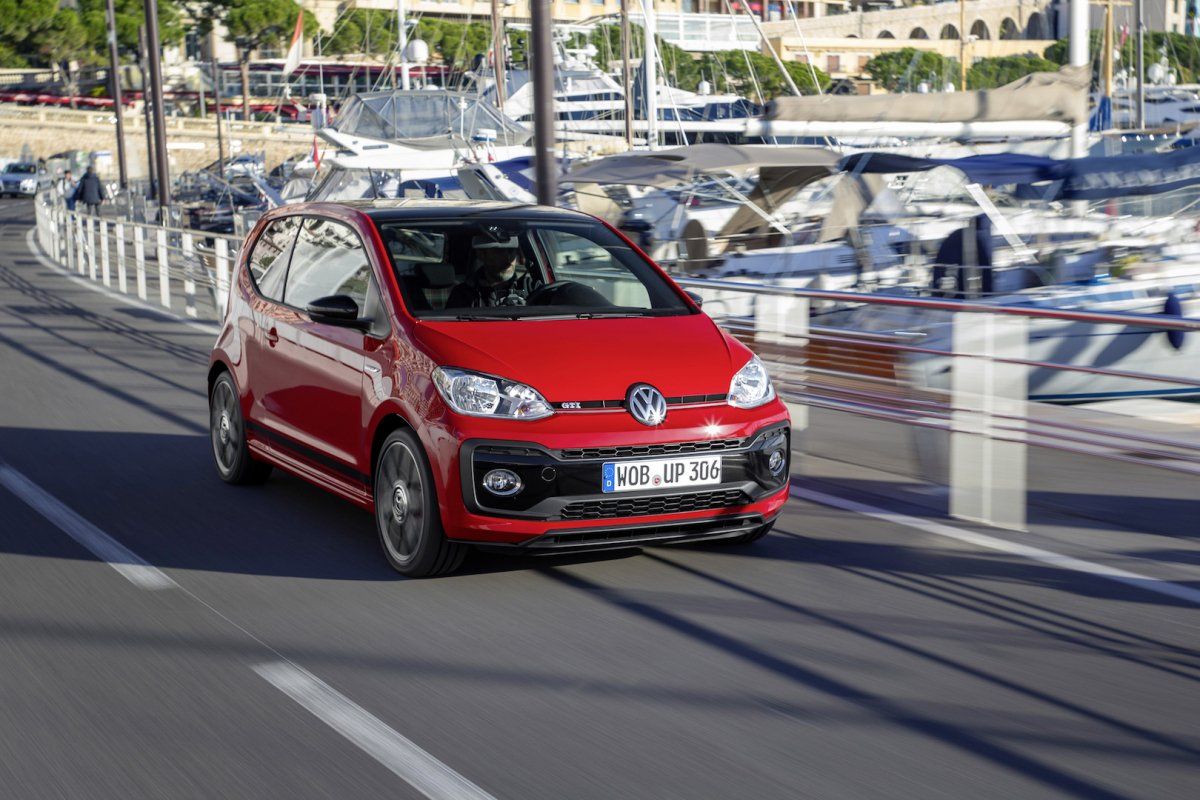 But that's just a portion of the cake and we'll let you discover all the quirks in the video below. Bearing those in mind, we'll ask you this, though: can be the new VW up! GTI considered the reformer of the hot hatch?
READ MORE:
VW Golf R gets loud Akrapovic exhaust, new performance brakes