Just take a look at this beautifully wrapped Pininfarina EV!
It's called the HK GT packs 1,000-hp electric ponies
One of the few remaining design houses showed us, at the Geneva Motor Show, something to dream about: a two-door four-seat sedan that looks so good you want to do bad things with it.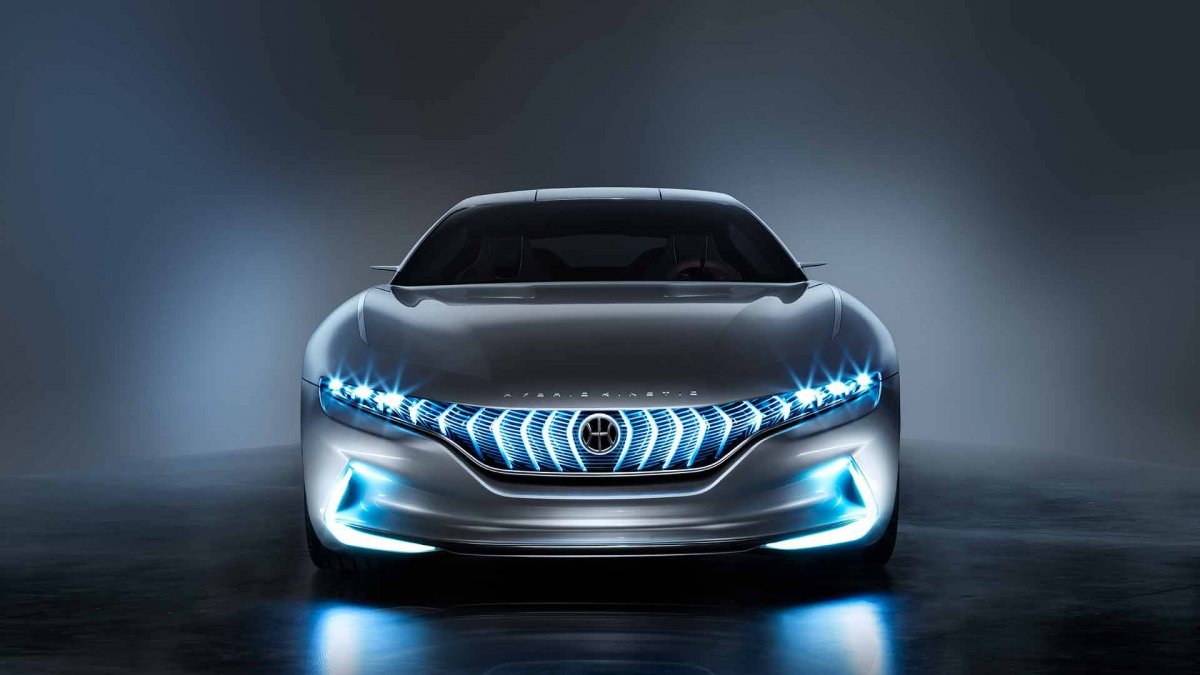 It's called HK GT, named after its customer, China's Hybrid Kinetic Group, and it features Gullwing doors, a lot of blue lights, and an impossibly beautiful body, with massive hips and a swooping roofline.
The interior, as expected from a futuristic fantasy, is as clean as it can get, with a minimalistic dashboard boasting a big display on the front passenger side. There's also one — that would be used by the driver — dominating the central dash, below which you can see the dials for the automatic gearbox, and... that's pretty much it.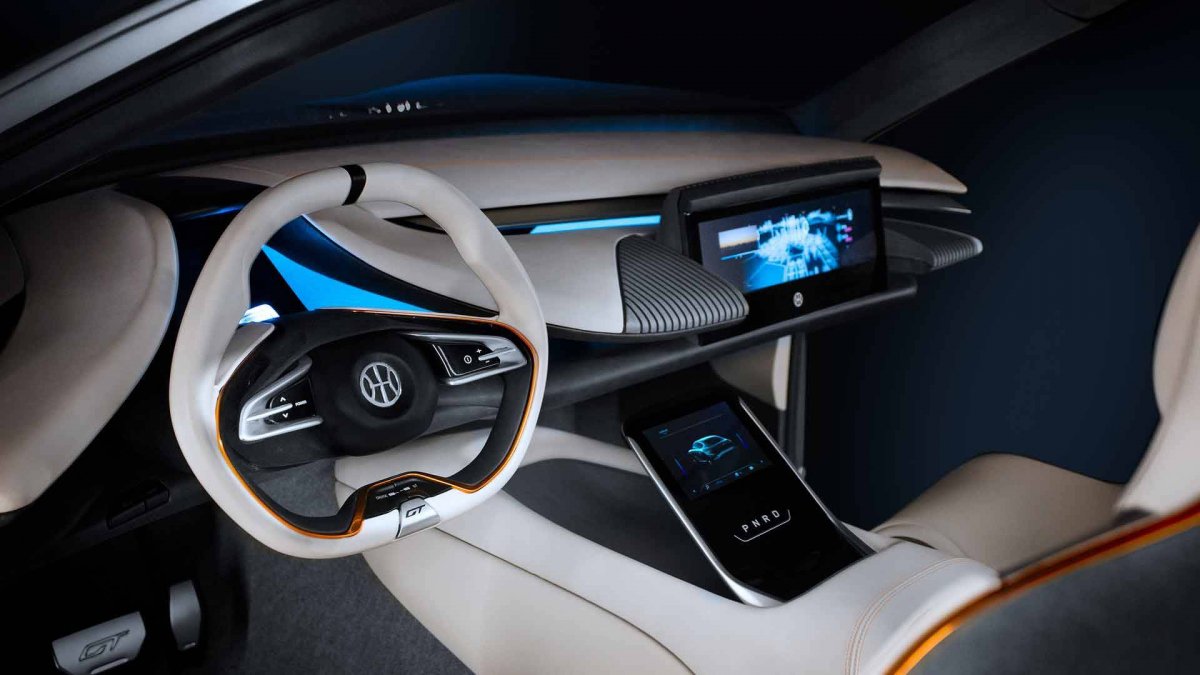 For whatever reason, the cocoon-like rear seats covered in quilted leather remind us of the 2005 Opel Insignia Concept, a car we're secretly in love with.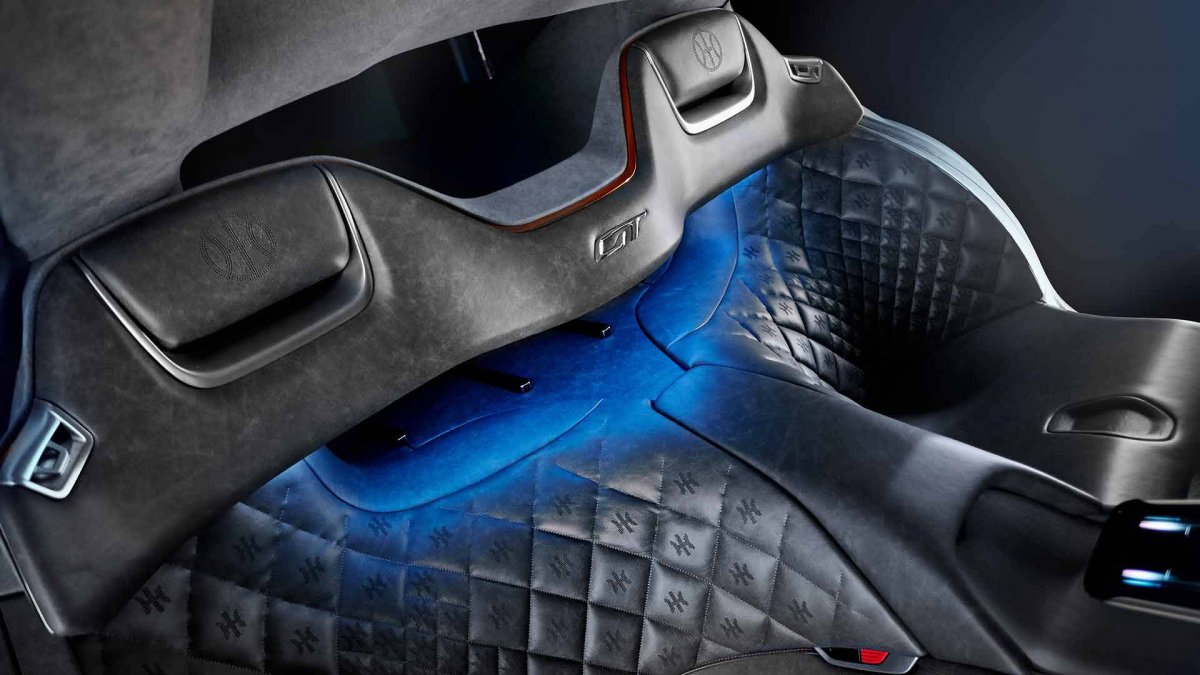 The HK GT's underpinnings boast four electric motors — feeding on a 38-kWh battery — capable of deploying 1,073 hp (800 kW). Translated into performance figures, it means a 2.7-second 0-62 mph (100 km/h) sprint, and a 218 mph (350 km/h) top speed. The fully electric setup can be enhanced with a range extender in form of a turbine, hydrogen fuel cell, or even a combustion engine.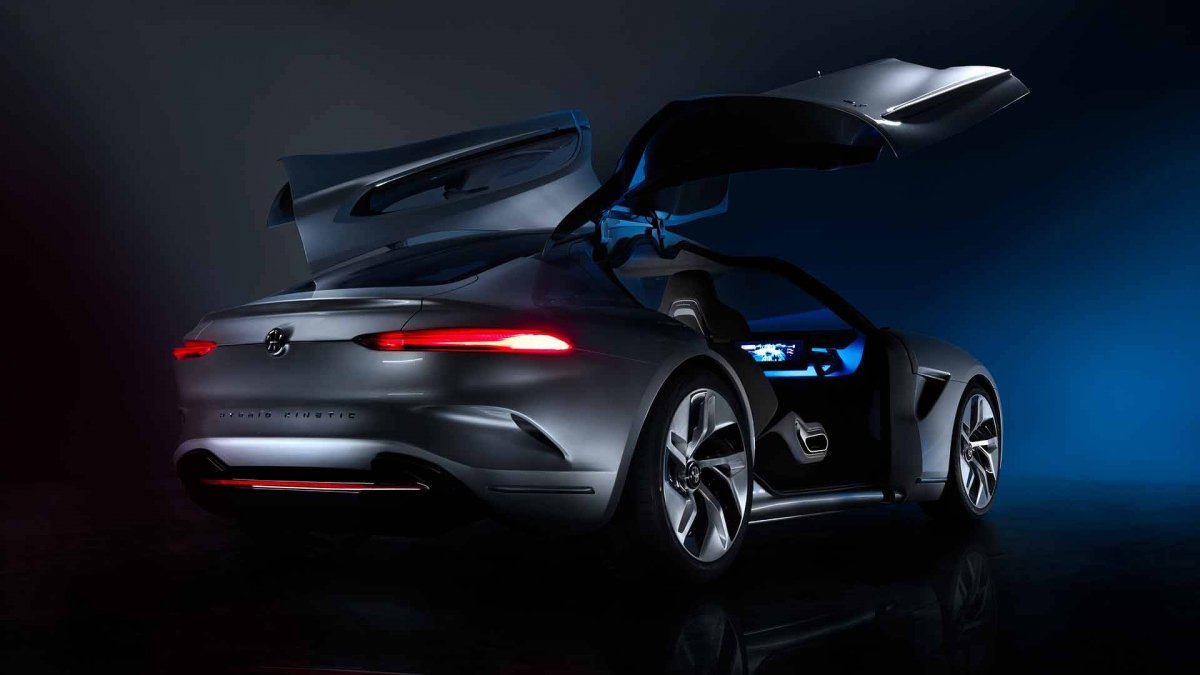 Although it's big and spacious, the HK GT can also be used as a track day car as well; switch to Race mode and the car gets all aggressive (a state underlined by the red interior light replacing the blue one) and starts showing telemetric data on the central dash screen.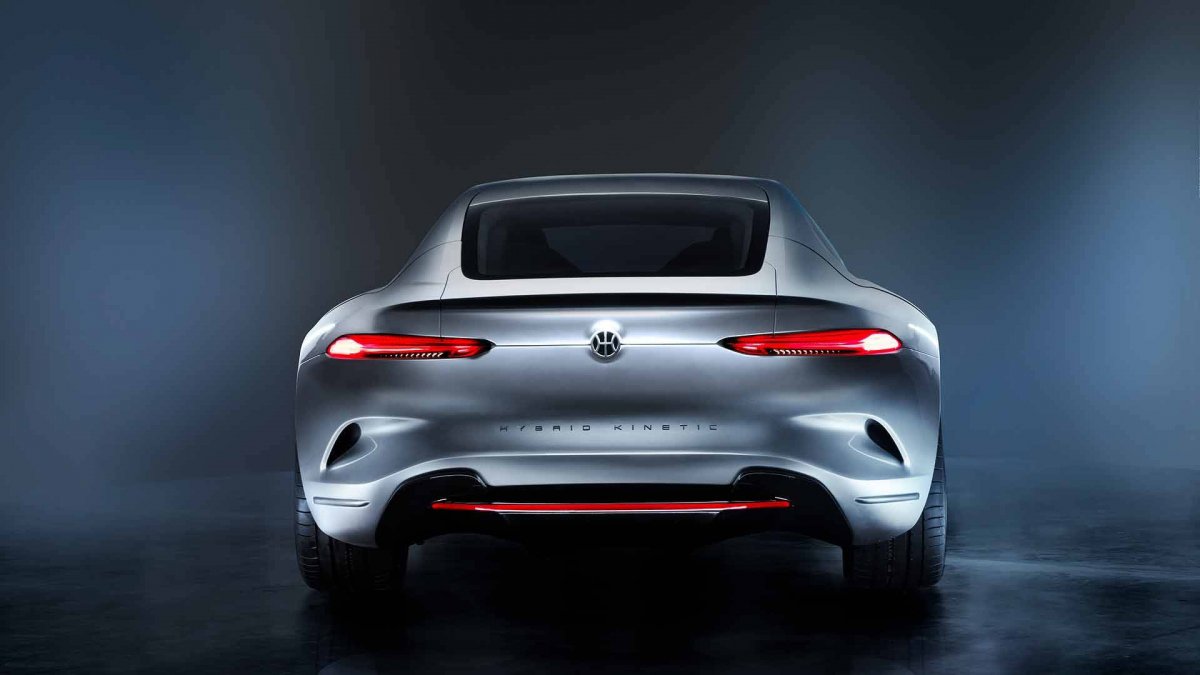 It all sounds really good but we're afraid it's just an exercise of what a family car can do, so we won't be seeing it on public roads too soon; or ever.
However, not all things presented at Geneva 2018 are fantasy: here you can see all the news from GIMS