Kahn Design Does What it Does Best: Awesome Modified Defenders
We're simply in love with this tastefully upgraded double-cab example
The now defunct Land Rover Defender will undoubtedly maintain its cult following status even after the all-new model comes in to take over its spot in the range. It will remain in high regards for its excellent off-road capability and no-nonsense engineering that make it exceedingly rugged, and that's good news for Kahn Design which will keep modifying them.
And we hope they still do because some of their creations really get the juices flowing, like this upgraded Defender double cab truck. Sure, you recognize it as a Defender straight away, but the modifications that have been brought to it not only make it look considerably more expensive and purposeful, but they also help it off road... slightly.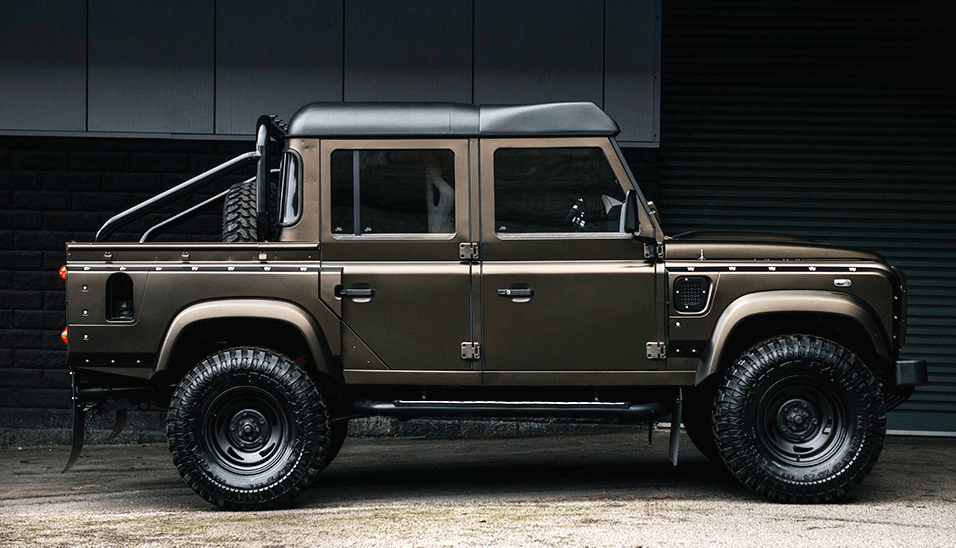 Aside from the custom Kahn bodywork mods, it has a new grille, a 2-inch suspension lift kit, custom wheels and tires, a vented bonnet and a completely redone interior clad in materials much finer than anything a standard Defender has ever seen.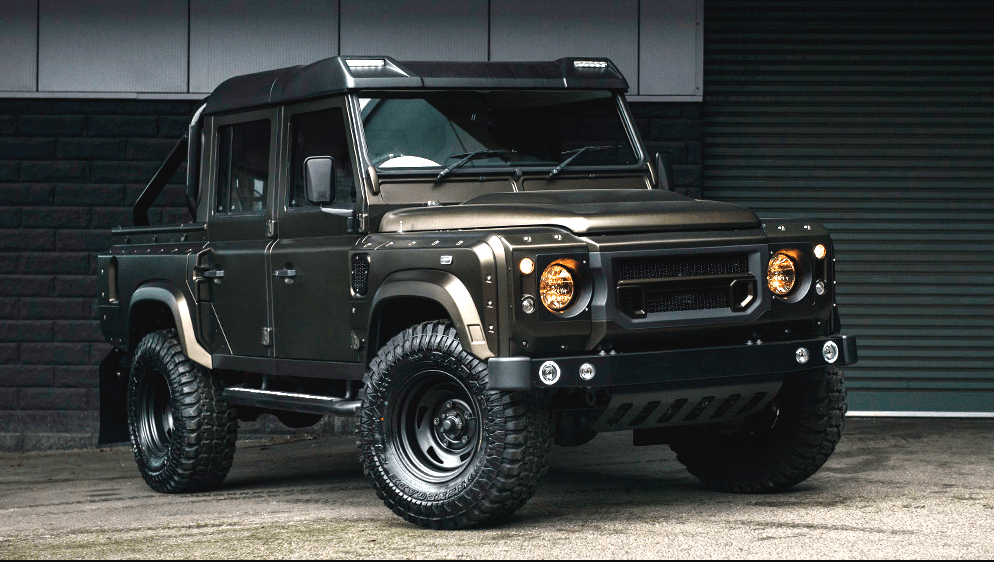 If you like cars and fancy a bit of off-roading, you cannot not crave this mostly for its looks but also the in-built capability you know it has; we just wish they'd released more than the four photos you see in the gallery.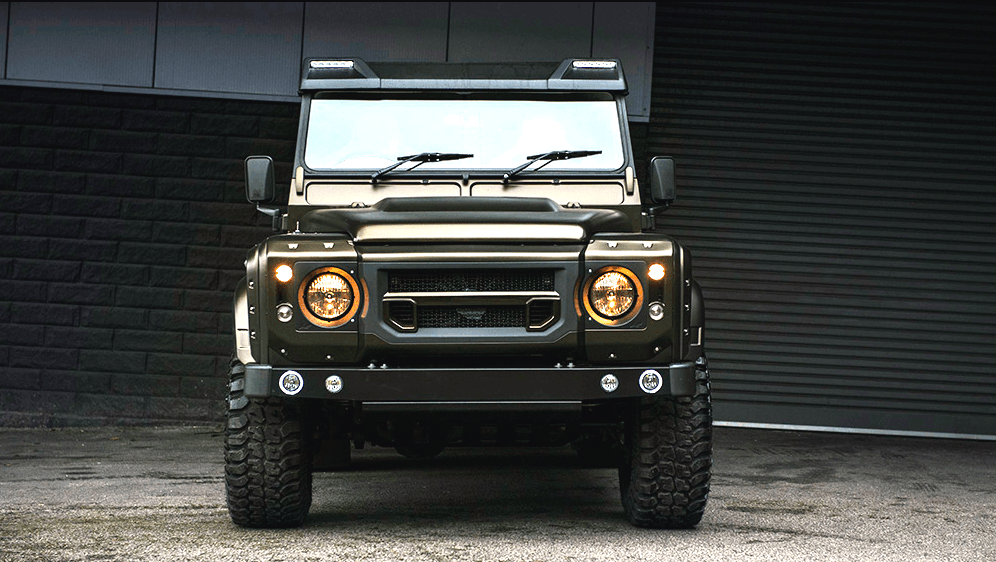 Anyway, if you want some more Kahn craziness, hit the play button for the video below. Another day, another dream machine.