Sure, because Bentley's first-ever SUV belongs on the race track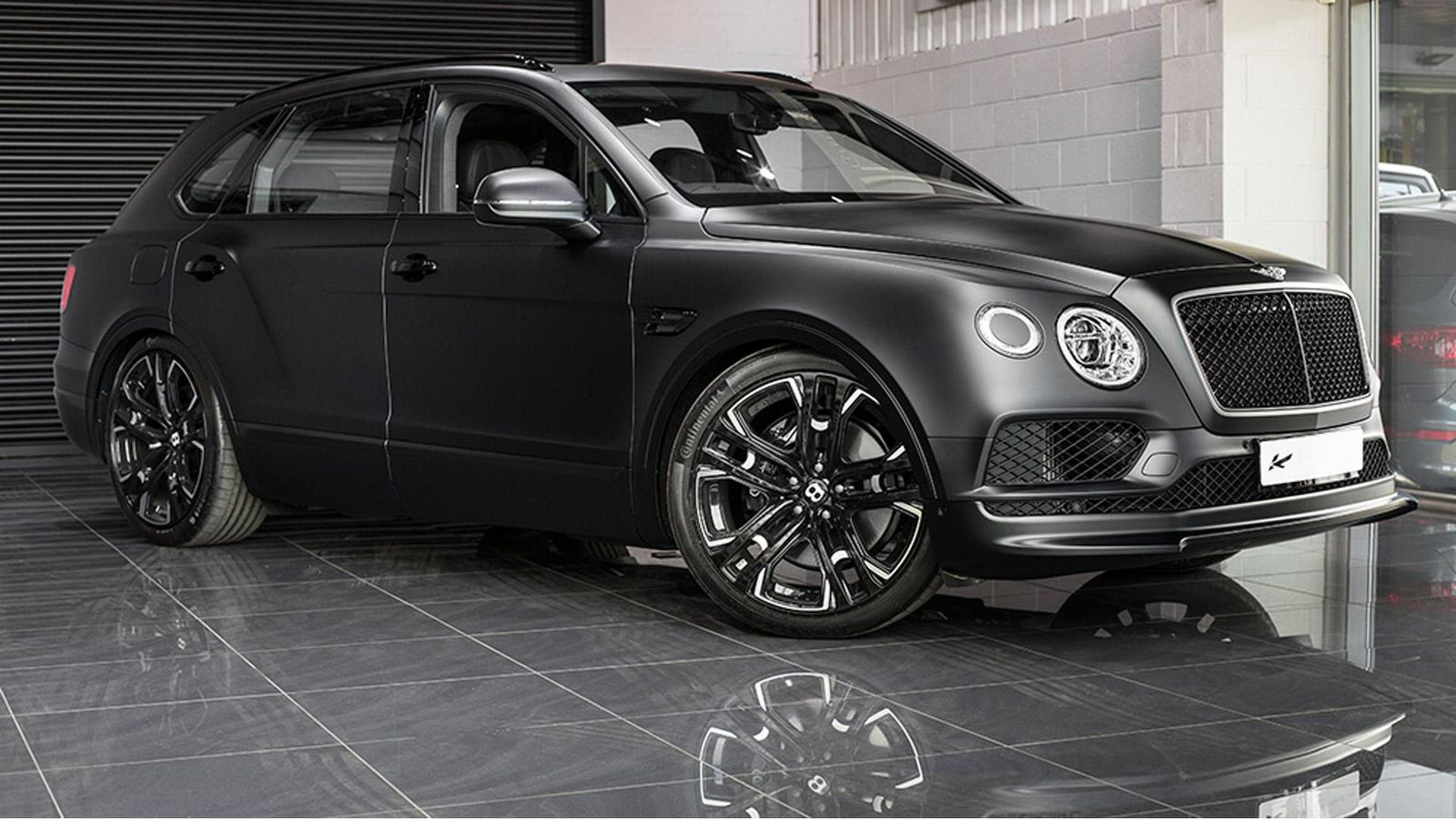 So the factory-spec Bentley Bentayga isn't enough to match your ambitions? No worries, because Kahn Design will take care of that using the all-black-everything principle.
For £170,000 (roughly $228,000 at current exchange rates), Kahn Design is willing to happily sell you the so-called Bentley Bentayga Le Mans Edition. Yet the last three words have nothing to do with the SUV's abilities on the circuit, especially since we're talking about a seven-seater luxo-barge.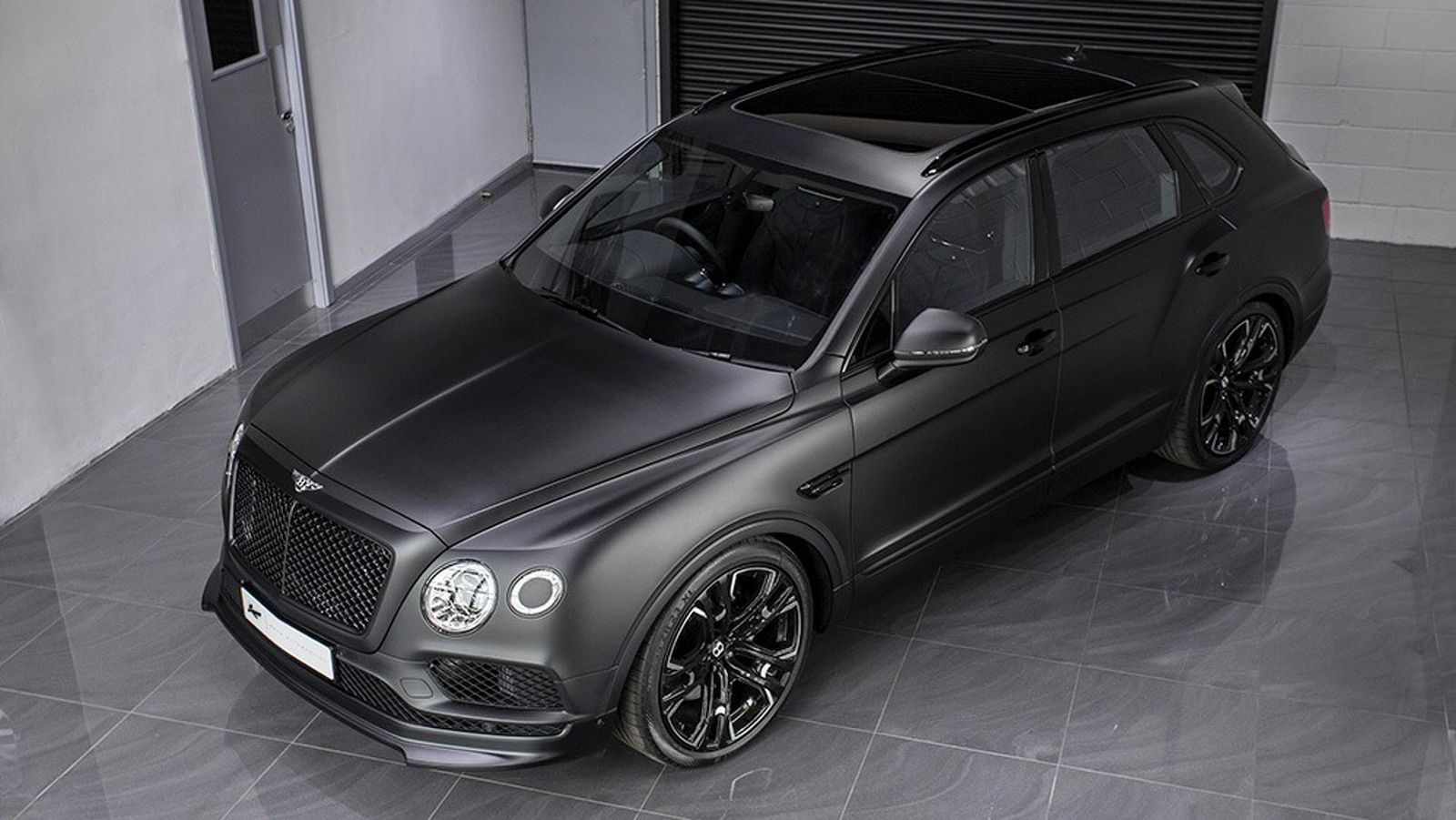 Essentially, the interior was clad with carbon fiber from bumper to bumper, whether it's the front spoiler, grille or boot wing you're looking at.
Completing the blacked-out opulence is a set of 23-inch rims (called, of course, Le Mans wheels). On the inside, the color theme stays the same but Kahn design threw in leather upholstery of the perforated variety.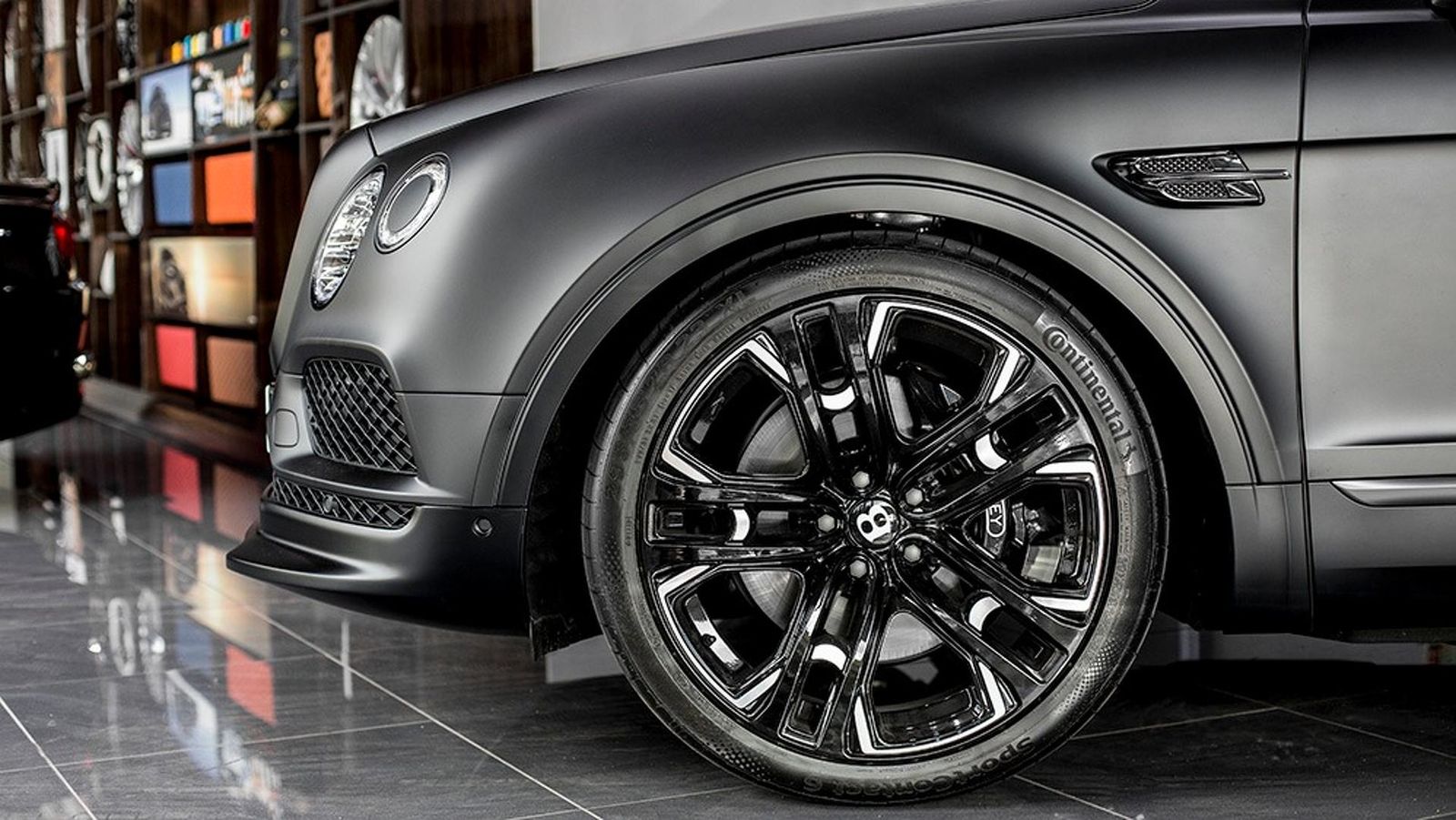 As far as sportiness and grunt are concerned, the Le Mans Edition did nothing to alter Bentayga's stock settings. Which means besides the bespoke'd interior and exterior, you'll end up with the same 6.0-liter W12 engine making 600 hp and 930 Nm (663 lb-ft) of torque. Don't get us wrong, you'll still own the world's fastest SUV but sans the cheekily-suggested circuit proficiency.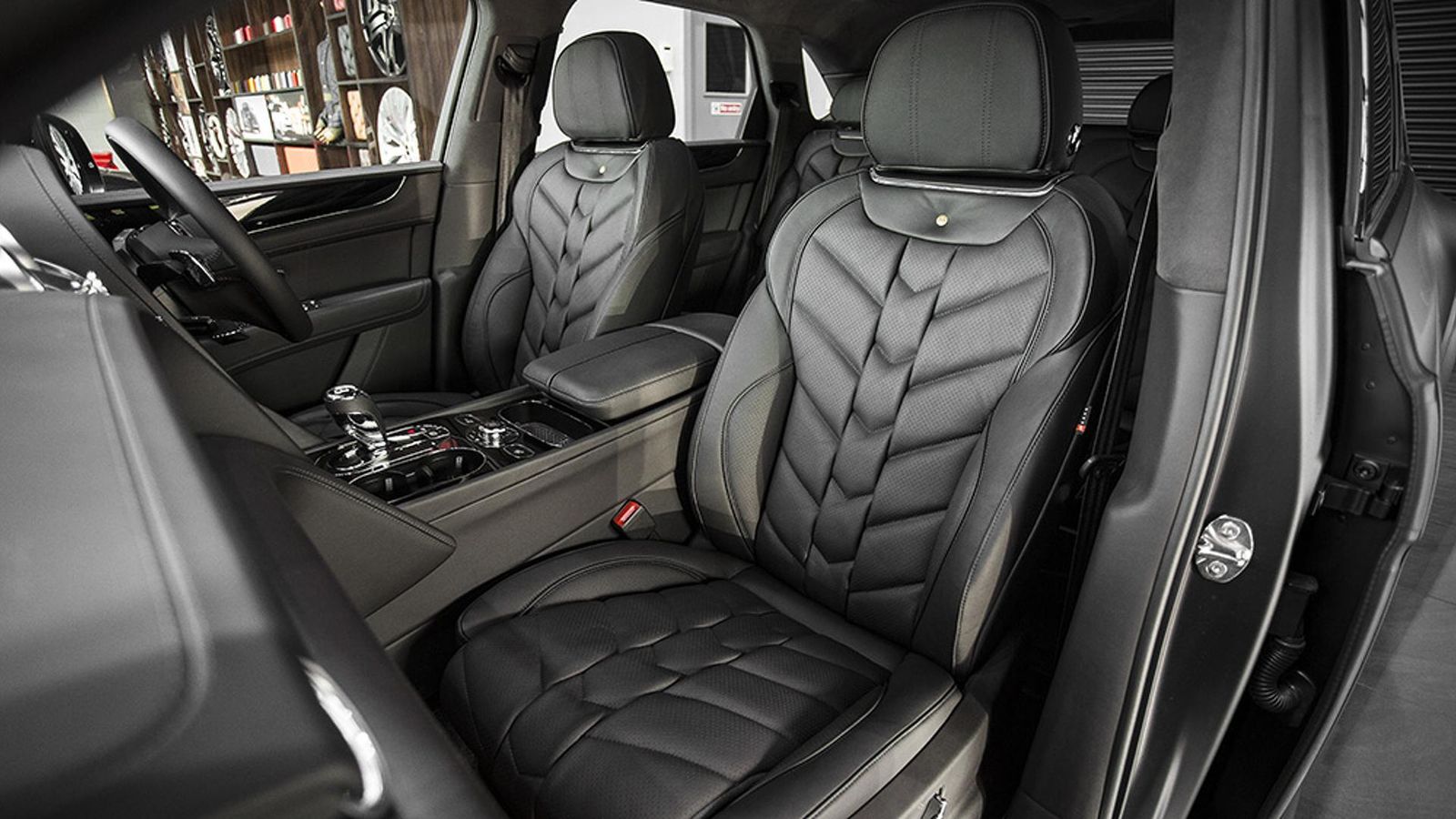 And since we've set foot in the land of luxury SUVs, here's what we know so far on the Rolls-Royce Cullinan.
Via Motor1