Karma Revero Is Here to Save the Day for Karma Automotive, Powered by a Solar Roof
Picking up from where the Fisker Karma left
If there ever existed a company capable of engaging in a head-on clash with Tesla, that company would have been Fisker Automotive, father and mother of the range-extended Karma electric sedan.
Unfortunately, the South California carmaker's progress in the automotive realm was as irregular as an EKG tracing.
Fisker Automotive went bankrupt in 2013, but auto parts producer Wanxiang Group stepped in and after acquiring Fisker in February 2014, the Chinese began resurrecting the company. In September 2015, the company changed its name to Karma Automotive.
It was previously said that the number of employees at the Costa Mesa plant had doubled and at that time, rumors talked about a new Karma model that would debut in 2016.
Which kind of happened, although the new car introduced by Karma Automotive is called the Revero. And, to be honest, it looks just like a slightly facelifted Fisker Karma.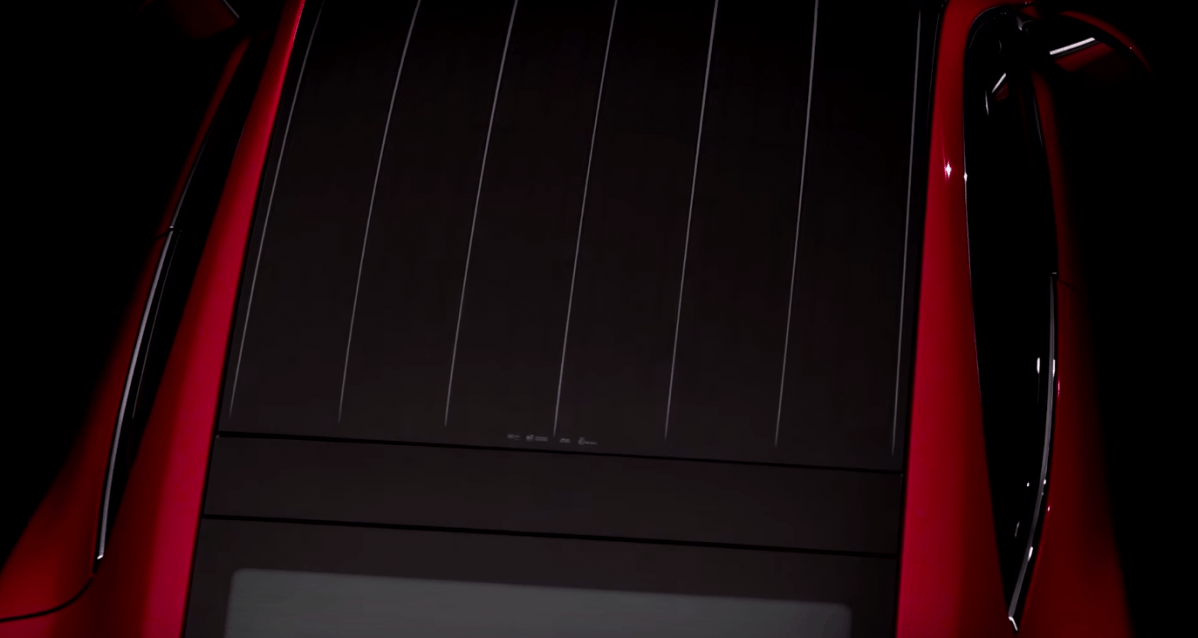 However, its makers insist that 'the Revero also offers a technology breakthrough.' In saying that, they refer to the car's solar roof in charge with powering the car, a first for a vehicle sold in the United States.
'The Revero is for a discerning group of individuals who desire beautiful, clean vehicles and a memorable ownership experience. We are thrilled to start this journey.'
Jim Taylor, Chief Revenue Officer, Karma Automotive.
Well, we hope these ambitions will, therefore, address the issues that put the Karma Fisker six feet under in the first place. Yes, we're talking about shady build quality, overly-tight interior and an affinity for starting fires out of a sudden.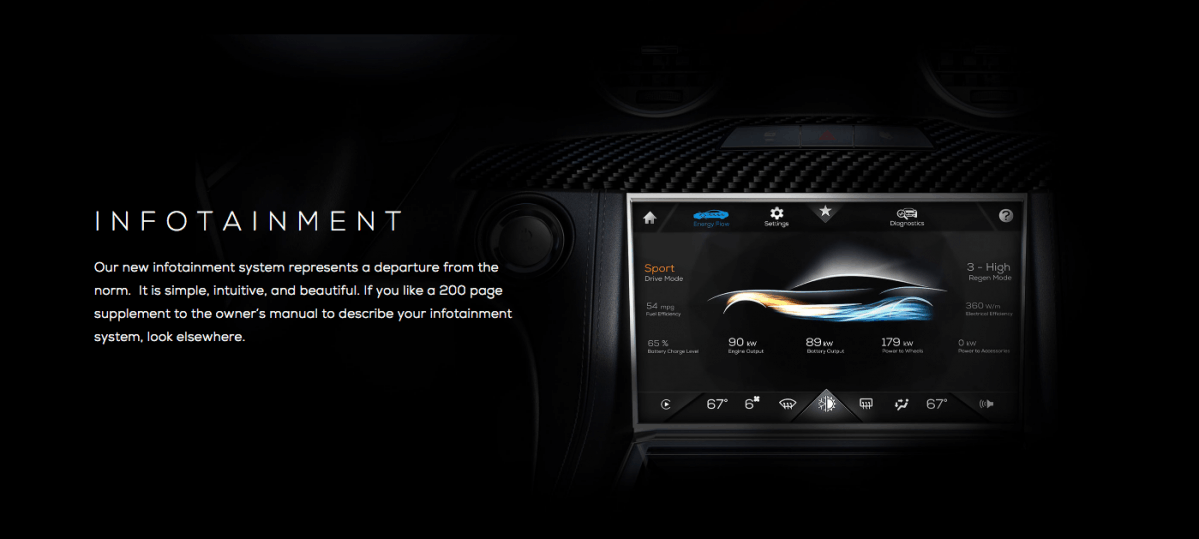 From what the company's official website has to show, the Revero will channel all its functions and features on a touchscreen infotainment system with neat graphics.
Oh, and the car's front and rear badges are hand-painted to look like Neptune. Yes, the planet.