Wanxiang Group, the new owner of Fisker Automotive, plans to open a new plant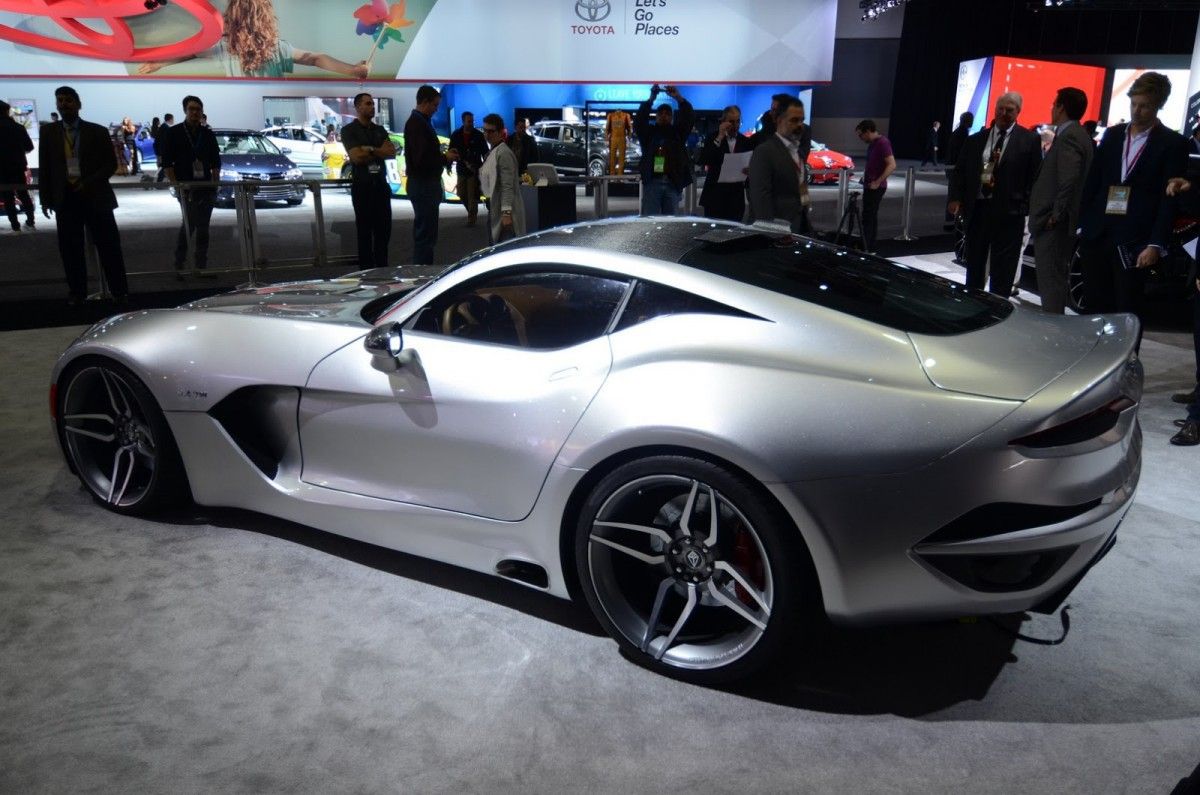 Karma Automotive, resurrected from the ashes of the Fisker brand, will produce electric cars in China. The plans of Wanxiang Group, the new Chinese owner of the bankrupted Fisker Automotive, are to invest in $375 million dollars in a new plant which will assemble electric cars.
The production capacity of the new factory will be 50,000 units per year. Out of those 50,000 cars a year in capacity, 39,000 have been earmarked for the two-door Atlantic, which has a top speed of 216 km/h and can get from 0 to 100 km/h in 6.5 seconds. Wanxiang Group is founded by Chinese billionaire Lu Guanqiu and has produced until recently only car parts. However, the Chinese Government is planning to give new licenses for car production, which would allow Wanxiang to expand its business, reports Bloomberg.
Currently, the automotive sector in China is going through what looks like the early stages of an electric revolution. More than 200 Chinese companies are making plans for producing 4,000 fully electric models. This puts China, along with the USA, at the forefront of the automotive industry, as it moves toward an electric future.