Good at drifting, not so good at picking a nice set of wheels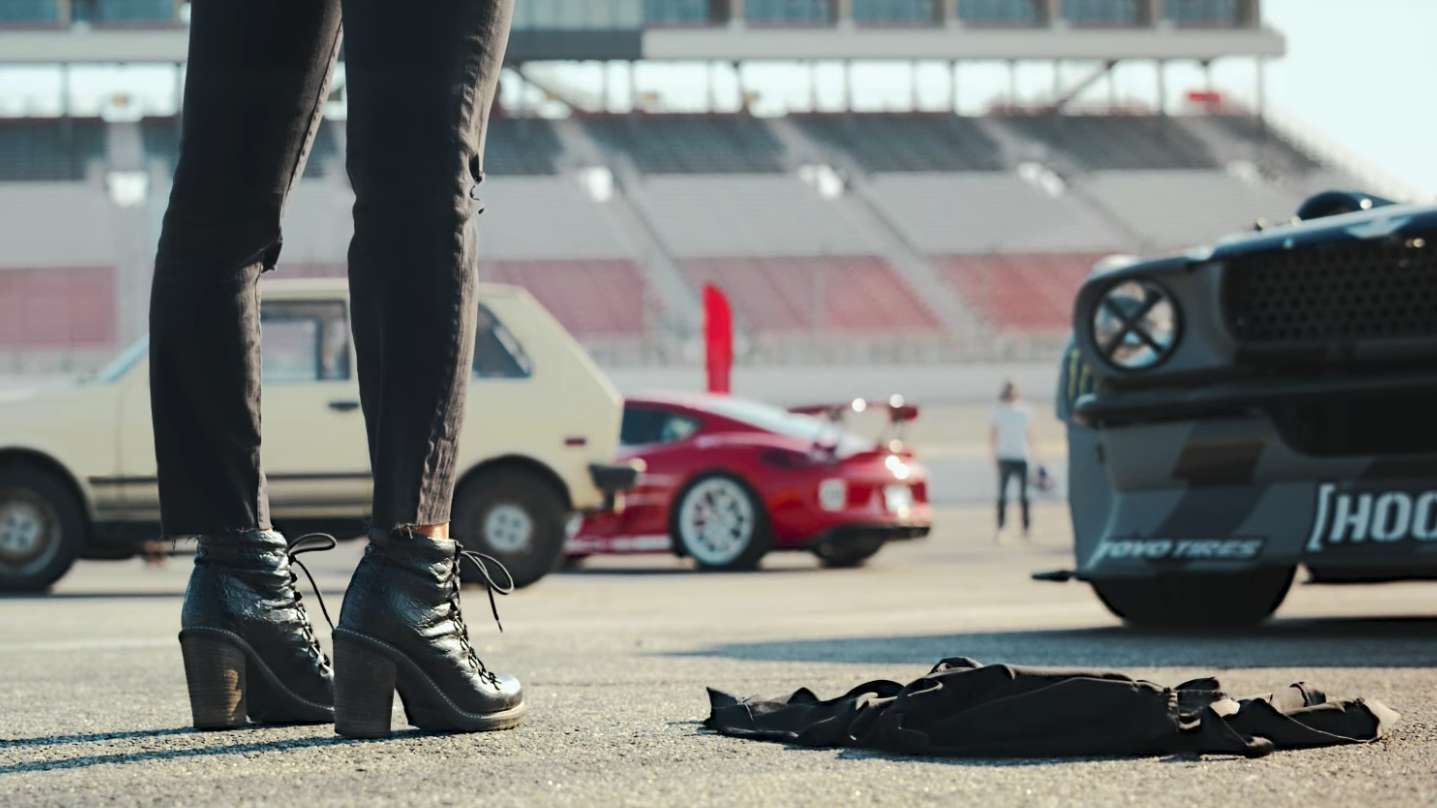 We've seen Ken Block put in several automotive-related peculiar contexts but losing his Hoonicorn in a musical chairs game is a totally new one.
The spot is actually the official commercial for the Forza Motorsport 7 video game scheduled to make its debut on October 3 (Xbox One, Win10), November 7 (Xbox One X) respectively.
Turn 10 Studios' latest installment is set to take Gran Turismo's place in terms of cars featured — it will have more than 700 models, of which around ten per cent are Japanese. Asian car lovers, rejoice!
Forza Motorsport 7 made quite a fuss when initially revealed — during the E3 conference back in June — being promoted alongside Porsche 911 GT2.
Compared to the Forza Horizon 3, the Motorsport 7 emphasizes on track action rather than roaming around in an open world. It's not an alternative for The Crew 2 but a rival for Project CARS 2, and Gran Turismo Sport.
We're eager to get our hands on it, although now we're pretty busy swapping engines in Horizon 3. Review coming your way soon.
Being at it, we now invite you to our new gaming channel, where we're you'll soon find not only the latest reviews but also gameplay, fails and wins videos.