The SUV-inspired styling cues go together with the Picanto's most powerful engine ever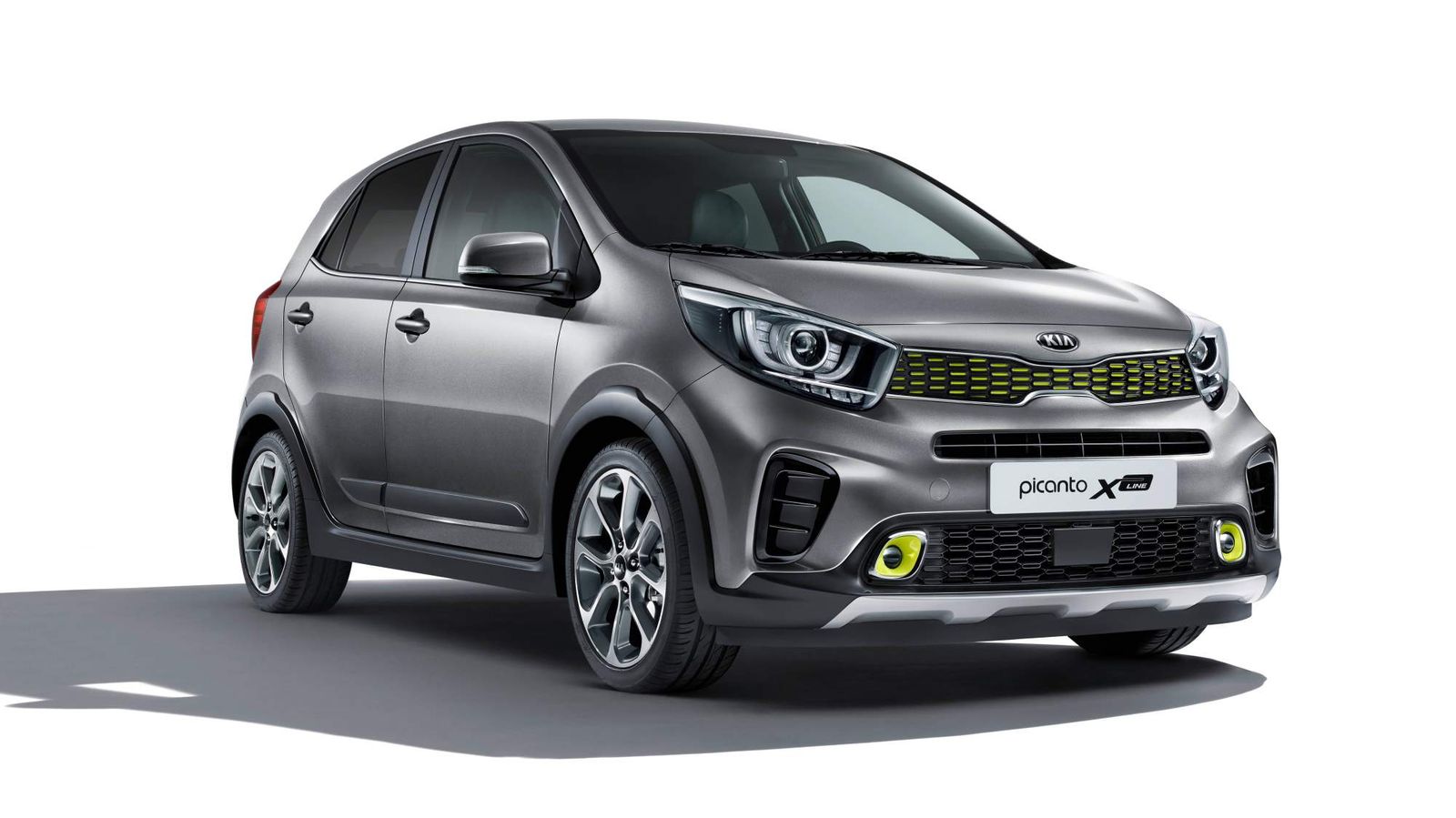 Kia will reveal a new trim level for the Picanto city car at the Frankfurt Motor Show this month.
Going on sale across Europe from the start of the fourth quarter 2017, the Picanto X-Line banks on the market's thirst for crossovers and crossover-like vehicles, adopting SUV-inspired design cues and a powerful new engine.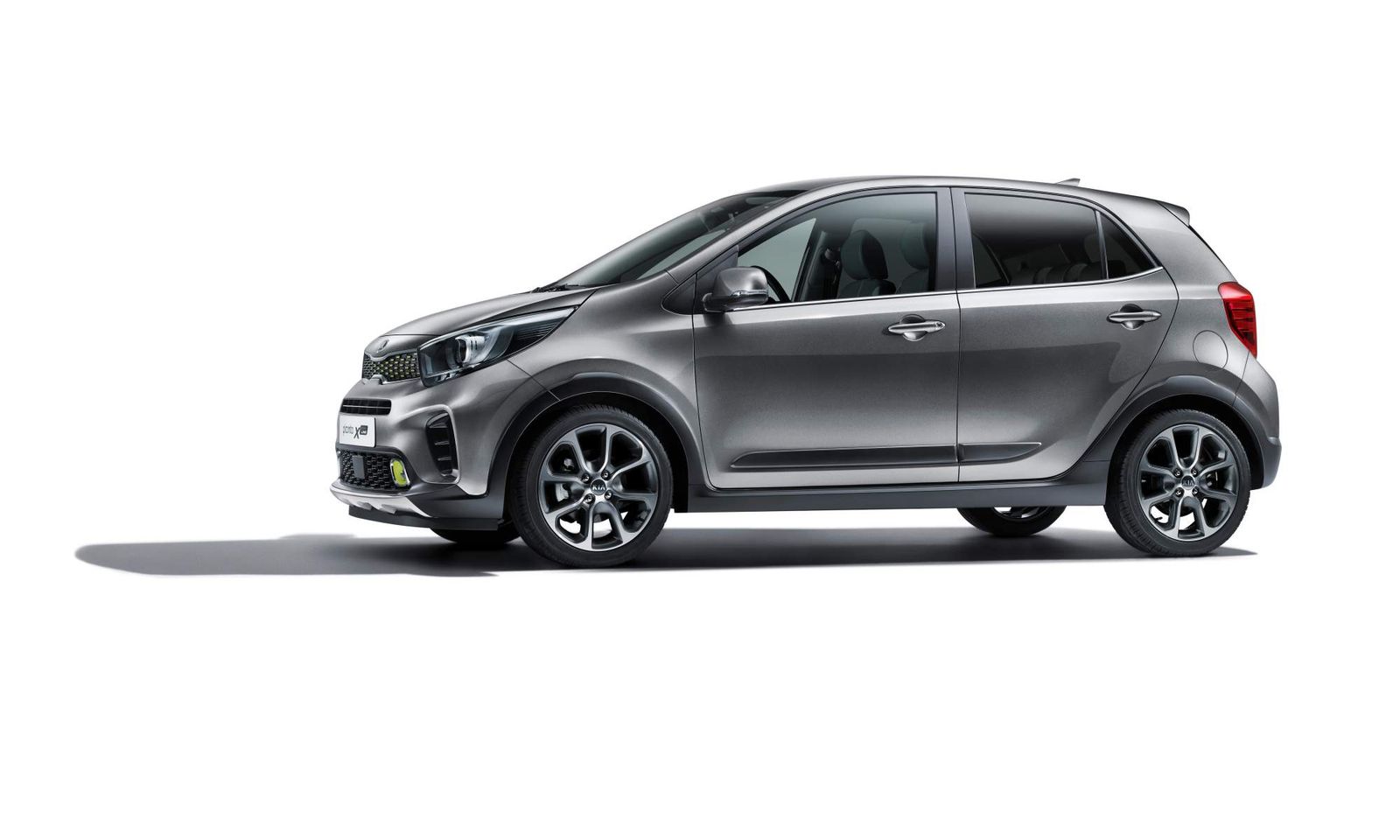 You'll recognize the Picanto X-Line thanks to the 15-mm raised ground clearance (156 mm in total), SUV-style bumpers with metal-look skid plates, and plastic cladding around the wheel arches. X-Line models also feature unique lime green/silver highlights on the grille and fog lamp surrounds.
The Picanto X-Line also gets Kia's 1.0-liter T-GDI turbocharged three-cylinder gasoline engine that delivers 100 metric horsepower at 4,500 rpm, and 172 Nm (127 lb-ft) of torque from 1,500 to 4,000 rpm.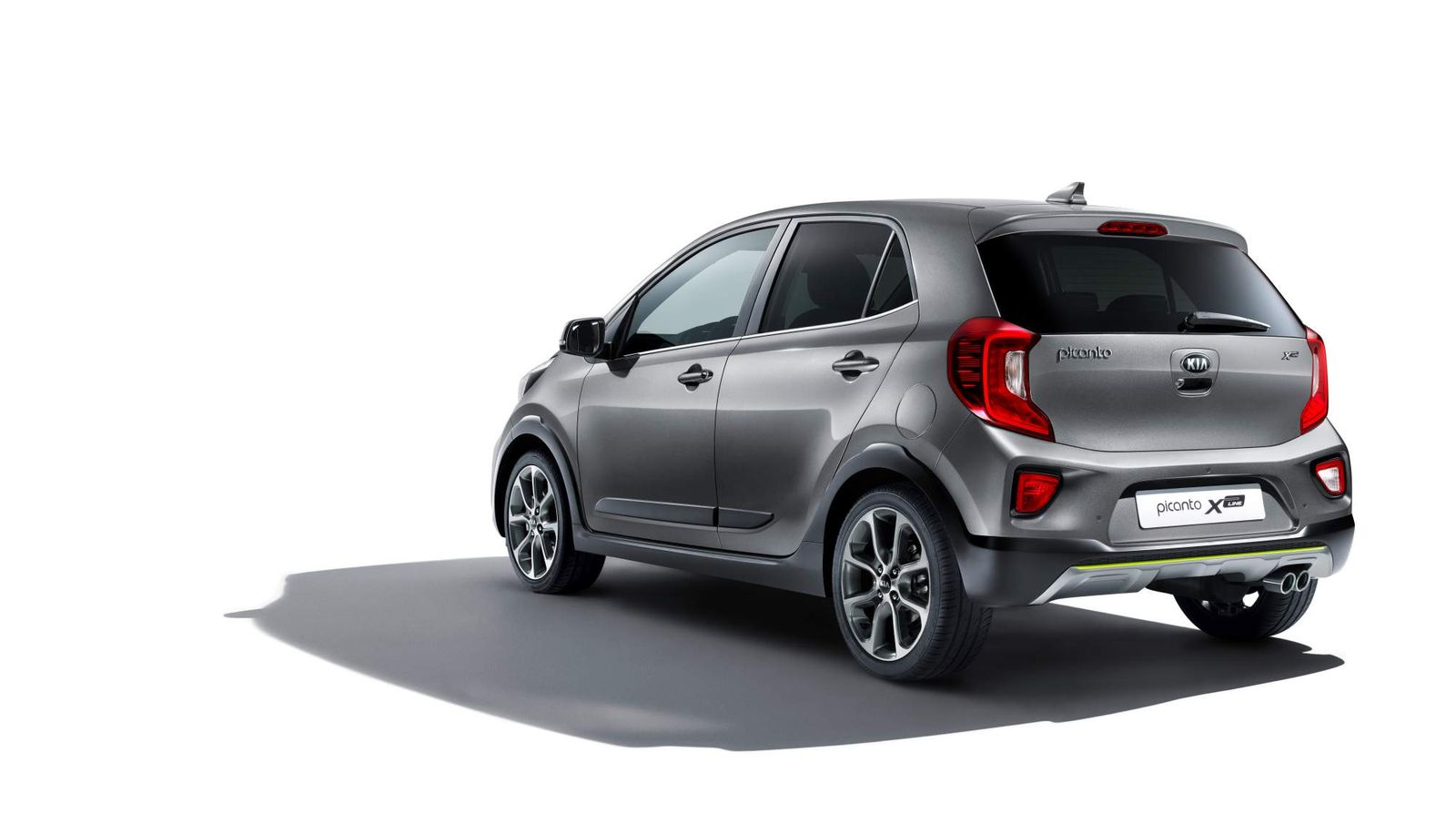 Previously available on the Rio supermini and cee'd compact, the engine is the most powerful unit ever fitted to the Picanto. Don't expect stellar performance, though, as the city car sprints from 0 to 100 km/h in 10.1 seconds.
Kia says the Picanto X-Line averages 4.5 l/100 km, with corresponding CO2 emissions of 104 g/km. The engine is also available on the sporty version of the Picanto, the GT-Line.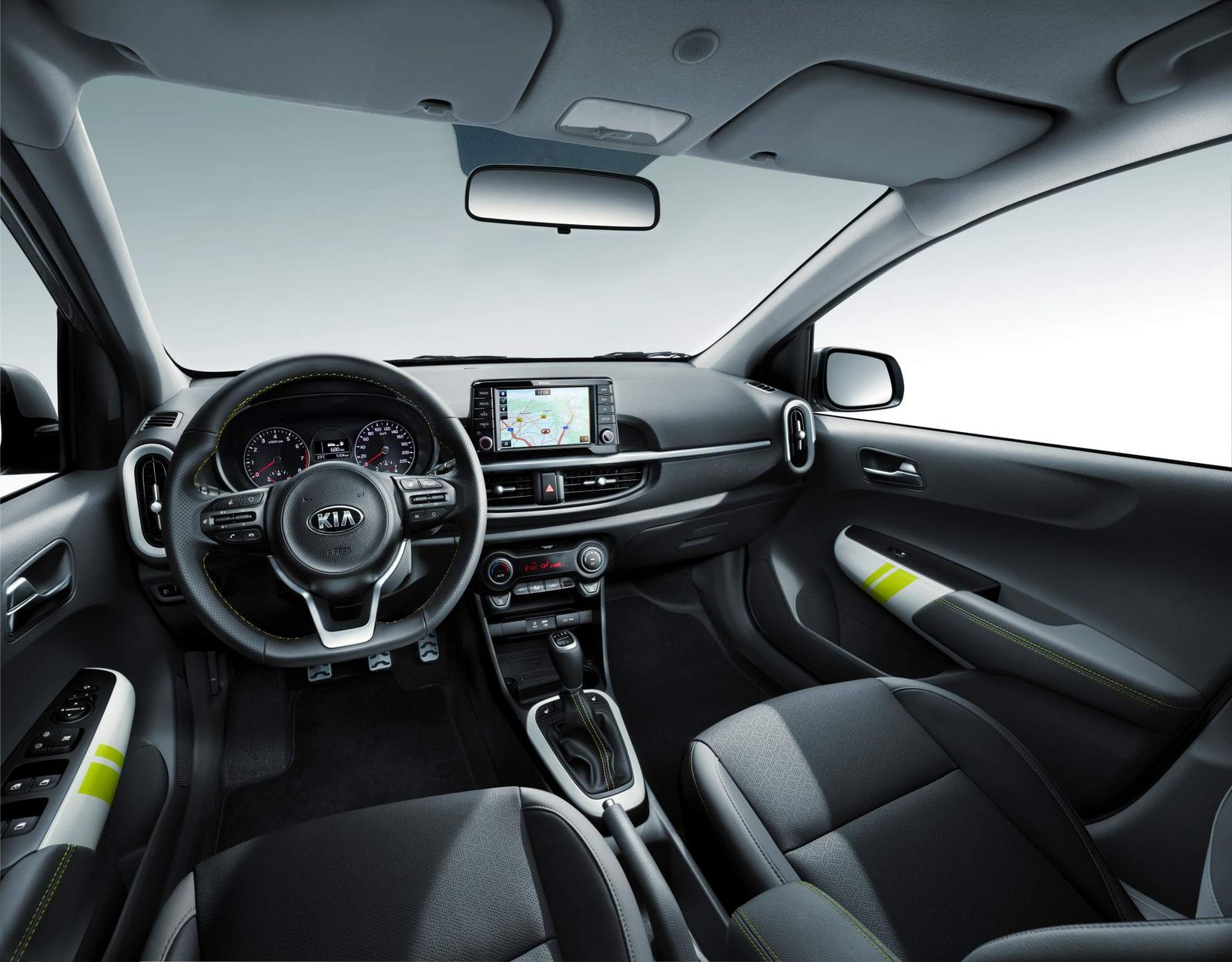 In the market for a crossover? Don't fall for the Picanto X-Line marketing trick, better check out the all-new Kia Stonic crossover.