The third generation of the Korean city car with debut at the Geneva Motor Show
Following the renderings shared late last year, Kia has released the first real life photos of the all-new Picanto city car ahead of its formal debut at the Geneva Motor Show in March.
Along with the images, the Korean automaker offered some information about the third-generation Picanto, which is roomier than its predecessor despite having the same length — 3,595 mm (141.5 in).
That's because the wheels have been pushed further out into each corner, with the wheelbase growing by 15 mm (0.6 in) as a result: from 2,385 mm to 2,400 mm. Thanks also to smarter packaging solutions too, the 2017 Picanto is said to boast more cabin and cargo space than rivals in the segment.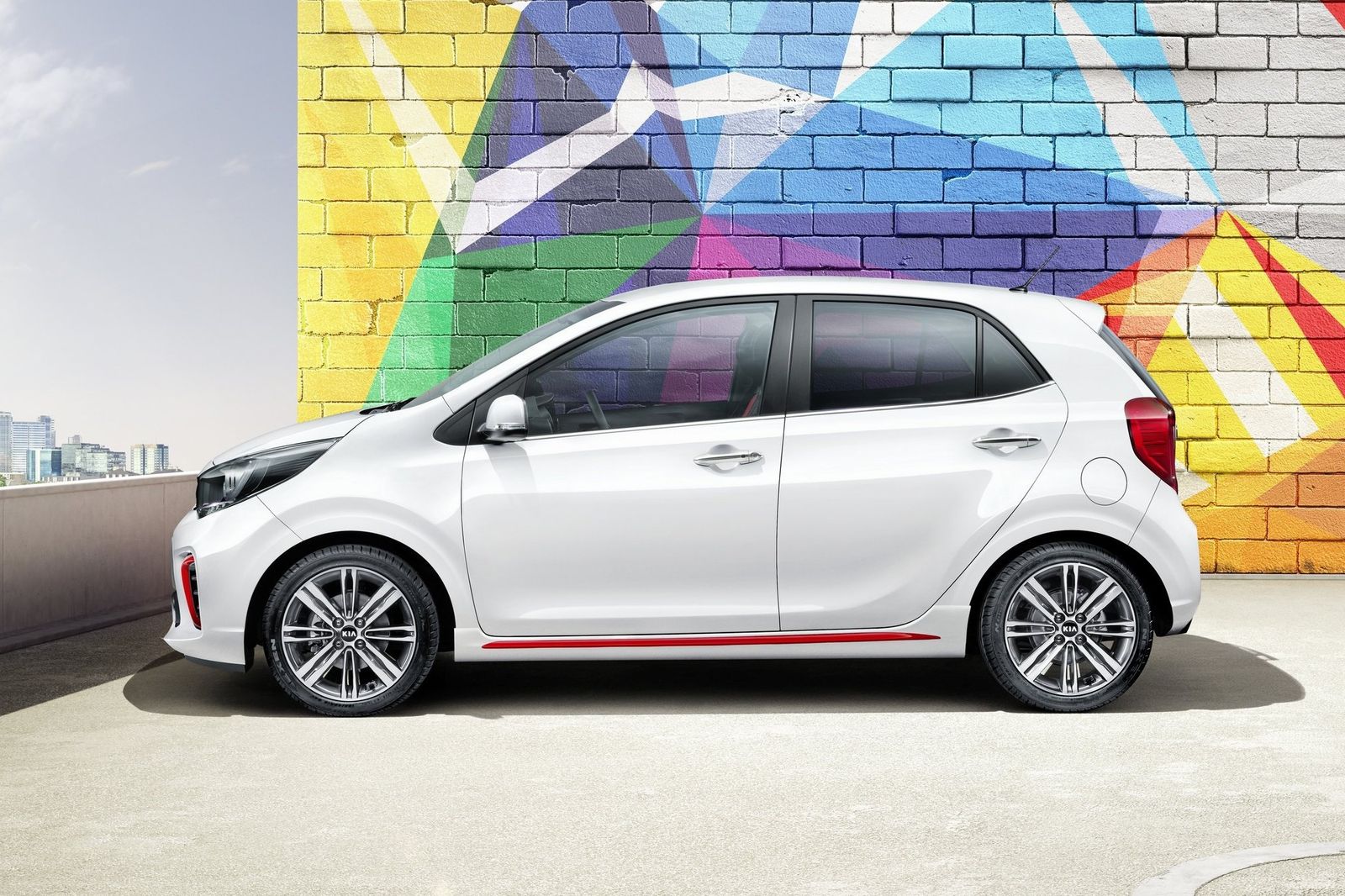 Shown here in sporty GT-Line trim, the new Kia Picanto is an evolution from a styling point of view compared to its predecessor. The A-segment hatchback has a similar profile to the previous model and a rear end that features an evolution of the second-generation Picanto's C-shaped taillights.
The body features bolder lines and more sculpted surfaces, but the overall silhouette remains similar. And if that isn't enough for some, Kia says it will offer 11 bright colors designed to make the car stand out.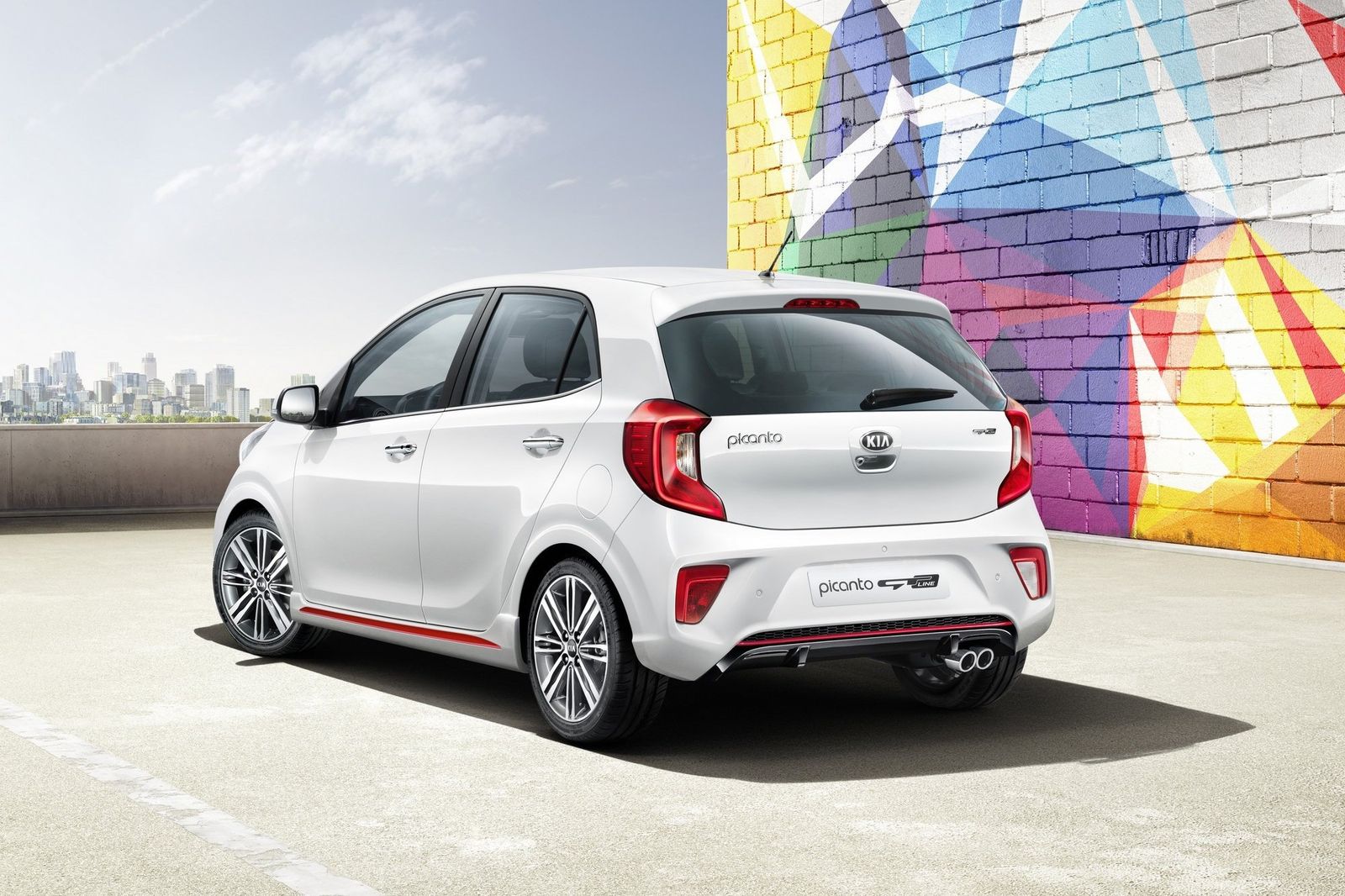 Inside, the 2017 Picanto brings a refined and modern dashboard design, at the center of which sits a new "floating" touchscreen infotainment system offering occupants "the latest in-car technology available." According to the automaker, the new city car also comes with a suite of high-tech comfort, convenience and safety features.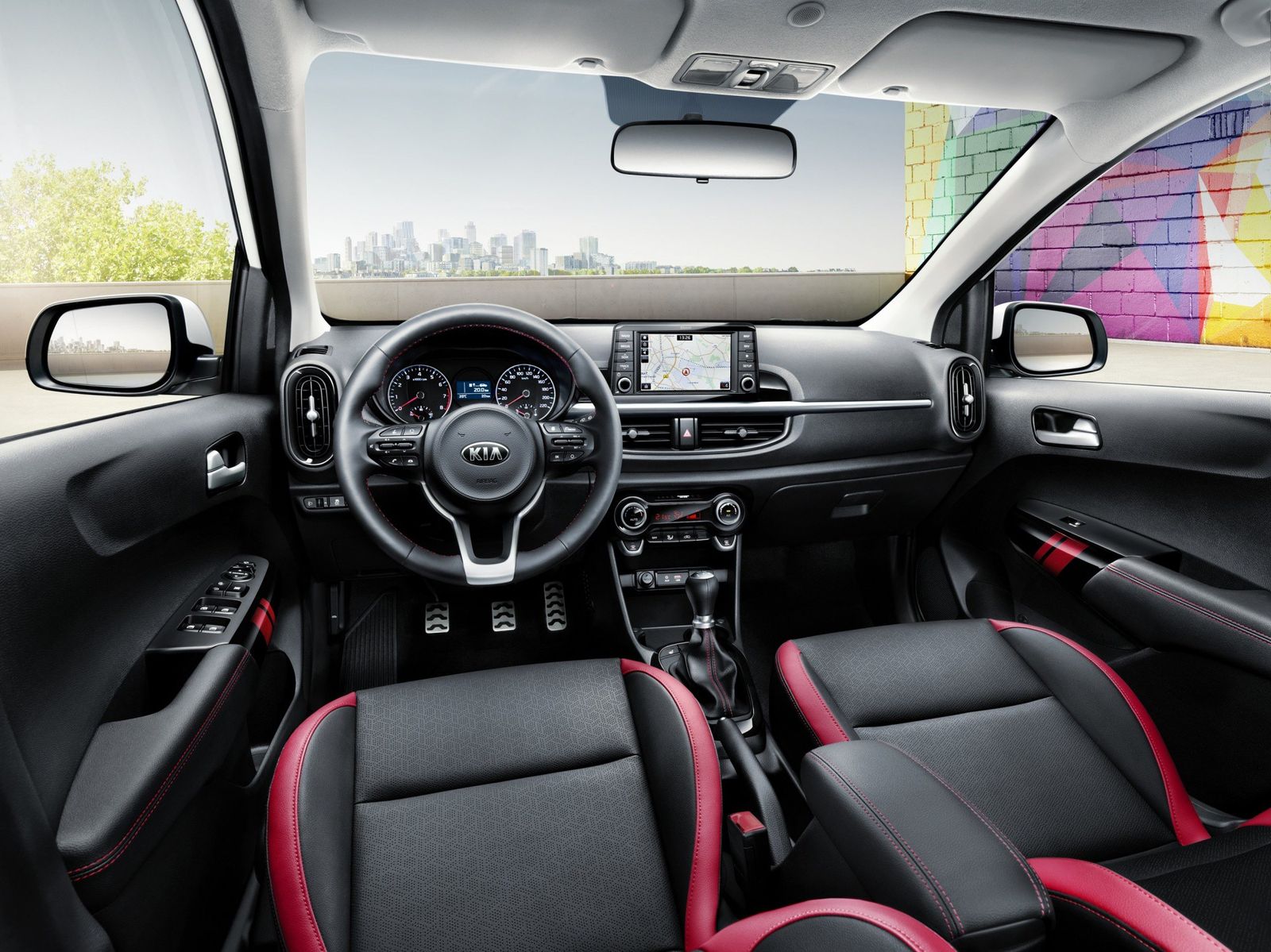 Buyers will be able to choose from a wide range of colors for trim and upholstery, making the Korean city car more customizable than before. The all-new Kia Picanto will go on sale towards the end of this year's third quarter.