The Proceed never looked so good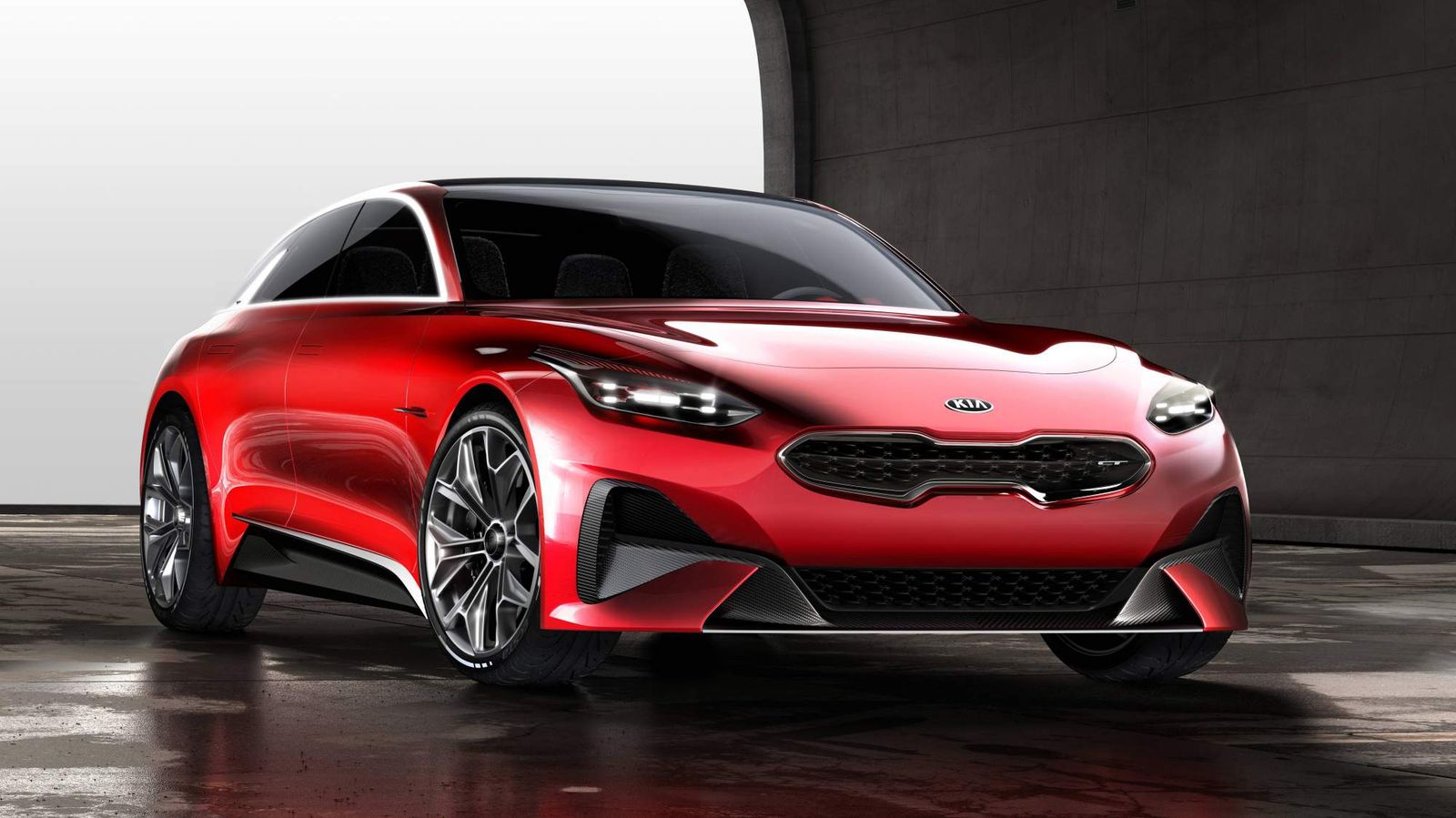 Kia caught our attention with the teaser photo of its "extended hot hatch" released in late August, so now the automaker is feeding our curiosity with new pics of its Frankfurt-bound concept.
Called the Proceed Concept (notice the welcome absence of the underscore and apostrophe in the name), the study is a sleek-looking wagon (or shooting brake if you like) that previews the design of the next-generation cee'd C-segment family.
Kia prefers to call this body style an "extended hot hatch," and says it combines real-world versatility with a striking visual presence and "the athleticism of the current pro_cee'd model." Think of it as a more practical alternative to the three-door hatch, which may disappear from the next-generation cee'd only to be replaced by a wagon inspired by the Proceed Concept.
The study's front end leaves little doubt as to what car this is. Kia design cues like the "tiger nose" grille and the sculpted "island" bonnet inspired by the Stinger are necessary identification elements. For the rest of the car, however, designers had more freedom, and you can see that.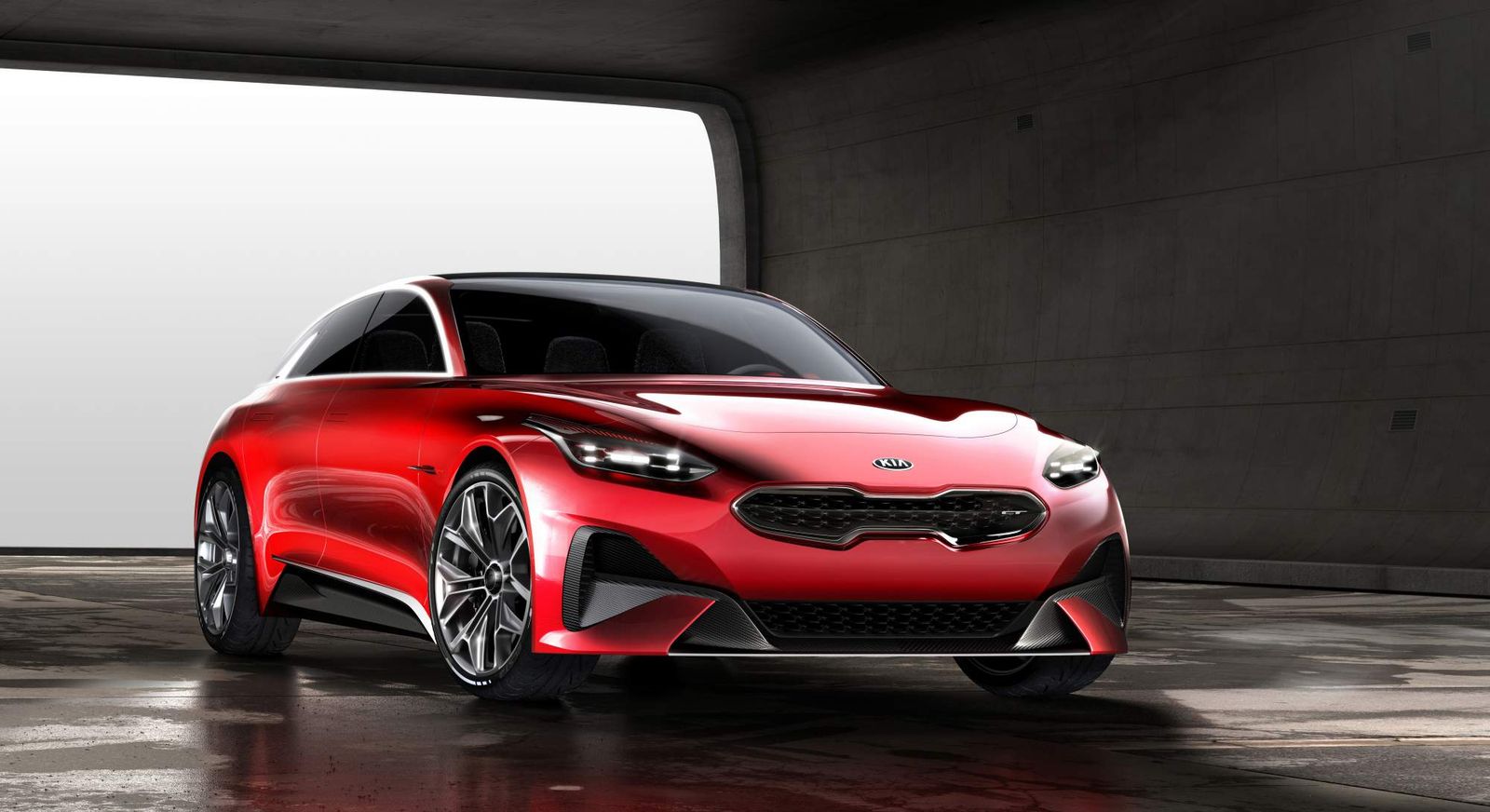 The Proceed Concept features a dramatic roofline, muscular proportions, and an athletic profile. Distinctive design cues include the lack of B-pillars, the "Sharkblade" C-pillars complete with GT logo, as well as the lateral strakes that exaggerate the study's slim waistline. Let's not forget the gorgeous 20-inch aluminum alloy wheels that feature an intricate design.
An interesting detail is the "Luminline," which is an illuminated outline of the car's glasshouse that greets drivers as they approach the car, highlighting its fastback shape.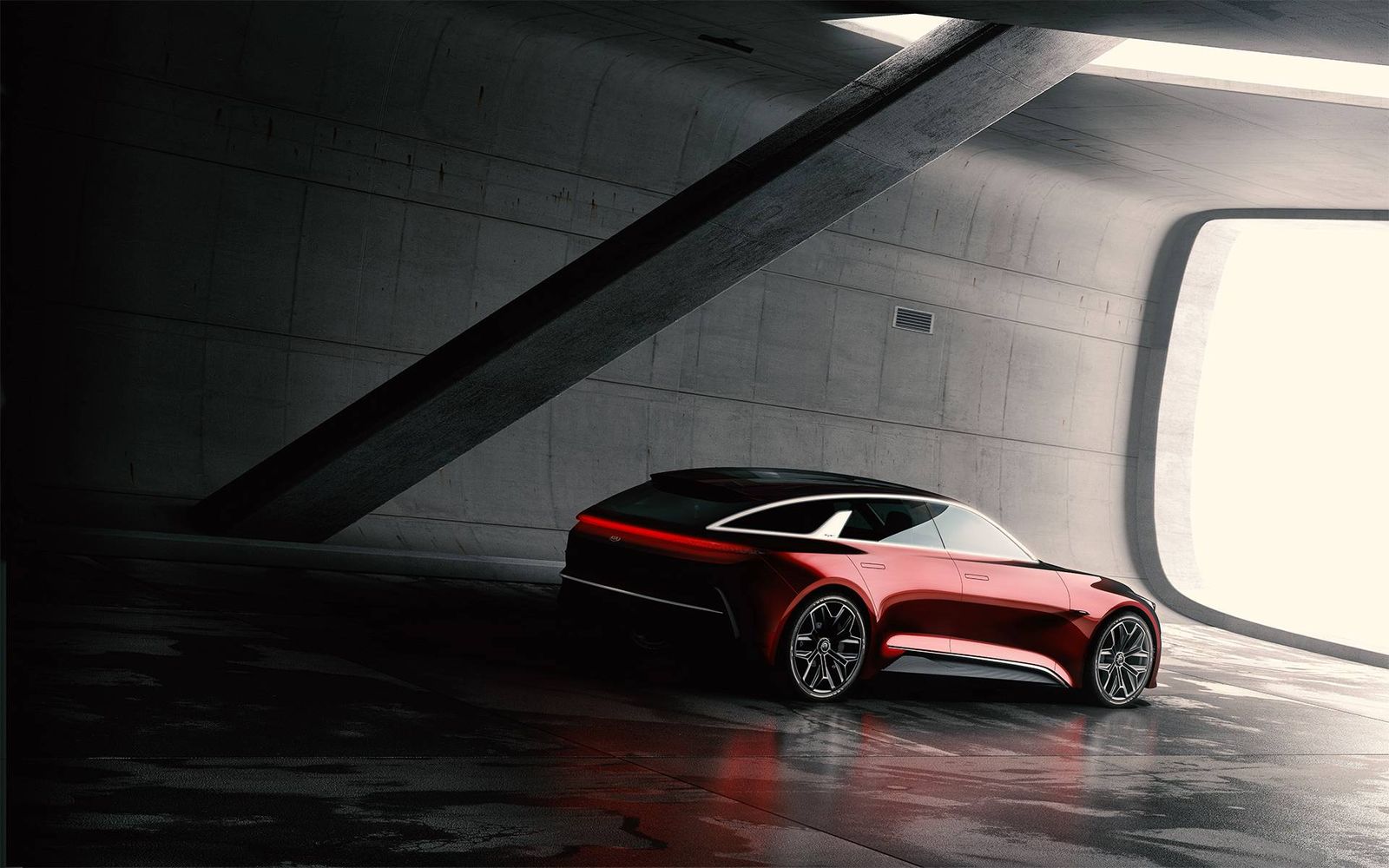 At the rear, the tailgate features stacked air vents and a light strip with a rippled surface inspired by molted ferromagnetic metal. Finally, the concept features a "Lava Red" paintwork that accentuates the car's silhouette.
There's no information regarding the powertrain, but we expect something north of 200 horsepower — it's a hot hatch, after all.
Like the direction Kia is headed when it comes to design? Then the Stinger sports sedan may be your cup of tea.