Fourth-gen Rio promises class-leading practicality, better ride and handling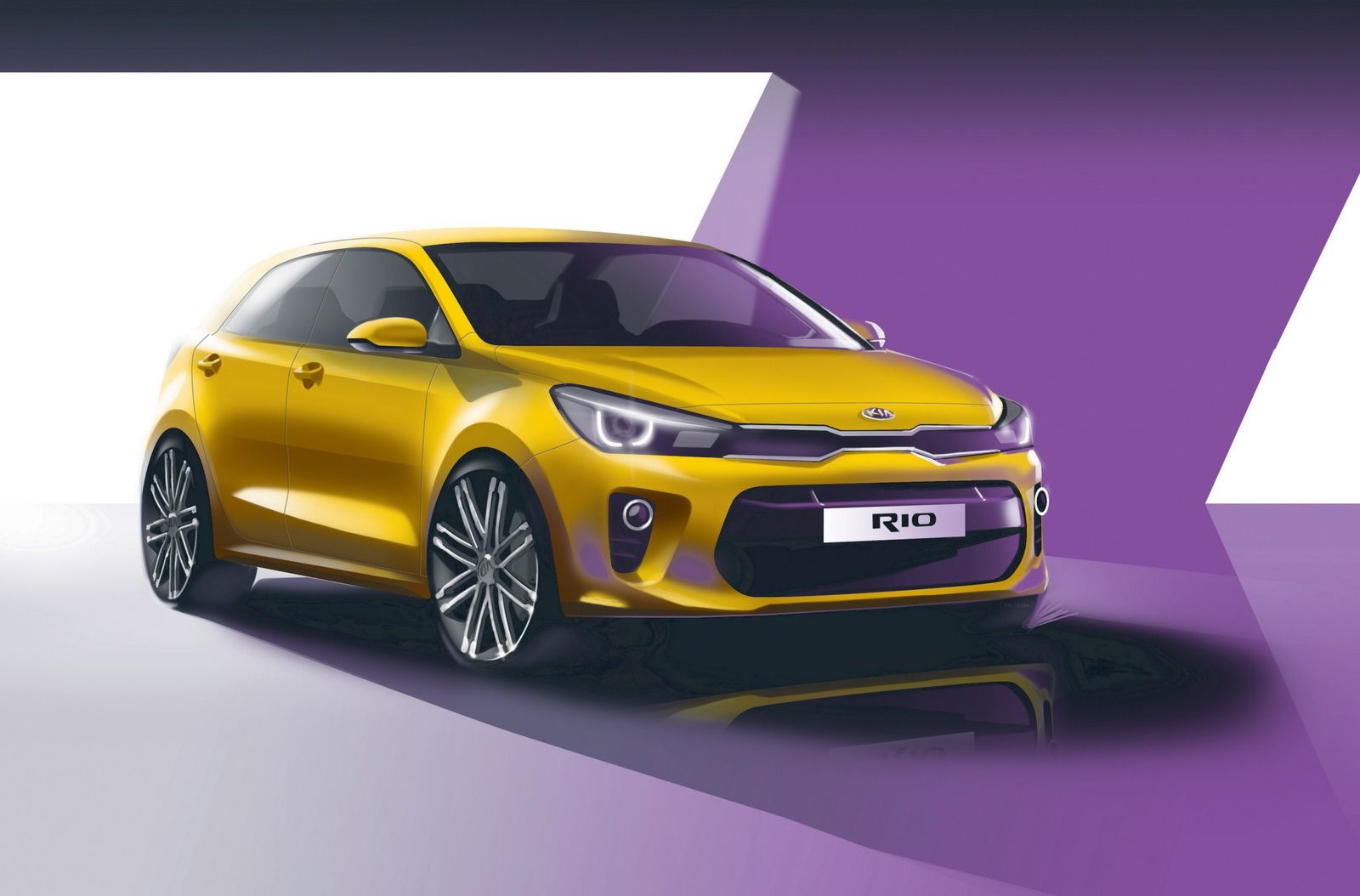 Kia is gearing up for the world premiere of the all-new Kia Rio at the Paris Motor Show on September 29.
Penned by Kia's design centers in Germany and California in close collaboration with the carmaker's main design center in Korea, the fourth-generation Rio looks more like an evolution of the current model rather than a total departure from it.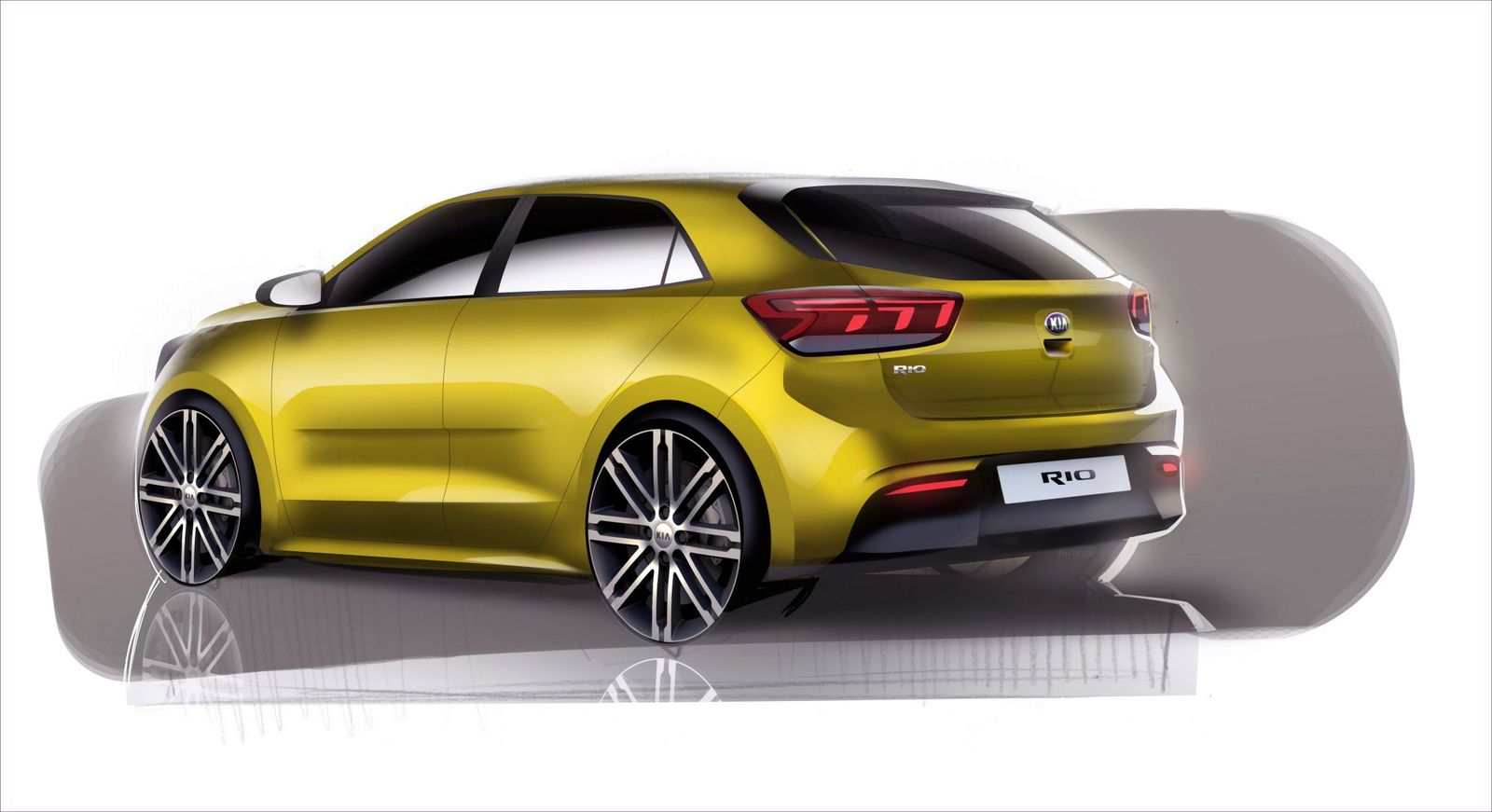 The five-door hatchback adopts the brand's latest styling language, sporting straight lines and smooth surfacing, with the main differences compared to the existing model being the longer front overhang and bonnet, longer wheelbase, and more upright C-pillar.
The new supermini also features Kia's trademark tiger nose grille in a flatter iteration, as well as a bigger lower grille that is echoed at the rear by a diffuser-like lower part of the bumper. The interior looks clean and modern, with the dashboard featuring two distinct zones and a minimal number of buttons and switches. One thing to keep in mind is that these three images are renderings, so the car will likely look less spectacular in the metal.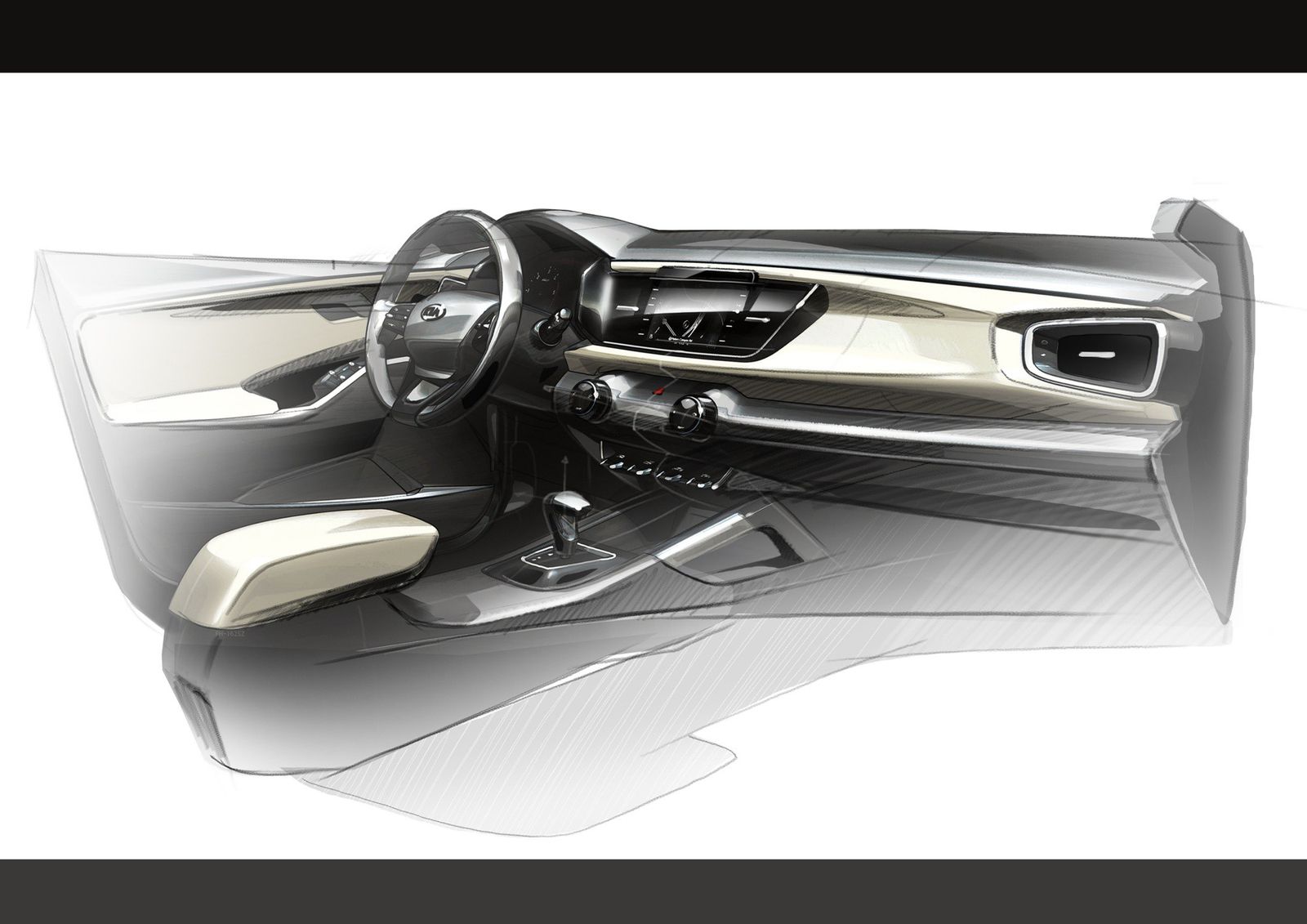 For the moment, Kia doesn't say much about the Rio other than it offers "class-leading practicality and safety technology, the latest connectivity features, and more assured and engaging ride and handling characteristics." Sound good as far as we're concerned, especially the handling part where previous Rio generations haven't quite delivered.
It's a very important launch for Kia, as the Rio is its global best-selling model, with more than 473,000 units delivered last year worldwide. The all-new Kia Rio will enter production by the end of 2016 for Europe, with production timings for other regions of the world to be announced closer to launch.