Kimi Raikkonen Lives the Ferrari GTC4Lusso T Lifestyle in Official Video
Well, Raikkonen kind of makes the Lusso T live his kind of lifestyle
The GTC4Lusso T is supposed to be a more practical, comfortable Ferrari capable of carrying up to four people. However, if you have a look at this official video starring F1 champ Kimi Raikkonen, you start to think it's aimed more at the boy racer hooligan that tries to go flat everywhere.
The base model of the revised Ferrari FF, which is now called GTC4Lusso T, features a twin-turbo V8 engine displacing 3.9 liters, pumping out 610 PS / 602 hp and a torque figure of 760 Nm / 560 lb-ft. Its quoted 0-100 km/h time is a mere 3.5 seconds and its top speed is in excess of 320 km/h or 200 mph.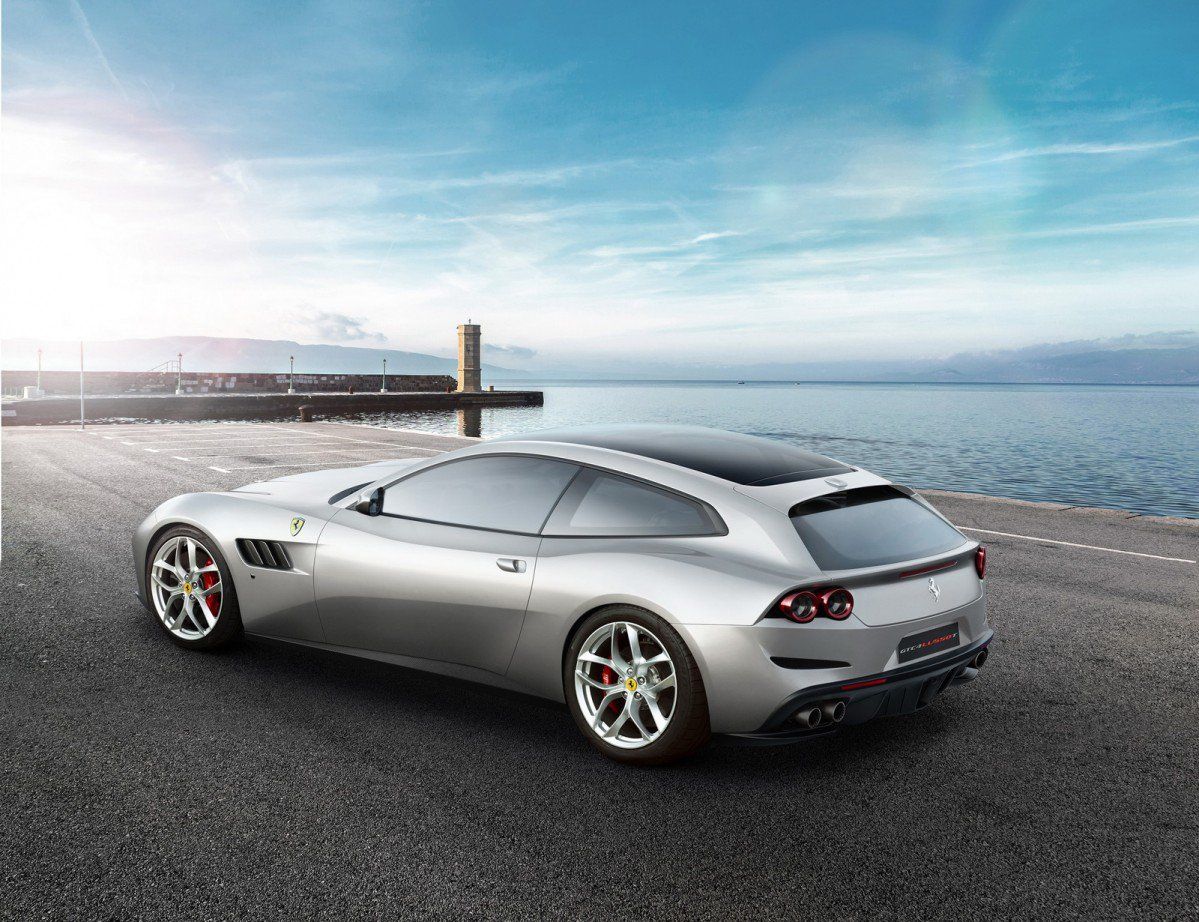 There is a V12 version of the model still available, but really that's imperceptibly quicker, but much thirstier and with less range, so the T is probably the safer bet if you want to do many miles in it without having to stop for gas too frequently.
Putting Raikkonen in the driver's seat and making an action-packed promo such as this only improves the car's image as a real Ferrari that despite not being the fully-fledged V12 is still a great driver's choice, even if said driver won the F1 championship once.