Koenigsegg Agera RS is now the fastest 0-400-0 km/h vehicle in the world
Believe it or not, Koenigsegg is already working on improving that
Koenigsegg teased another record attempt following Bugatti Chiron's 0-400-0 km/h world record run, and now they show us the footage proving how incredibly ballistic the Agera RS is.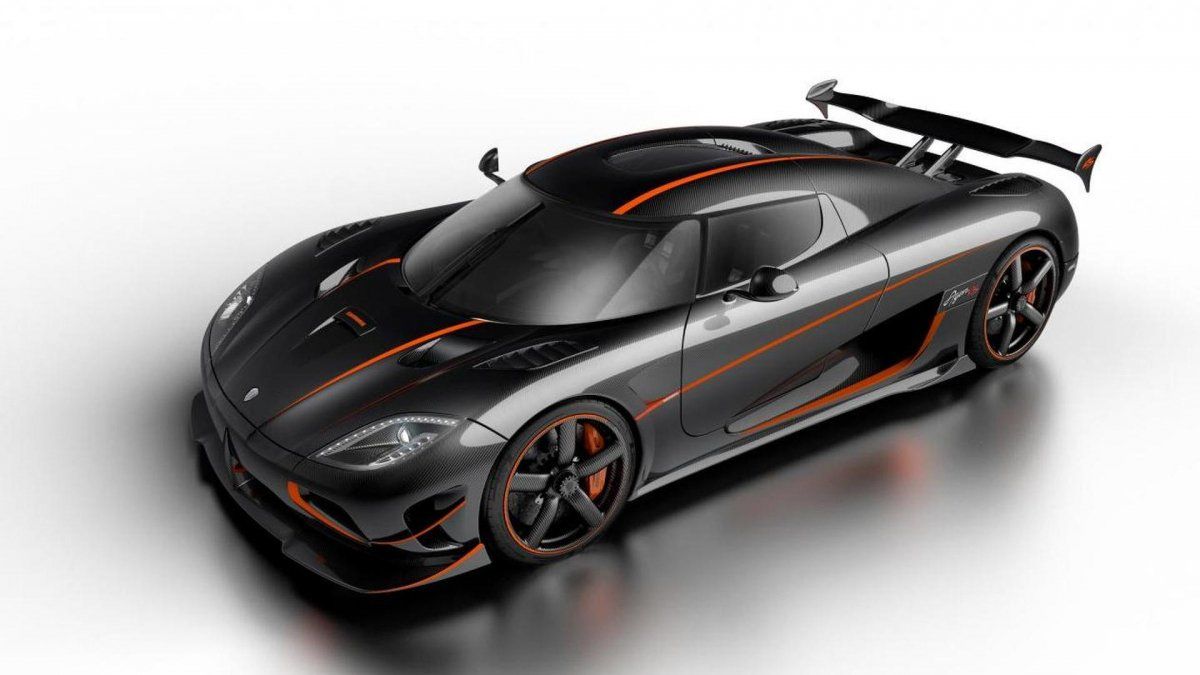 The Swedish hypercar completed the run in just 36.44 seconds, about 5.5 seconds quicker than the Bugatti. Breaking down the run in two separate parts (acceleration and deceleration) rendered the Agera RS as much faster than the Chiron on its way to 400 km/h — the Koenigsegg needed 26.88 seconds to reach 400 km/h from a standstill while the Chiron reached the same mark after 32.6 seconds.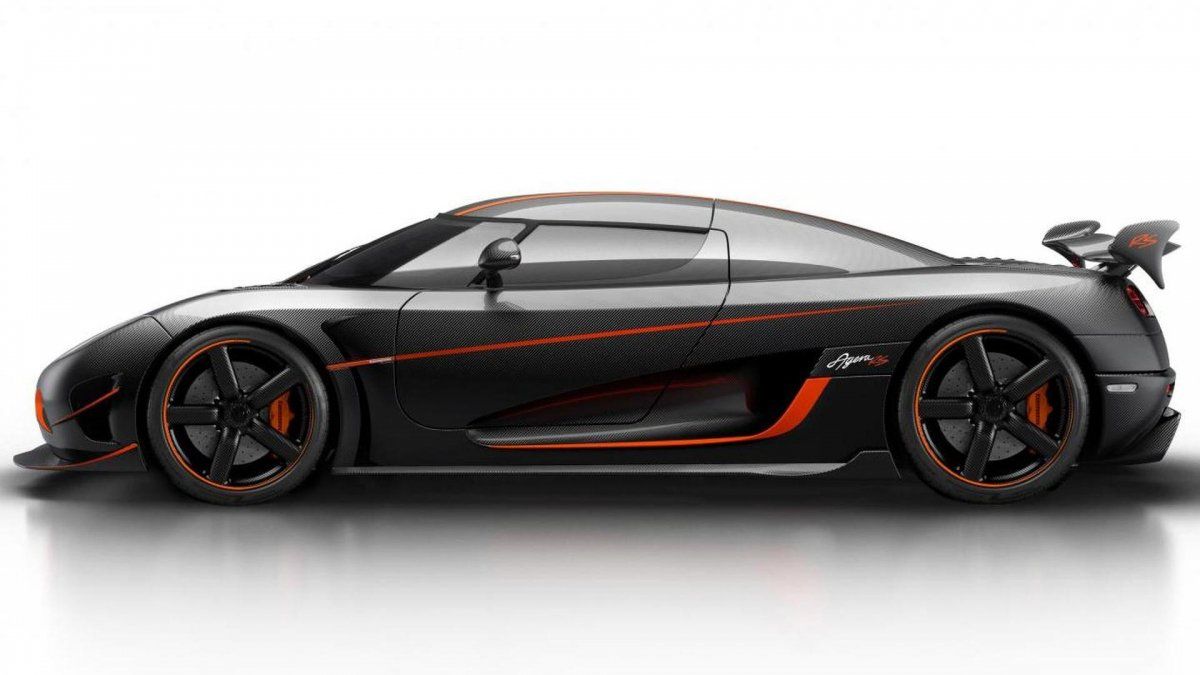 The record attempt request came from an Agera RS owner who was "very keen […] to verify the car's performance in comparison to other manufacturers," Koenigsegg's press release explains. This particular Agera RS model is actually a One:1 as it features the 1,341-hp engine upgrade, and the only modifications needed for this run consisted of installing a removable roll cage and modifying the vehicle's rear wing angle.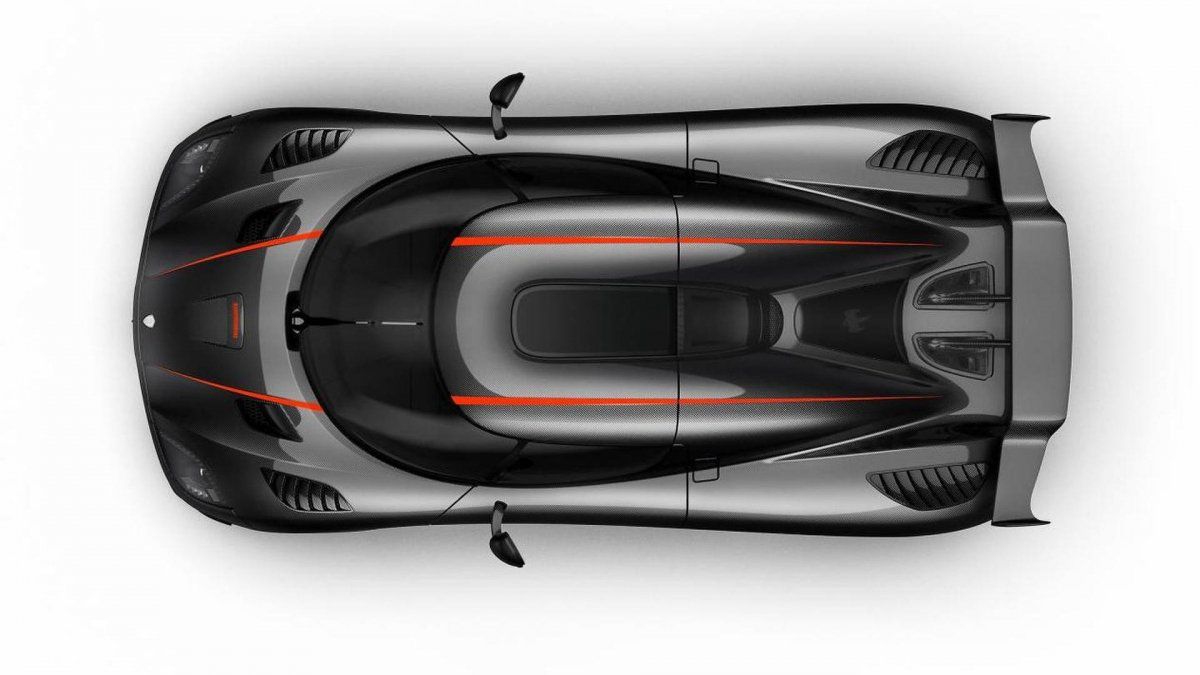 The run took place on the Denmark's Vandel Airfield on October 1st — in not so ideal grip conditions, as Koenigsegg's factory driver Niklas Lilja noticed when dealing with wheelspin in third gear.
Fans requested the Swedish manufacturer to (also) take the Regera for a similar run, and Koenigsegg Automotive is actually working on that right now, stating that the car is "perfectly suited for the task."
In theory, the Regera might just fetch the 0-400-0 km/h title from its sibling. The $1.9m hybrid hypercar can go from naught to sixty in under three seconds, can jump from 150 km/h (93 mph) to 250 km/h (155 mph) in 3.2 seconds, and perform a 0-to-400 km/h (0-249 mph) in under 20 seconds.