This puts a lot of pressure on the Bugatti Chiron's shoulders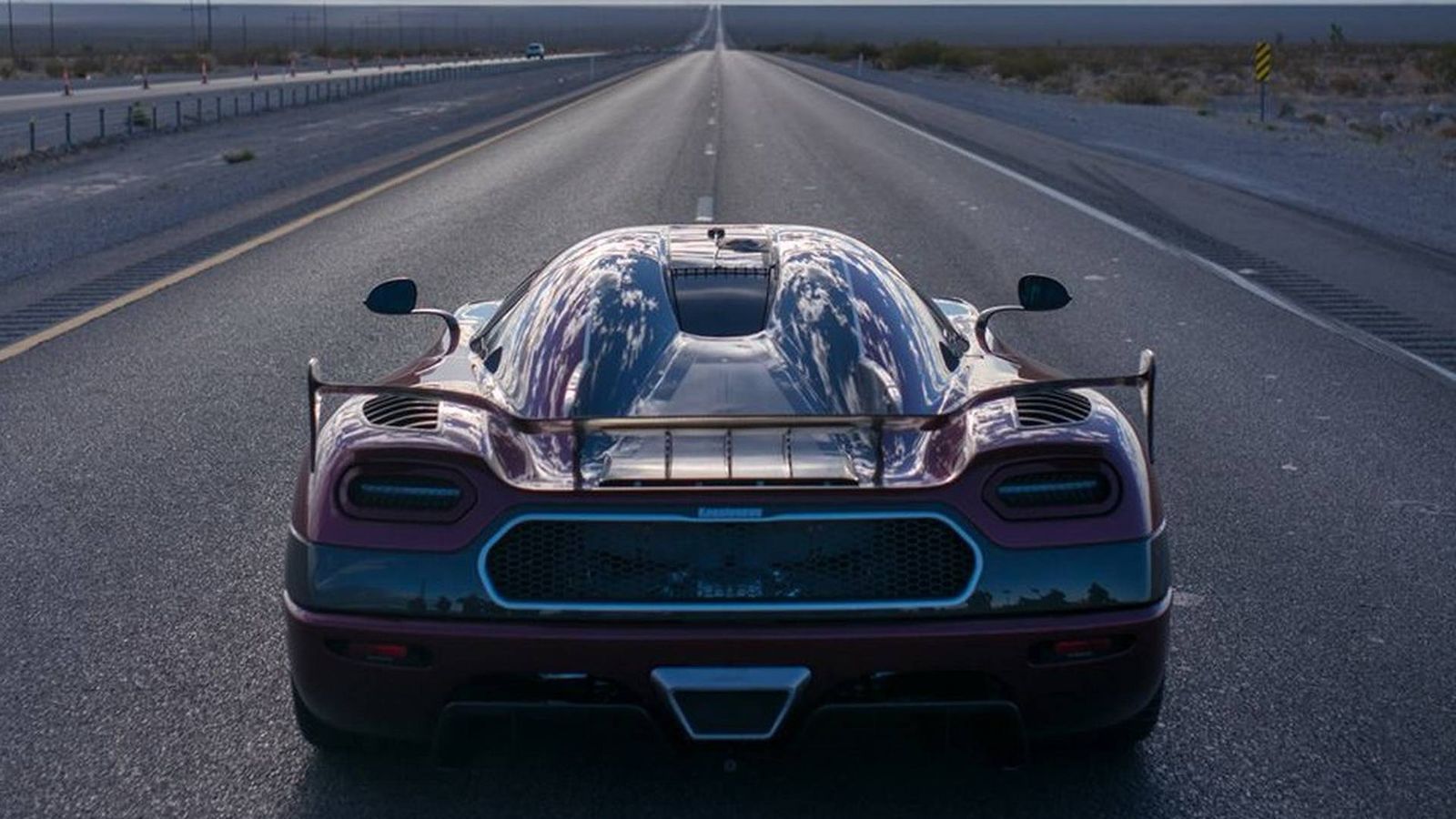 The Swedish hypercar manufacturer Koenigsegg just landed another world record, its Agera RS model reaching 277.9 mph (444.6 km/h), the highest speed ever achieved by a production car.
The event happened on a public asphalt stretch in Pahrump, Nevada and followed the requirements for entering the Guinness World Records Book: the above-mentioned figure is actually an average speed of a two-way run Koenigsegg's factory driver Niklas Lilja had to pull in the Agera RS.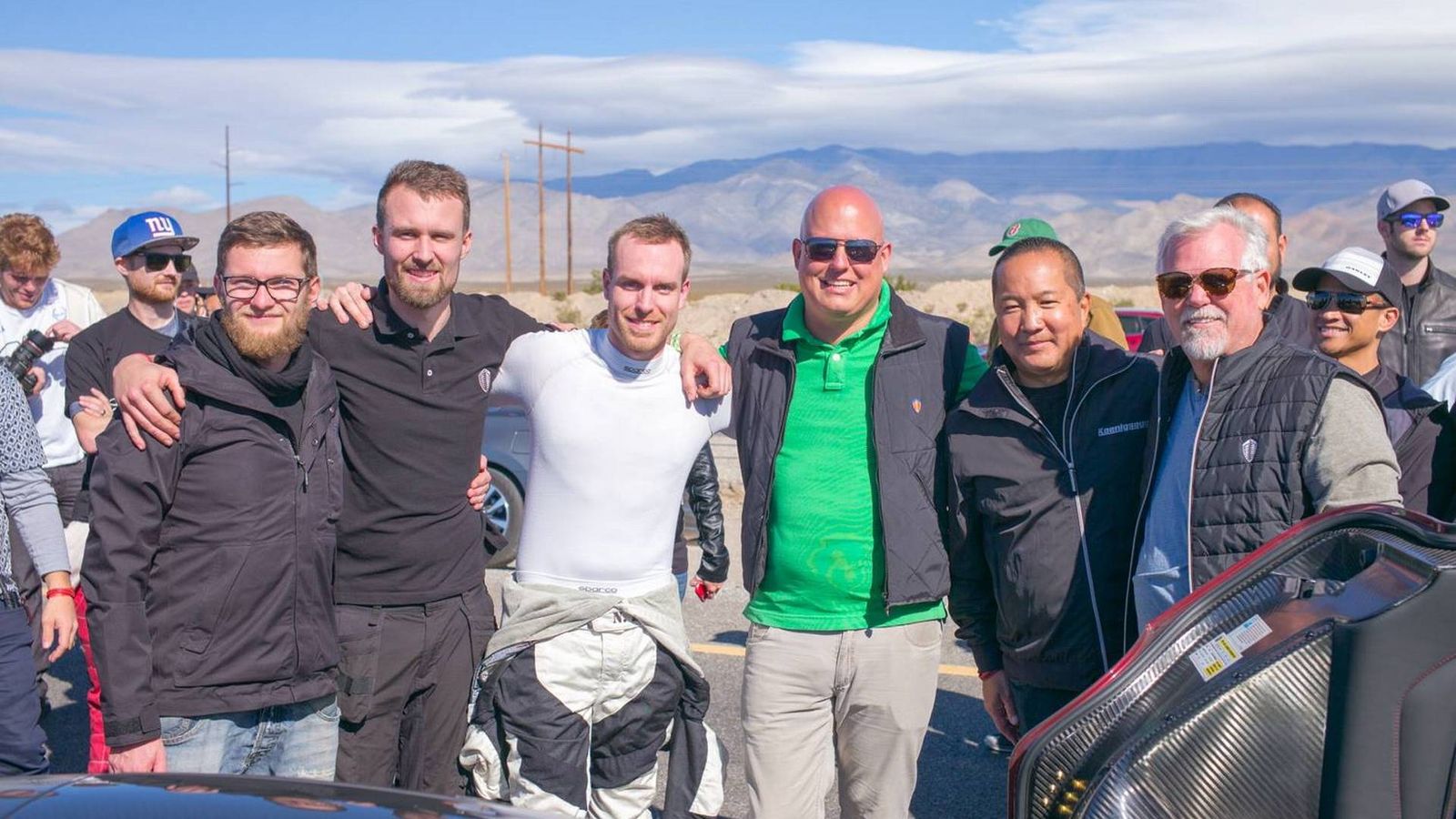 There is no extra info regarding the car's settings, or what rubber was used for this successful world record attempt but here are some numbers the Agera RS boasts: 1,360 hp and 1,011 pounds-foot (1,371 Newton-meter) coming out of a 5.0-liter supercharged V8. Tipping the scales at just 3,075 pounds (1,395 kg) the RS can reach 62 mph (100 km/h) from a standstill after about 2.8 seconds.
While the 0-62 mph is hardly a car's performance indicator ― especially in the big boys league ― the 0-400-0 km/h exercise is definitely a good hint regarding a vehicle's capabilities. And the Agera RS is the best at this game also, as it recently proved.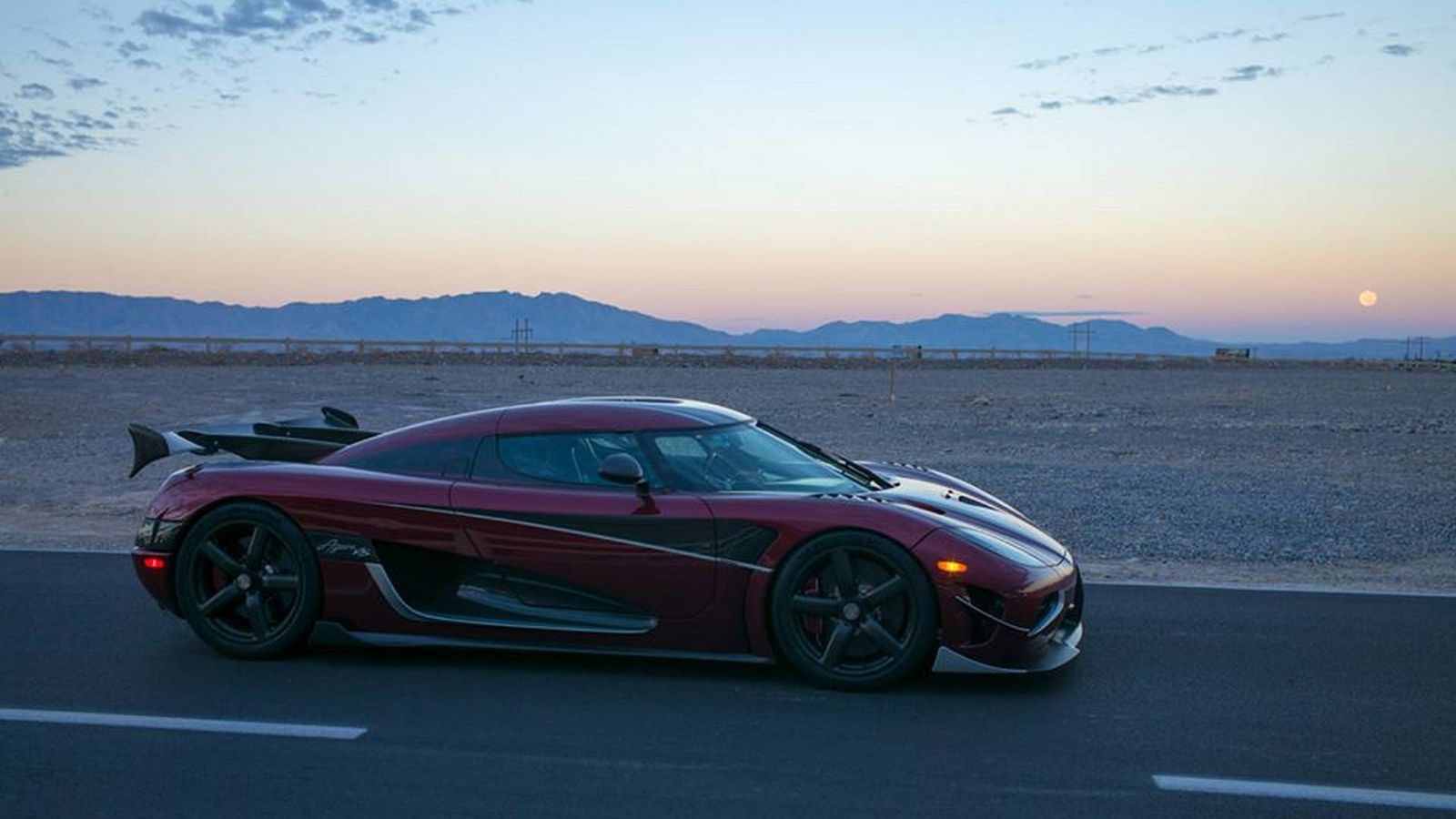 The previous record was set by the Bugatti's Veyron Super Sport. On July 4th, 2010, an unrestricted version of the Super Sport driven by Pierre Henri Raphanel reached 267.81 mph (431 km/h) on Volkswagen Group's longest test track, the Ehra-Lessien.
Bugatti's new hypercar, the Chiron is expected to surpass its predecessor's top speed accomplishment, only now there's a new challenge for the Chiron. In order to keep the crown, it has to do better not only than the Veyron but the Agera RS as well.
It's going to be an interesting fight, and it's worth mentioning there are more than two players enlisted in the game: Hennessey Performance is also aiming for the top speed world record in the recently unveiled 1600-hp Venom F5.