That's 80 examples that went for nearly $2-million each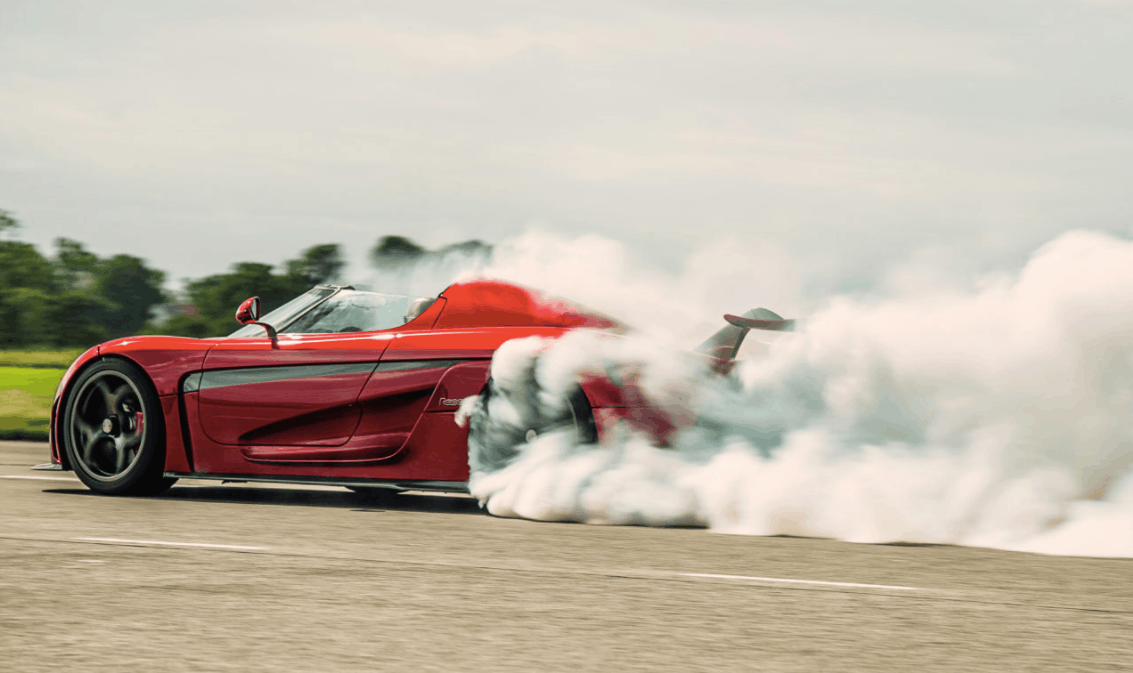 Koenigsegg announces all 80 Regera hypercars it was planning to sell have found owners, and in spite of what you might think, this is the company's single largest vehicle series to date. Each example costs the equivalent of $1.9-million.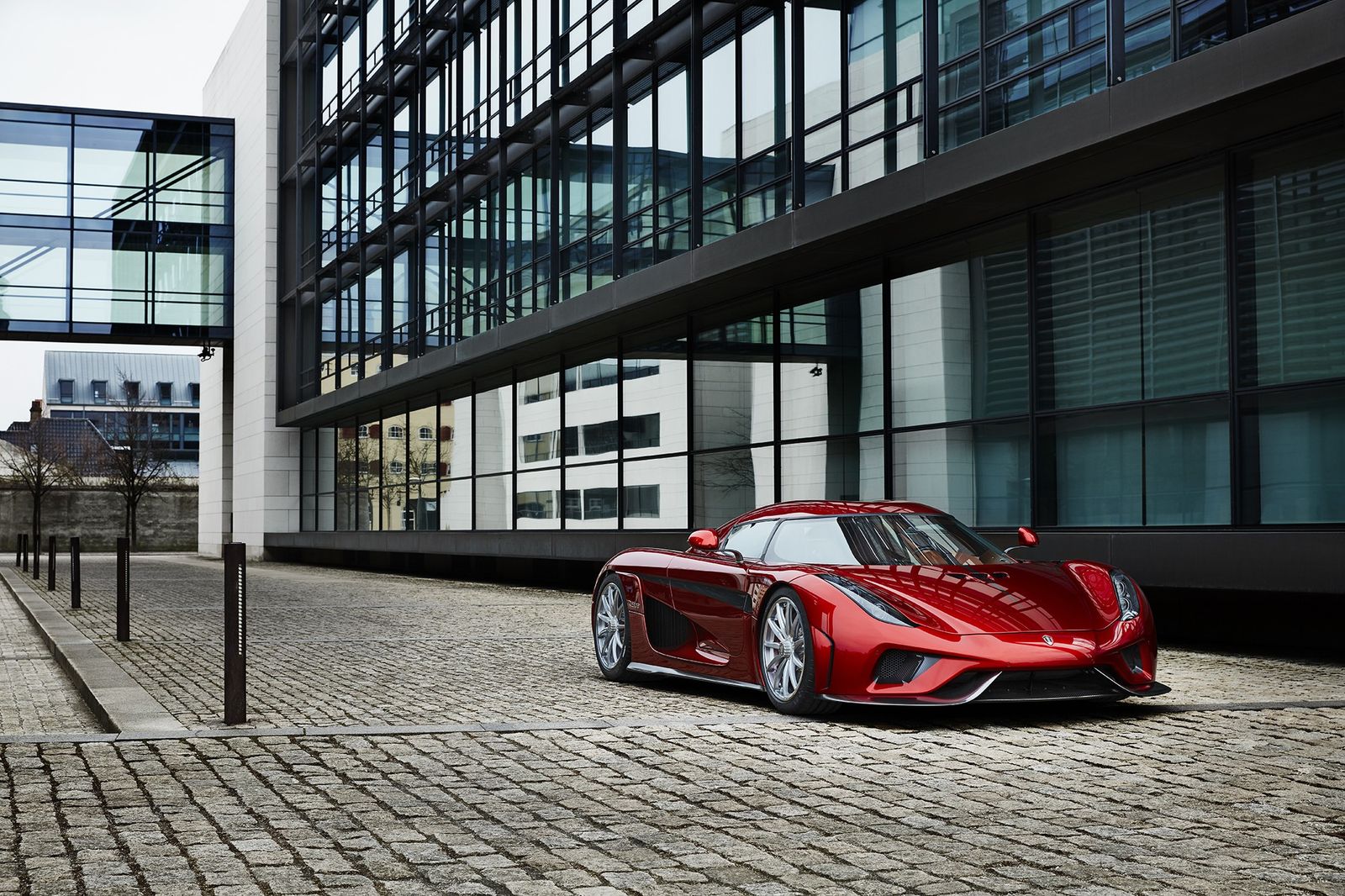 Company founder and CEO, Christian von Koenigsegg, said "the Regera is a new high watermark for Koenigsegg Automotive. It has been our greatest technical challenge and as such, it is also our greatest technical triumph. That our customers and dealers have seen and appreciated the work we've done on the Regera is a source of great pride for everyone at Koenigsegg."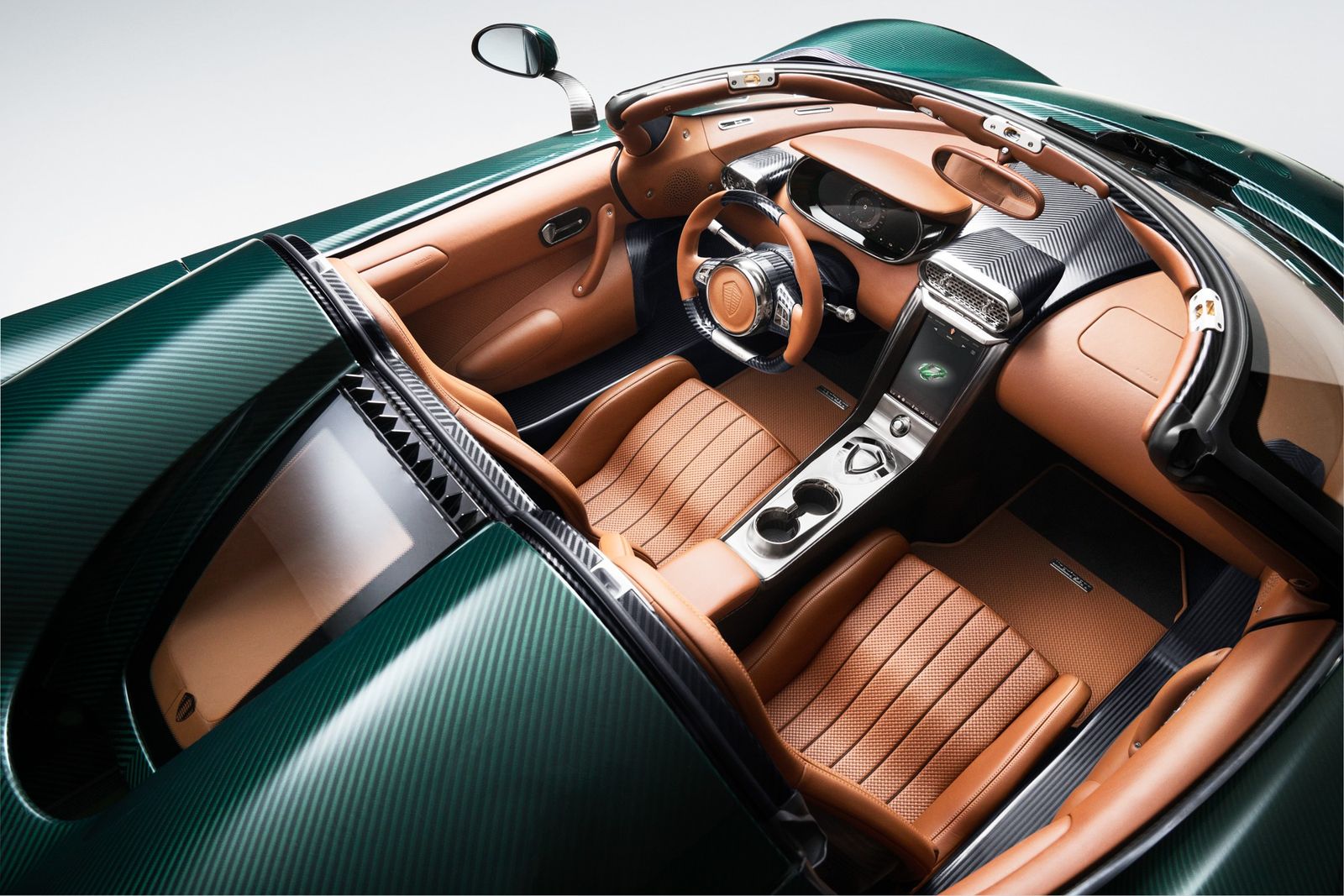 The Regera uses three electric motors (which together make 670 hp) and a (1,100 hp) twin-turbo V8 with only one (high) gear to sprint to sixty in under three seconds and top out at 250+ mph or 400 km/h – it needs just 20 seconds to max itself out from naught.