Koenigsegg prepares on smashing Bugatti's 0-400-0 km/h record
Records: just a Koenigsegg thing
In 2002, the 655 hp (664 PS) Koenigsegg CC8S entered the Guinness World Records book as the most powerful engine in a series-produced car.
Two years later, CCR shadowed its sibling by becoming the — you guessed it — world's most powerful production car. In 2005, the 806 hp CCR surpassed the legendary McLaren F1's top speed (386.4 km/h) and checked another world record, as the fastest car.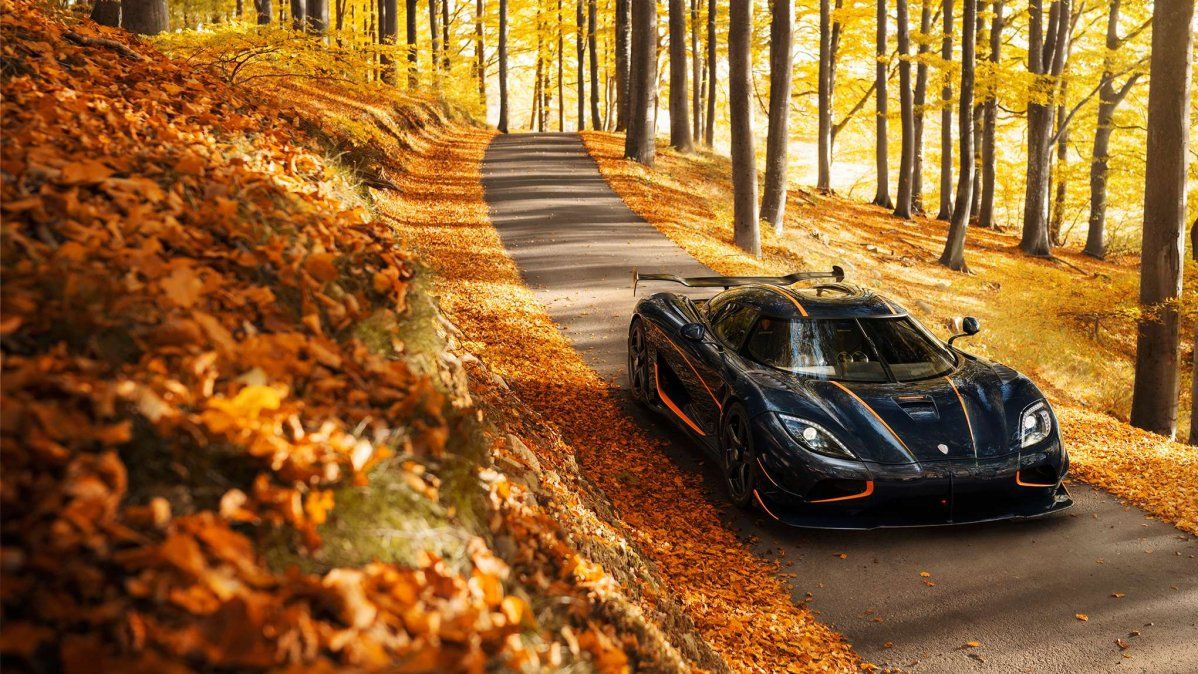 The CCX, Koenigsegg's following iteration, set a new 0-300-0 km/h benchmark with a 29.2-second time. This was later smashed by the Agera R, who completed the 0-300-0 km/h run in 21.19 seconds. In 2015, the hardcore One:1 shaved more than three seconds off that record, achieving a 17.95-second time.
The same One:1 claimed lap records at Spa-Francorchamps and Suzuka along the way. And now the game stepped up a bit.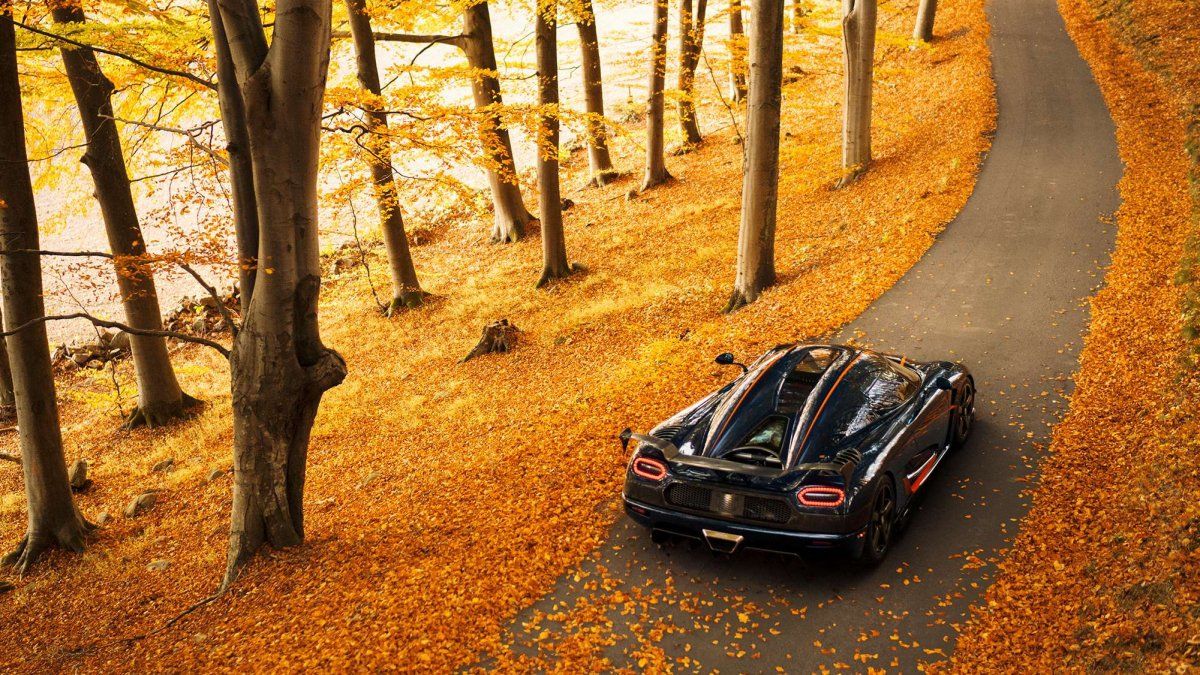 About a month ago, Bugatti's latest hypercar, the Chiron set a 41.96-second record for a 0-400-0 km/h run. It's just an amazing stunt for the French manufacturer, before the much-awaited top speed run.
Only that Koenigsegg keeps a really keen eye on this matter; the Swedish hypercar manufacturer hinted at a new 0-400-0 km/h record run showing an image of an Agera RS with the caption 0-400-OMG.
We are nothing but excited!