Koenigsegg owners, working with the company, are planning a parade for the Geneva Motor Show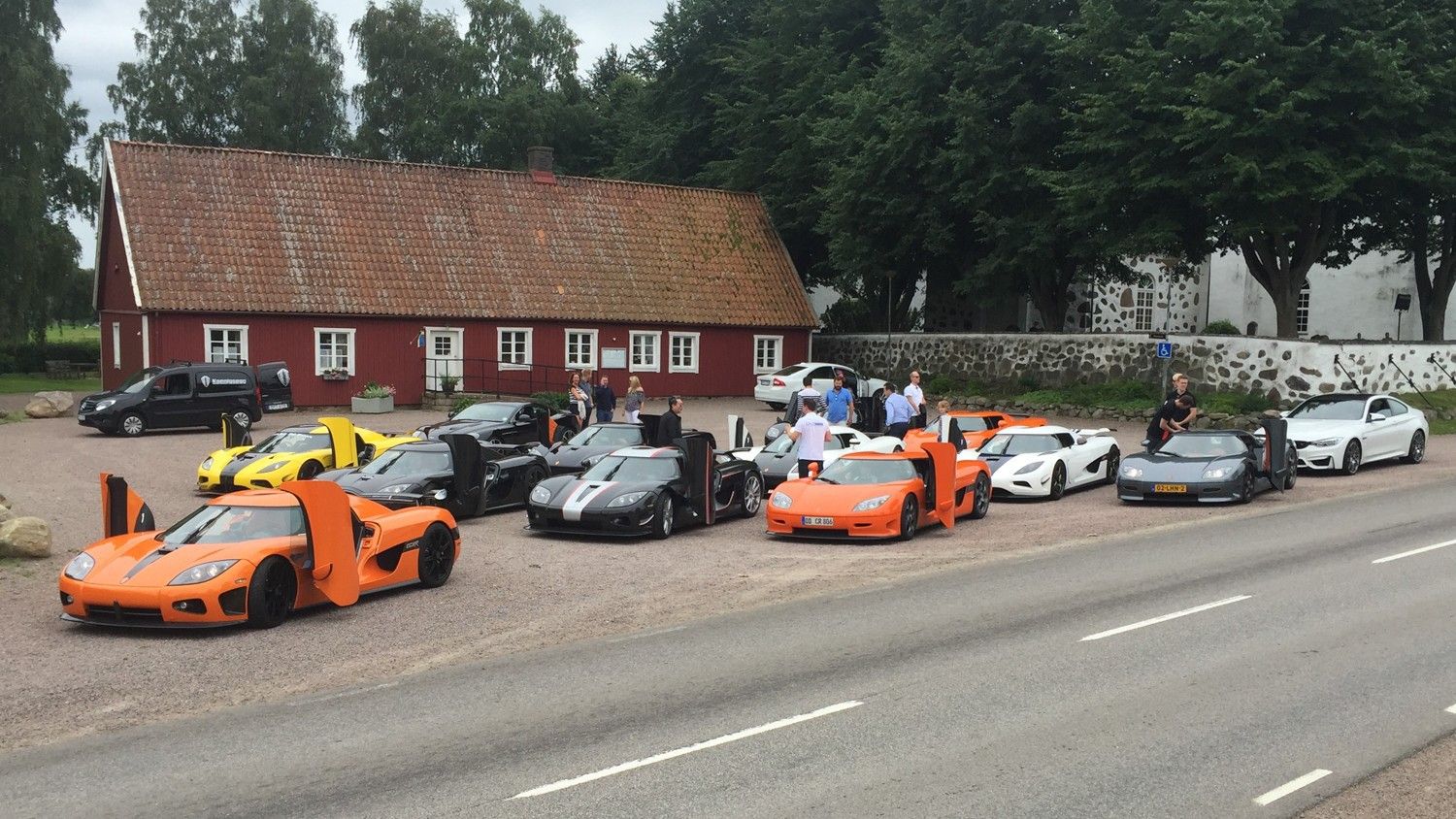 Koenigsegg is preparing a launch of a new supercar in Geneva, next week. The information out there is that the new car is destined to go into the collection of Manny Khoshbin, a California-based entrepreneur.
The owners are not working alone, as the brand's representatives have hinted at a big event scheduled for March, in Geneva. The launch of the new supercar will be accompanied by a parade on the streets of the city, which can get really crowded during the Motor Show.
Nonetheless, Guillaume Barazzone, the mayor of Geneva is on board with the parade, so we expect everything to go smoothly. We know this because the organizers thanked Mr. Barazzone for his involvement. Otherwise, it would be a pity to see so many spectacular cars scattered in heavy traffic, right?