Koenigsegg Regera parades new Aero Package at Pebble Beach
Added downforce and meaner looks for the Swedish hypercar
It may sound hard to believe, but Koenigsegg has found a way to improve the Regera hypercar. It did that thanks to a new Aero Package, unveiled at last Sunday's Pebble Beach Concours d'Elegance.
As the name suggests, the new pack adds new front and rear winglets, as well as a deeper front spoiler. The rear winglets are designed to go together with the top-mounted, fully stowable rear spoiler.
The Aero Package increases the Regera's downforce to 385 kg (849 lb), compared to the standard model's 310 kg (683 lb), resulting in increased stability at high speeds.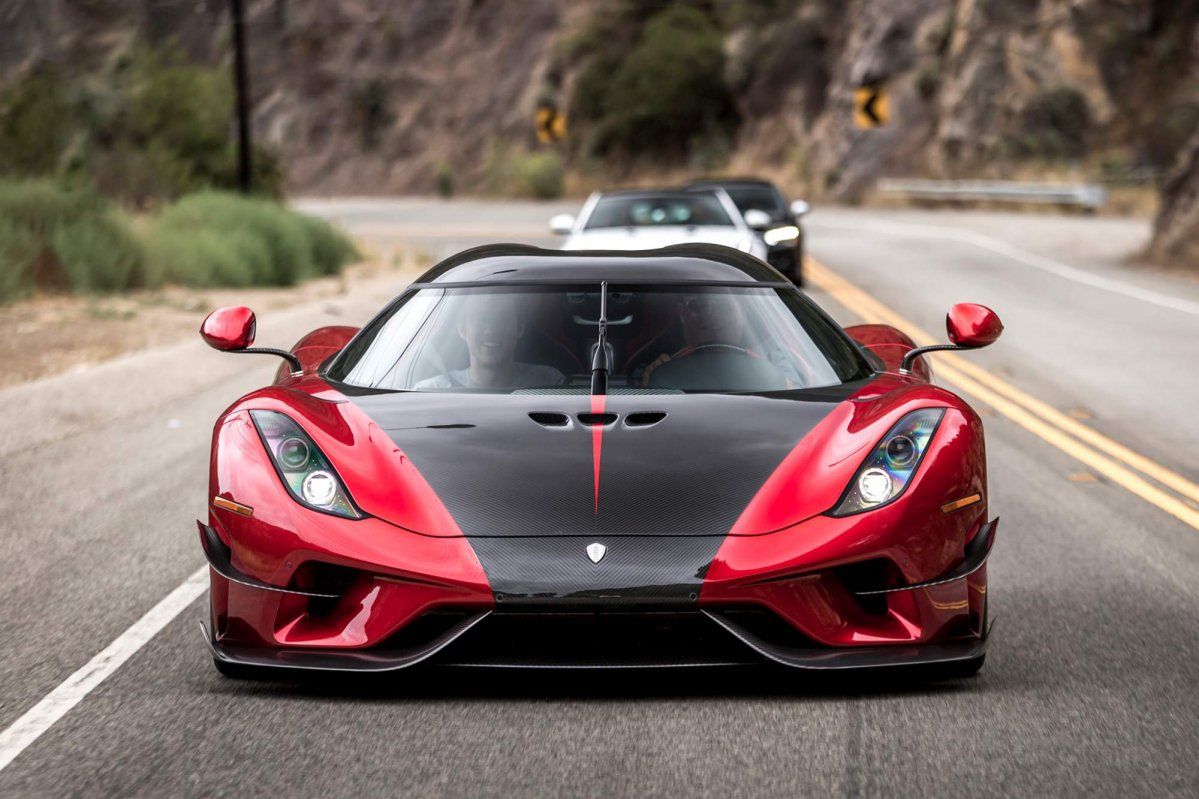 Nothing else changes on the Koenigsegg Regera, which remains the same unbelievable machine. It combines three electric motors with a twin-turbocharged V8 gasoline engine for a total output of 1,500 hp and a system torque of 1,475 lb-ft (1,998 Nm).
As a result, the Regera is capable of covering the 0-300 km/h (0-186 mph) in 10 seconds and from 0-400 km/h (0-248 mph) sprint in just under 20 seconds.
What's even more surreal is the fact that the Regera has no transmission: power is sent to the rear wheels via a direct drive system, a first for a series production car (Koenigsegg Direct Drive).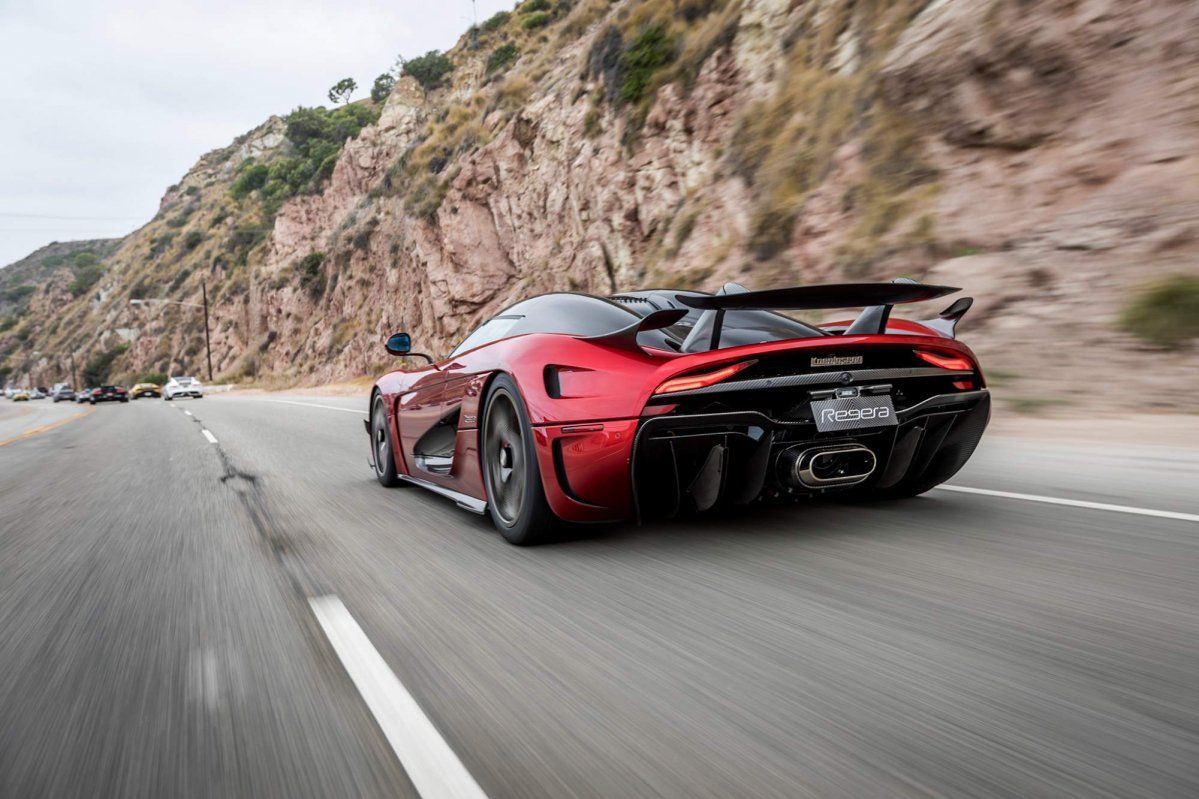 The Regera is truly a car of superlatives, with other breakthroughs including the highest electrical output used in a production hybrid, the world's first 800V electrical system in a production car, the first fully robotized body, and the first fully stowable, top-mounted rear spoiler.
Check out the Regera Aero Package at Pebble Beach in the official video above. We regret to inform you that all 80 Regeras have been sold out, but if you hurry up you may snatch one of the remaining Bugatti Chirons.