Meet Thor and Väder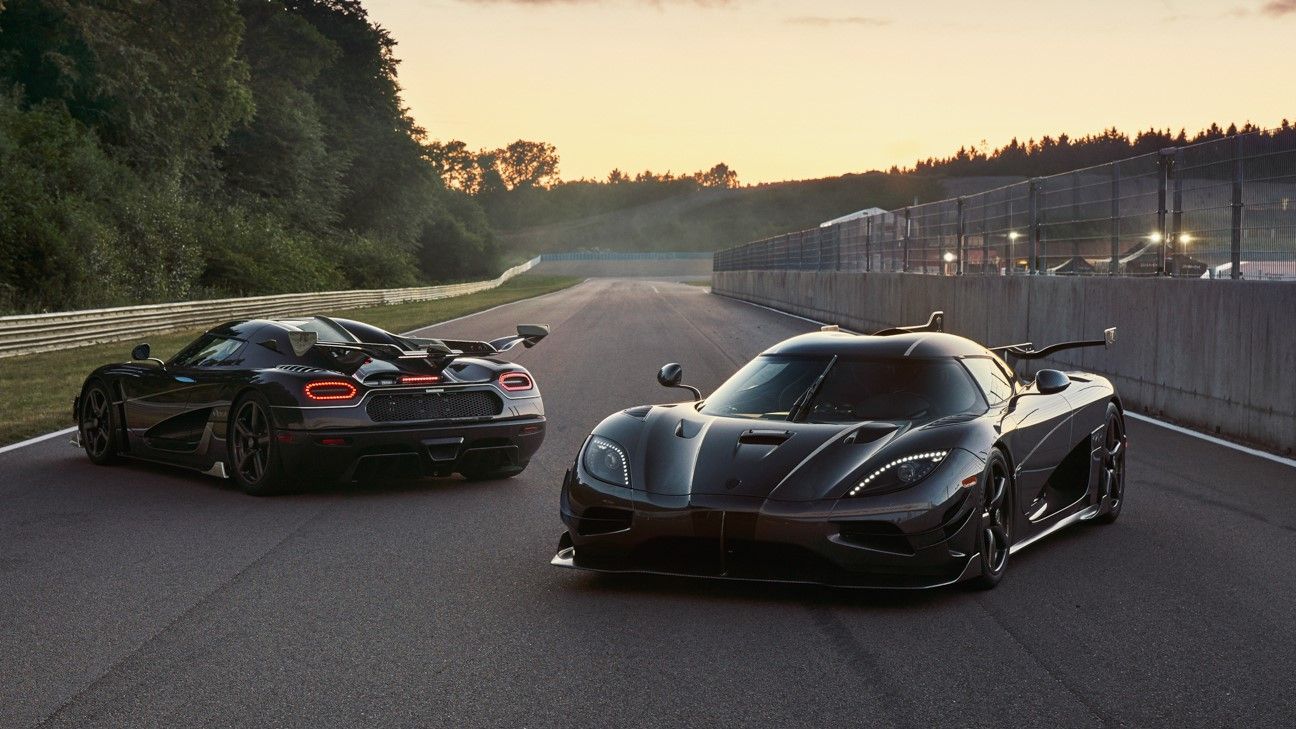 Koenigsegg is saying goodbye to the Agera with two Final Editions that celebrate the Swedish 1,360-horsepower hypercar.
Normally, when an outgoing model prepares to hang its boots and leave room for its successor, retooling work is performed on the plant where the latter will be built. Koenigsegg might or might not do the same at Ängelholm at some point, but recently, it had other things on its plate.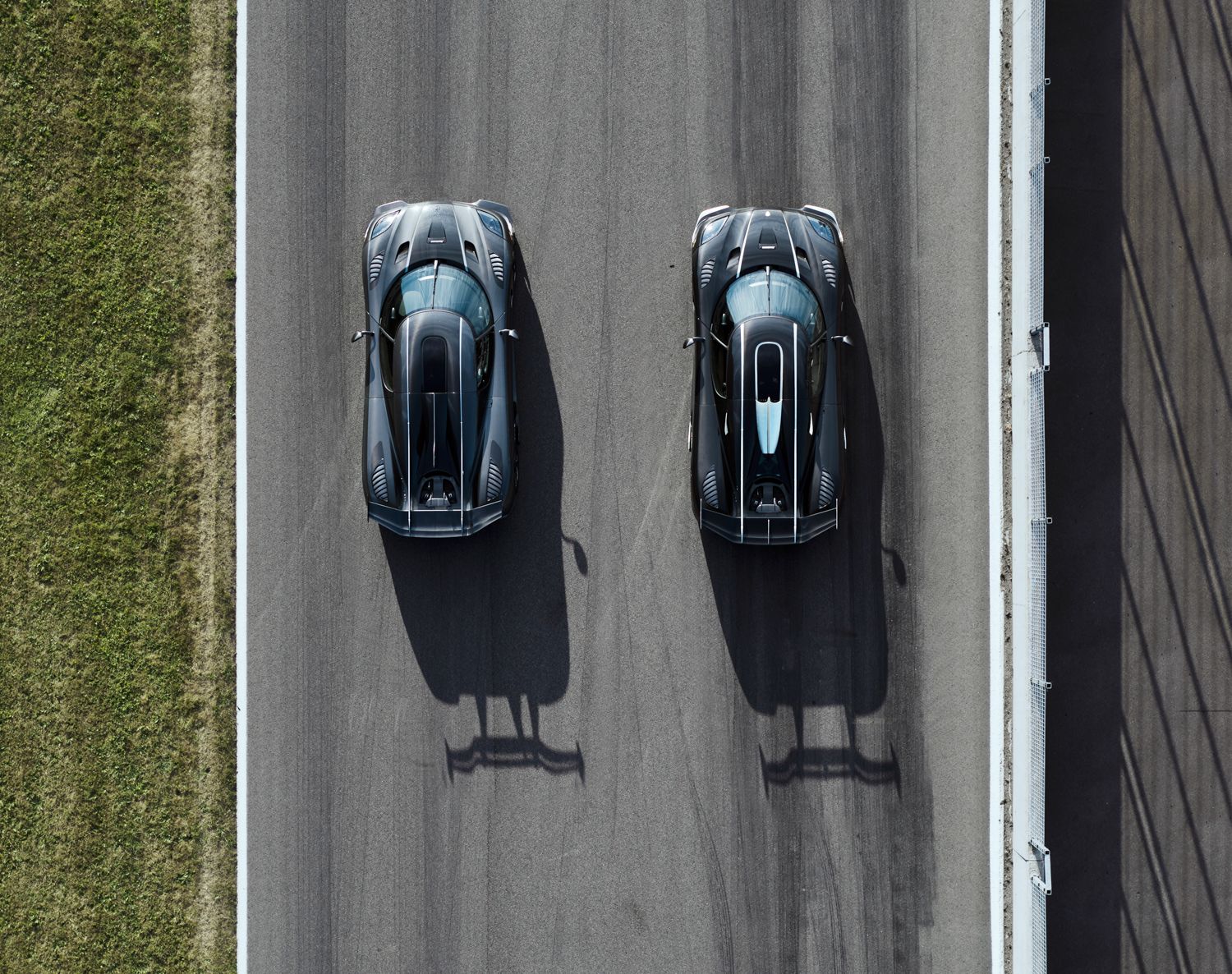 It's not a secret anymore that Koenigsegg will replace the Agera with what we expect to be another technological tour-de-force at next year's Geneva Motor Show. Meanwhile, it's celebration time with two special vehicles.
Thor and Väder, the two cars united under the Final Edition nameplate will be driven up the hill by their owners next weekend at the Goodwood Festival of Speed 2018. Quick trivia: a Final Edition-badge Agera is in fact an Agera RS fitted with all the options Koenigsegg offers at no additional cost, including unique aero tweaks.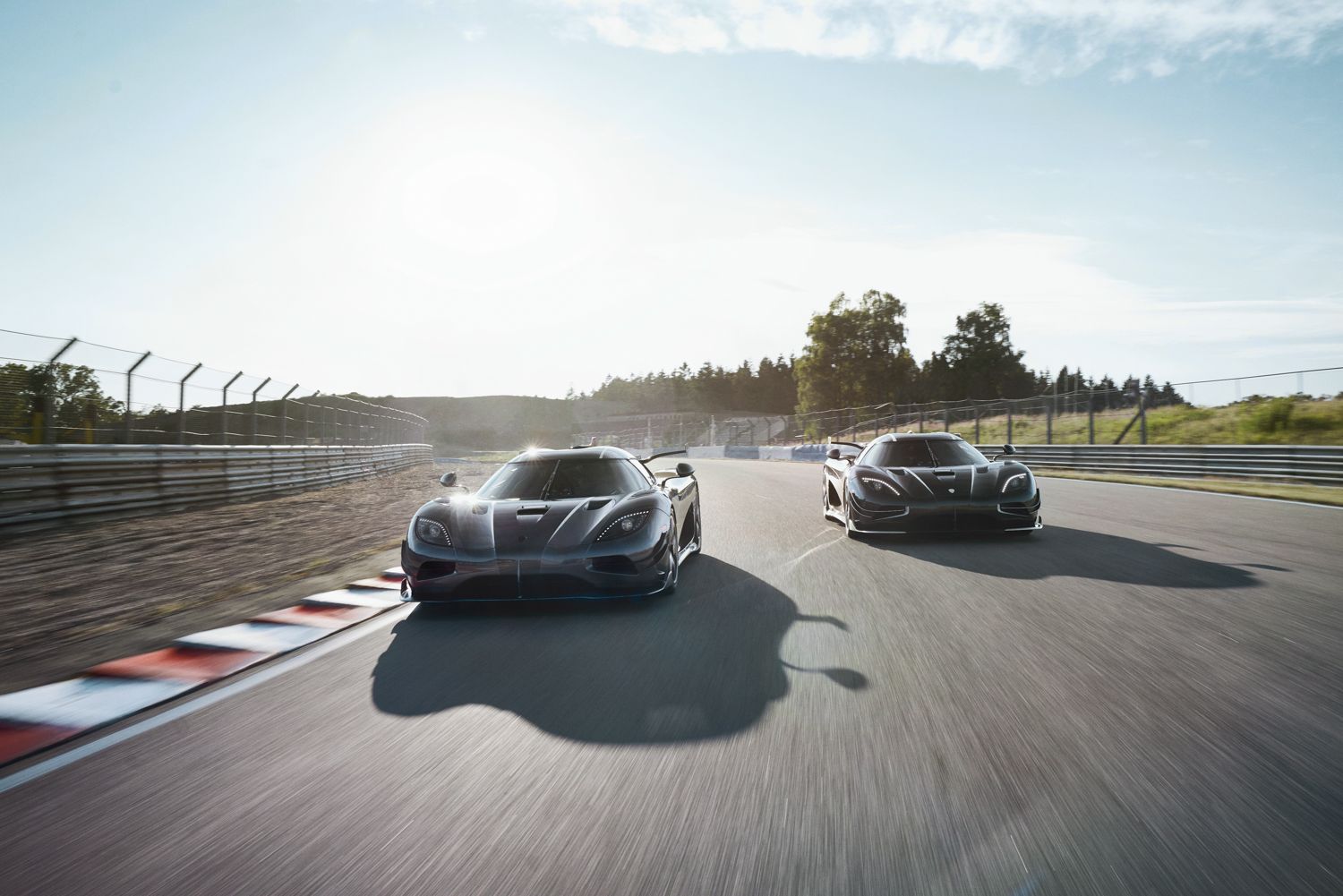 Speaking of such add-ons, Thor, for example, stands out thanks to a two-tone clean carbon and diamond-flake effect paintwork and Le Mans-y central top fin said to increase stability.
[NativeAd]
As for Väder, the color scheme goes pretty much the same, except it features two small rear winglets and white gold leaf detailing. Both cars pack custom-designed front winglets, larger air intakes and rear spoilers as well as the 1MW engine upgrade.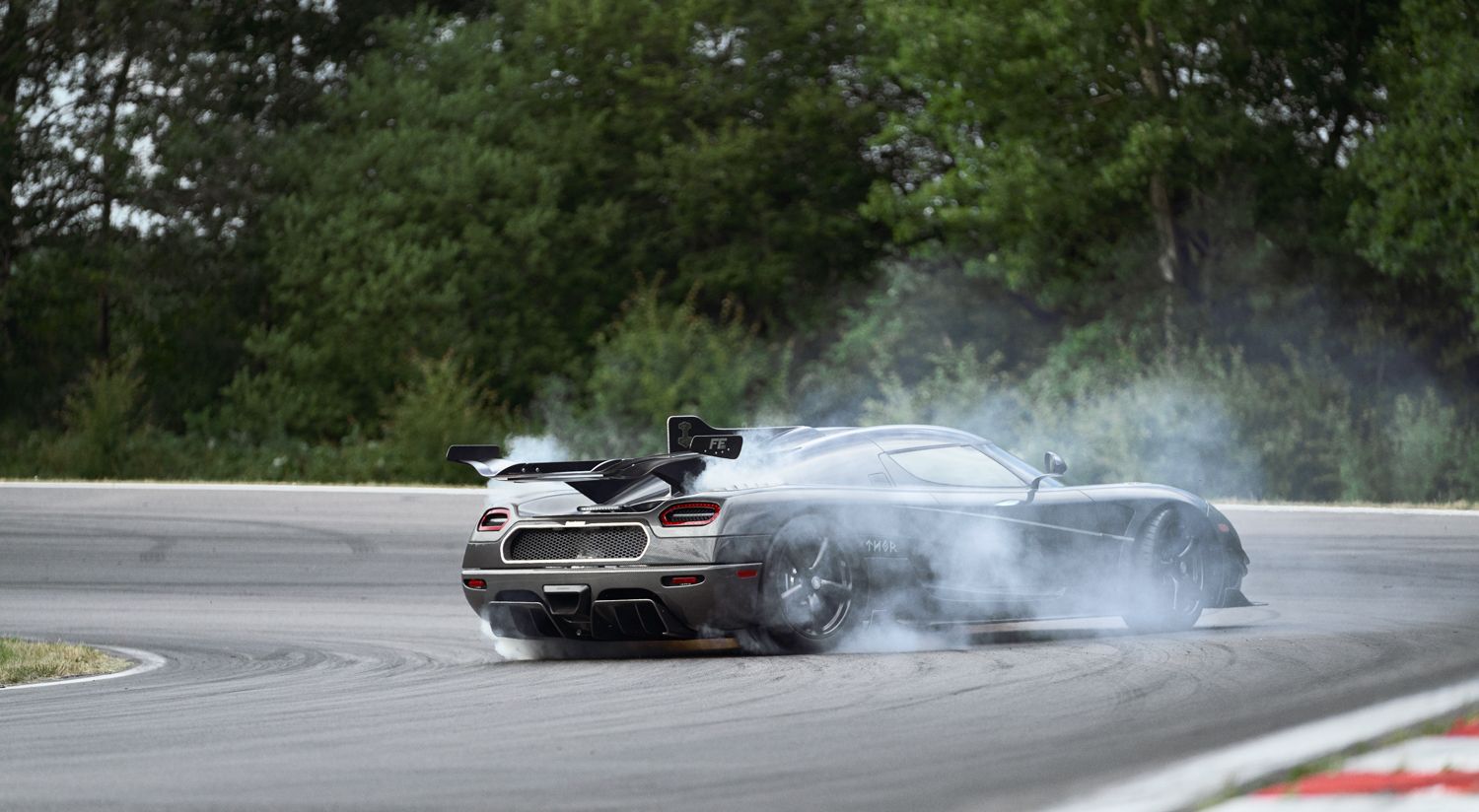 Looking back at Agera's career, you'll notice that the Swedish hypercar has been around for eight years now, having made its debut back in 2010. It holds a big significance for Koenigsegg as its birth signed and sealed the carmaker's shift from supercharging to turbocharging.
SEE MORE: Remember when the Koenigsegg Agera RS hit 284 MPH?