Yep, that's right, it means the Niva has been in production since 1977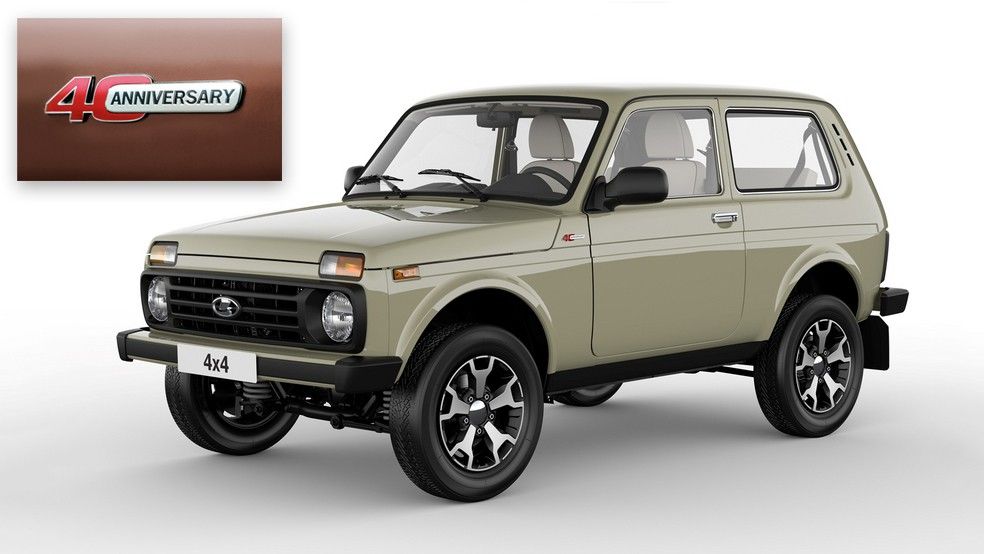 Lada's Niva is a deeply polarizing car, some praising is no-nonsense ruggedness, while others badmouth it for its oh-so rudimentary nature. And yet it's now been in production for four decades, and yet it still sells a couple thousand examples in Europe every year.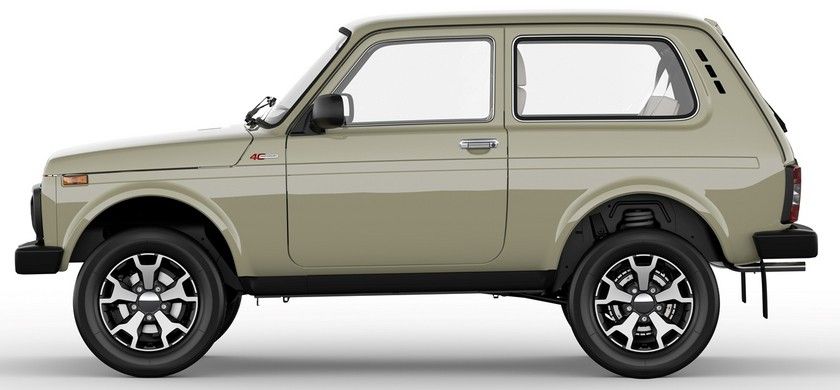 Now, in order to celebrate its 40th, Lada has released a special version of the Niva to mark the occasion. The "40th anniversary" edition features new exterior color options, and some of them will even have factory camouflage designs.
Other touches include "a bright red-orange instrument cluster, steering wheel cover made of eco-leather and sills made of stainless steel." The faux leather seats also have a "40th anniversary" logo embossed into the backrest cover, and that's about it.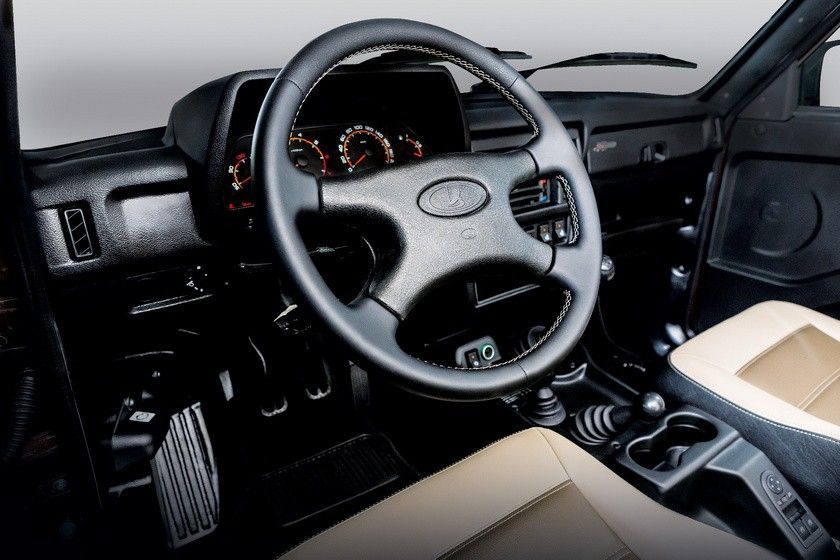 A total of 1977 examples will be created – some with camouflage, others finished in solid colors – they will be available at Euro dealerships come June.