Lada XCODE Crossover Study Signals Stylish Future for the Brand
Gone are the days of the boxy Soviet-era Lada vehicles
Russian automaker AvtoVAZ looks set to enter the 21st century from a design point of view with the latest concept for the Lada brand.
Unveiled at the 2016 Moscow International Auto Show, the Lada XCODE is a study for a small crossover that previews both a new model that may enter production in the near future and the design of upcoming models from the Russian brand.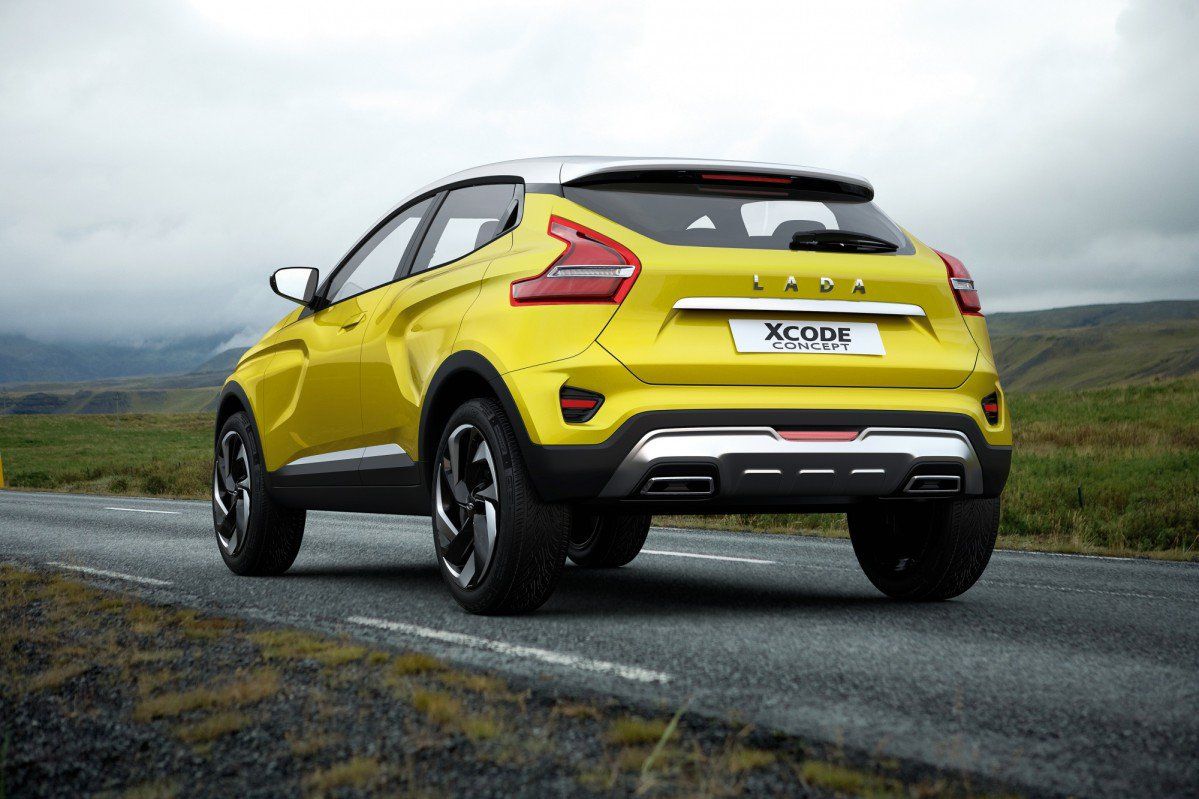 Compared to Lada's current production vehicles, XCODE looks way more muscular and spectacular thanks to the big ground clearance and large wheels. It also sports a number of accents such as white ceramic A-pillars, longitudinal side beams, and rear spoiler that contrast with the gloss black roof. Speaking of the roof, it features an inclined surface that allows the air to pass between it and the rear spoiler, improving aerodynamic efficiency.
Lada didn't offer any technical details about XCODE other than it uses a 1.8-liter turbocharged gasoline engine mated to an automatic transmission that sends power to all four wheels. The automaker also said the crossover study features the Lada Connect telematics platform that allows users to control vehicle systems via smartphone.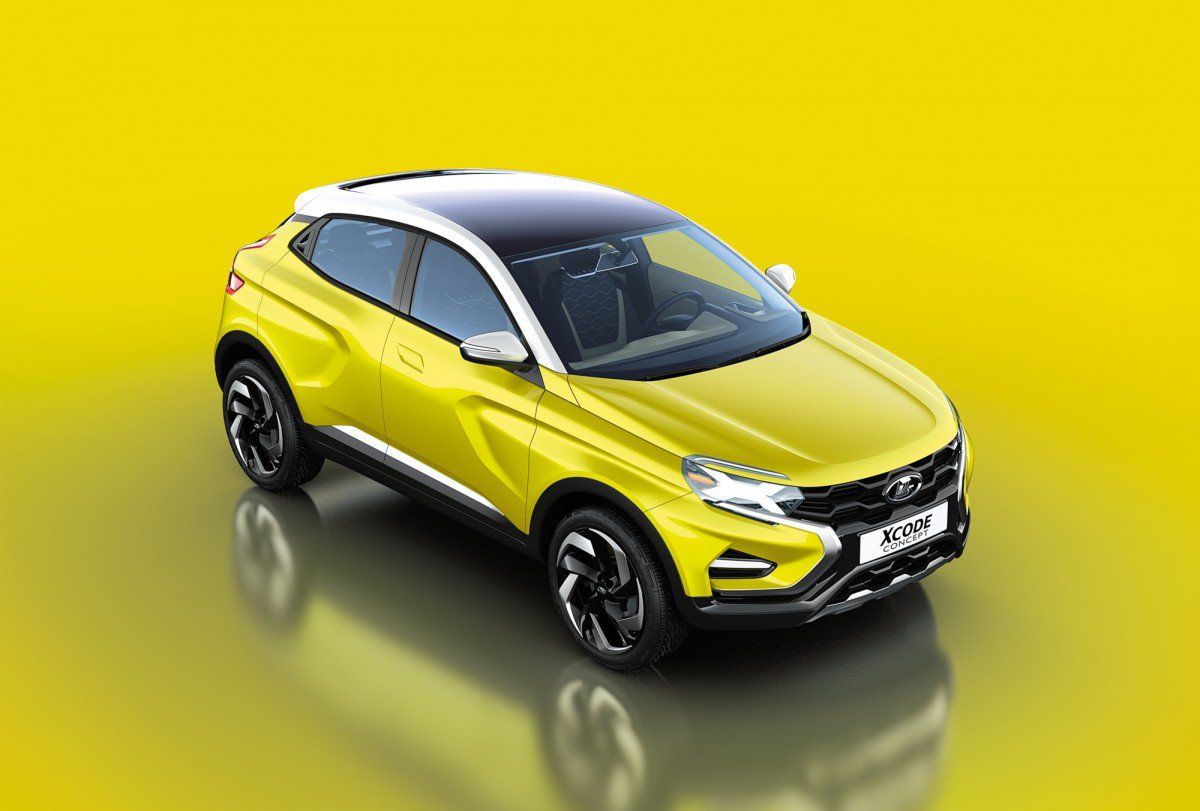 In terms of size, the XCODE is slightly bigger than the Renault Sandero-based XRAY crossover, which means it is probably underpinned by the same platform as the Duster.
Here's hoping that the XCODE is more than a one-off concept and that it will spawn a budget rival for the Nissan Juke rather sooner than later.