Lagonda's electric SUV to debut in 2021 with Vision Concept-inspired looks
It will look like no other luxury SUV on the market
Remember Lagonda's striking Vision Concept unveiled earlier this year at the Geneva Motor Show? Well, it appears Aston Martin's EV-only luxury brand wants to bring it to production without changing the daring design too much.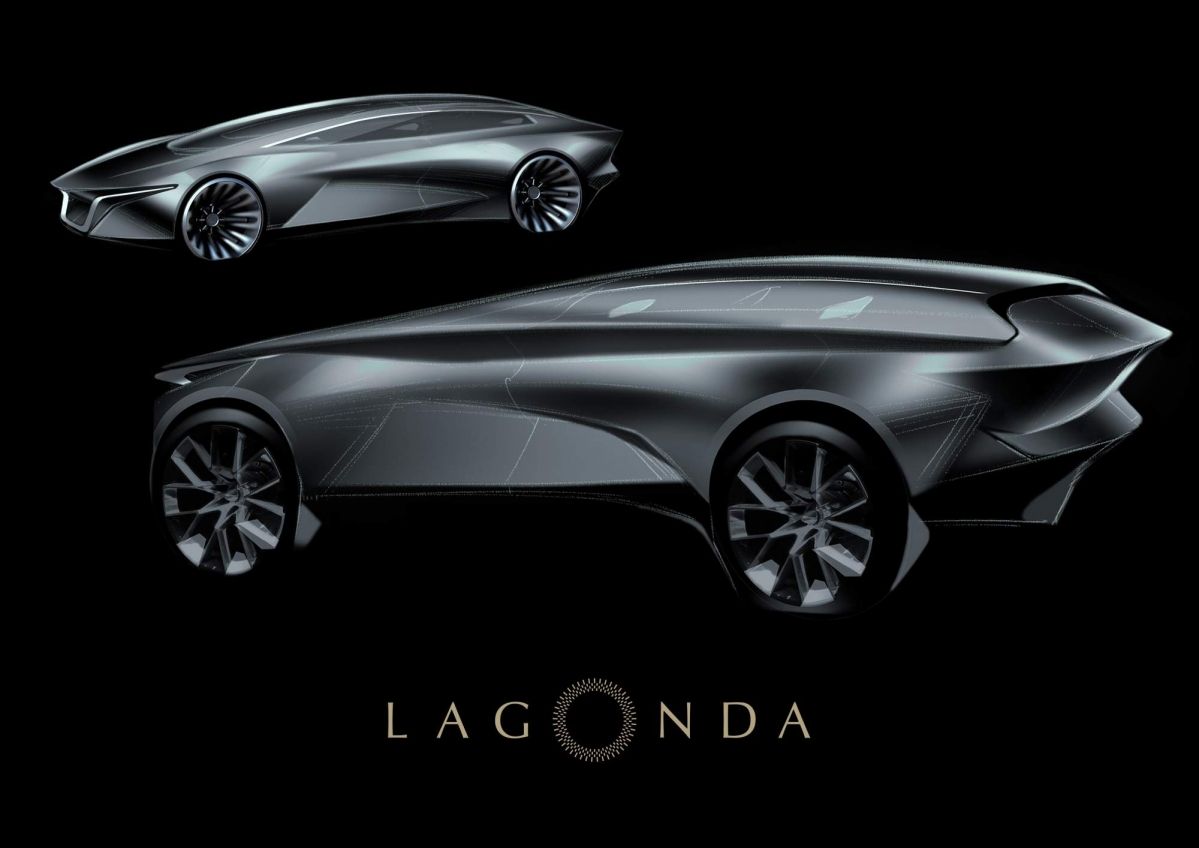 The company has released a design sketch of its upcoming electric SUV that doesn't appear to feature significant changes compared to the concept.
Scheduled to debut in 2021, the new Lagonda SUV will be an evolution of the bold design language seen on the Vision Concept, as the design sketch clearly shows. The all-electric SUV will be the first product of the reinvented Lagonda brand, which will only build all-electric luxury cars.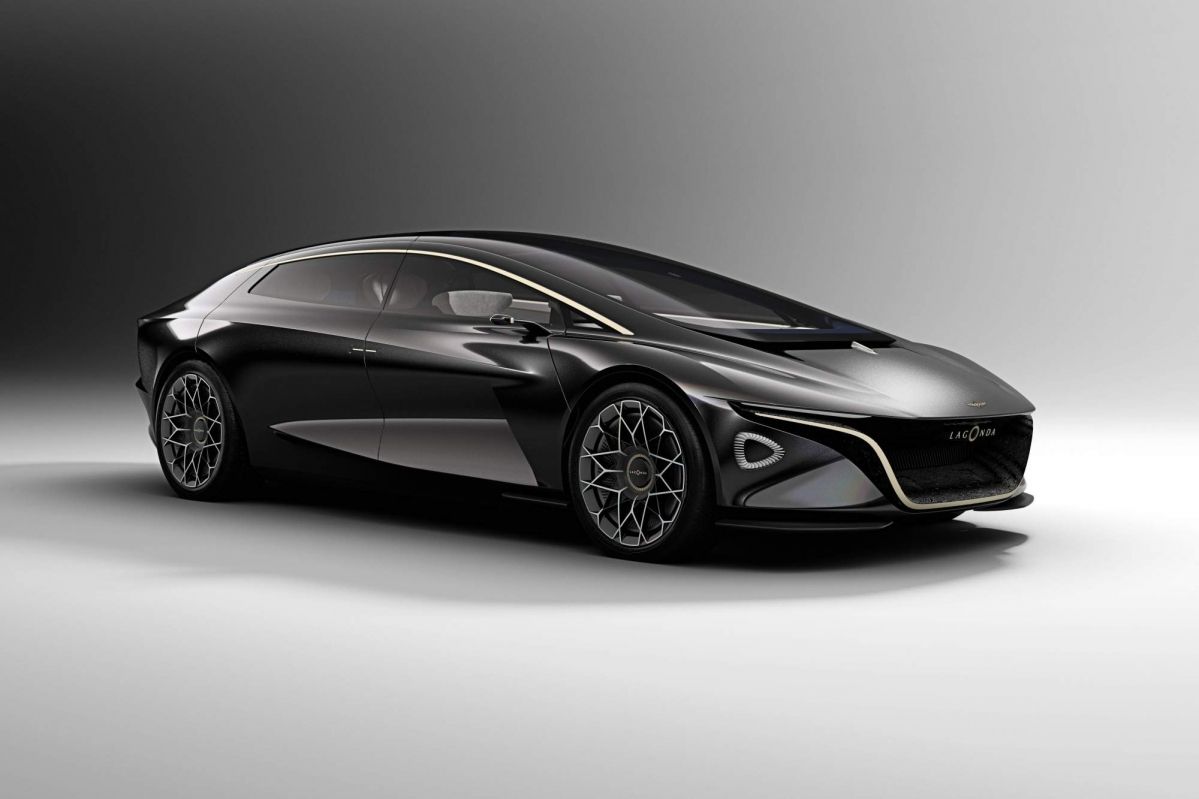 Lagonda Vision Concept
The company calls its upcoming model "a radical, sector-defining zero-emission SUV," and says it will be built around near-future technologies. Those include an advanced Battery Electric powertrain that's supposed to offer a driving range of up to 400 real-world miles (644 km).
If the tech present on the concept will transition to the production model as well, expect it to feature wireless conductive charging, intelligent all-wheel-drive, and Level 4 autonomous driving capabilities.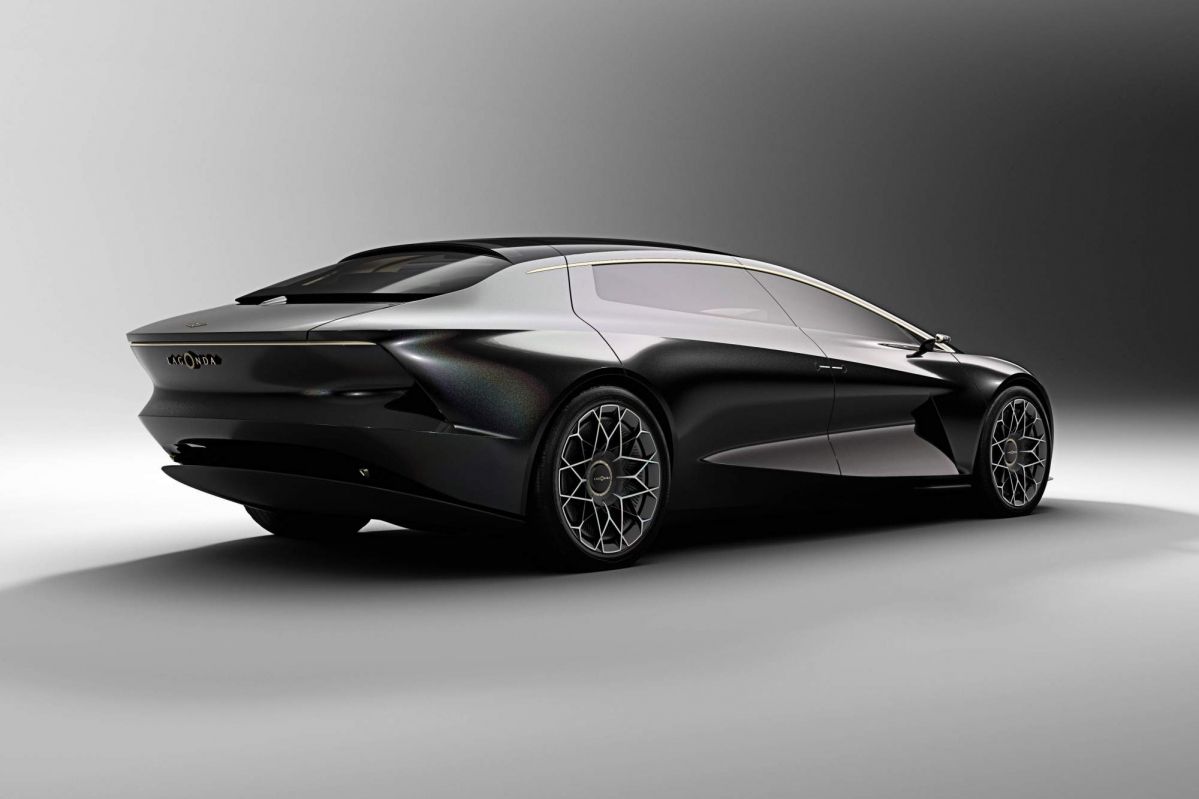 Lagonda Vision Concept
According to Aston Martin Chief Creative Officer, Marek Reichman, the Lagonda SUV "will be like no other SUV to drive, so its looks have to reflect that new reality and to serve as a pathfinder to a future in which the most desirable and prestigious automobiles still have a place."
It's funny how automakers are finding new ways to sell us the idea that electric vehicles will be fun to drive, isn't it?
READ MORE: We guess that leaves the Lagonda Taraf as the brand's last model with an internal combustion engine